20 May 2022
Australian consortium wins ADF e-health contract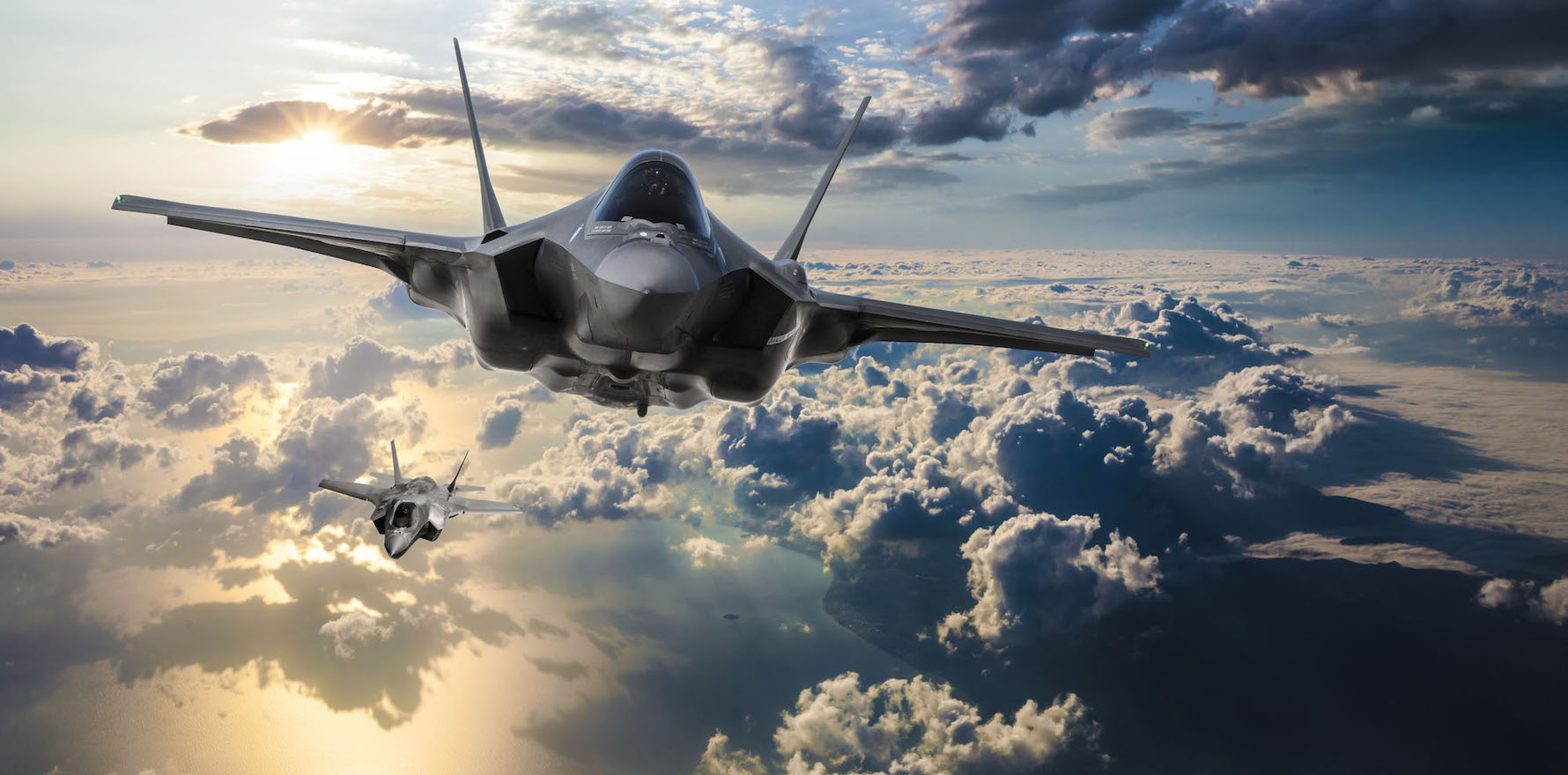 The project, to be delivered by local companies, will replace Defence's legacy electronic health record system.
---
An Australian consortium led by Leidos Australia has won the contract to deliver the Australian Defence Force's new electronic health system.
More than 95% of the project will be delivered in Australia, in a move away from the current legacy system, the Defence eHealth System, delivered by UK-based company EMIS in 2014.
The significant upgrade from the current system will track primary, allied, specialist and hospital care information for 85,000 ADF staff in Australia and overseas.
The project, known as "JP2060 Phase 4 Health Knowledge Management Solution", has a total cost of $329 million including GST, and will enable health care providers to record and track patient information, and will include a patient portal.
For the first time, the upgrade will enable electronic health records in deployed environments, from point of injury to rehabilitation and recovery, according to Leidos Australia.
Leidos will lead a team of mainly Australian companies, including small and medium enterprises, with experience in health knowledge-management systems and clinical-management software. Final operating capability is planned for 2025.
A spokesperson for Leidos Australia said: "We've got a strong international health background, particularly in implementing health record systems, so we can deliver this capability in Australia based off our global experience.
"We're really excited to be able to bring our global health solutions to support the work of the ADF. It's a point of pride for us as a business here in Australia that we have a lot of veterans working for us, and an understanding of the veteran experience.
MediRecords, an Australian start-up founded in 2014 with local investment, will provide the clinical practice management software.
MediRecords' chief executive and founder, Matthew Galetto, said their role would be to deliver primary care capability supporting multi-disciplinary healthcare, occupational medicine, and occupational health screening for GP and allied health professions.
"The Health Knowledge Management solution leverages the benefits of cloud-based technology to provide a system that can be deployed in the cloud or on-premise in Australia and also in an offline state for deployed ADF personnel," Mr Galetto said.
The company would also provide allied healthcare capability for health care providers such as physiotherapists and psychologists, and functionality for specialist care and low-medium dependency in-patient care.
"The solution will extend across the continuum of care from point of injury to recovery, both in Australia and in deployed states where troops are in training or on active duty," Mr Galetto said.
"We're also building an in-patient function which will extend the patients' primary care electronic health record to sub-acute admitted care, which is unique."
The solution would ultimately connect to the Australian Immunisation Register and My Health Record to support the transition of ADF members into civilian life, Mr Galetto said.
The full core team led by Leidos includes Alcidion Group, Ascention, Coviu Global, Fred IT Group, MediRecords, Nous Group, Philips Electronics Australia, Precision Medical and Titanium Solutions Australia.
Leidos will also be engaging Cerner, OutSystems and QlikTech Australia.