29 March 2021
Australia on track to eliminate cervical cancer by 2028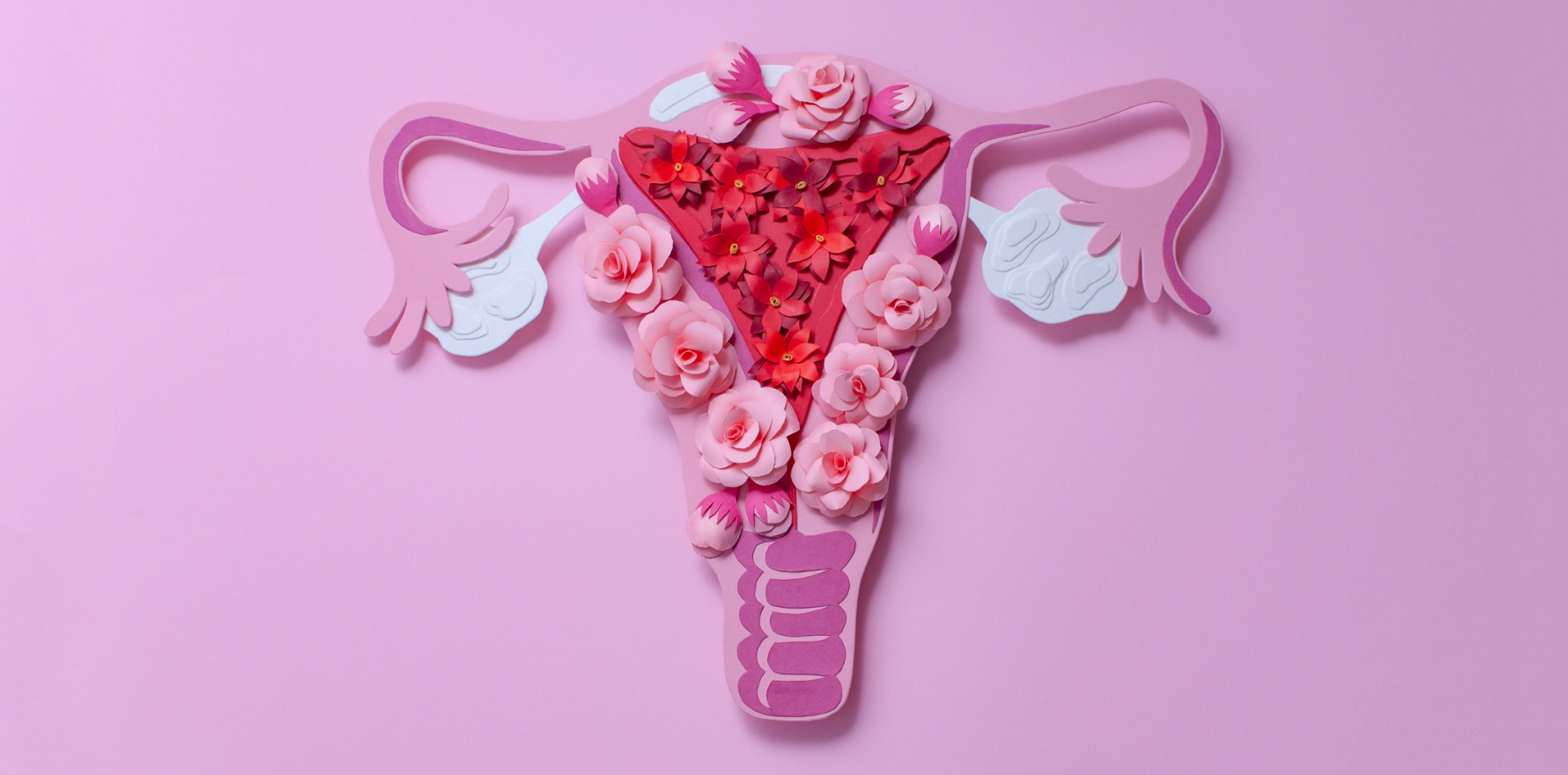 Australia is on track to eliminate cervical cancer by 2028, making it the first in what the World Health Organization hopes will be a long line of countries.
But experts believe removing restrictions on self-collection HPV tests may be the key.
Late last year, the WHO launched its global strategy to put an end to cervical cancer as a public health problem.
Its 2030 targets are for 90% of girls aged 15 to be vaccinated, at least 70% of women screened twice with a HPV or other high-performance test by age 35 and again by age 45, and for at least 90% of women with precancer and cervical cancer to be treated.
Australia has long been a cervical cancer leader, thanks to more than two decades with the cytology-based National Cervical Screening Program, which halved the incidence and mortality associated with the cancer. More than a decade ago, the country became the first in the world to incorporate a national HPV vaccination program and more recently Australia led the transition to HPV-based screening.
Survival rates here are among the highest in the world, rising from 70% to 73.5% over the last three decades.
Thanks to these forward-thinking steps, Australia is on track to eliminate the cancer as a public health issue as early as 2028, said Associate Professor Julia Brotherton, a public health physician and medical director of VCS Population Health, who scored Australia on its battle against cervical cancer in the 2021 Cervical Cancer Elimination Progress Report released last week.
Nevertheless, the fight to eliminate cervical cancer isn't over.
Professor Brotherton and her colleagues noted that Indigenous Australians continued to be fully vaccinated and screened at lower rates than other Australians.
Currently, around four in five females have finished their vaccination course by age 15, but this rate dropped to less than three in four Indigenous female adolescents, according to the report.
Elimination goals may also fall short unless self-collection HPV tests are made available to all women, some experts believe.
Currently, only women aged over 30 years who have never been screened (or are overdue by at least two years) are eligible for self-collection in the program. Moreover, these swabs can't be taken at home and instead must take place in a general practice or other practitioner-supervised setting.
Despite concerns around fragmentation of care and potentially poorer accuracy for the self-collected swabs, research now suggests that the method is on par with clinician-collected swabs.
"The policy was initially restrictive, because we thought we were recommending an inferior test," Professor Brotherton told TMR. "But we now know that it's just as sensitive."
Now, this option is hoped to increase screening rates among people with a cervix who may be reluctant to get a swab from a clinician, she said. This included transgender people, people with disabilities, for whom the process may be psychologically or physically challenging, people living in remote areas and those from culturally and linguistically diverse communities.
In the meantime, Professor Brotherton stressed that any female patients over the age of 30 who have not had the HPV test would be eligible for the self-collection swab by the end of the year.
She urged GPs to facilitate that for their patients, and to familiarise themselves with the pathology labs providing those services nationally.
But beyond that, Professor Brotherton said that better data collection of colposcopy and histopathology was also needed, along with data linkage and analysis capabilities – if the nation was to understand how successful it currently is at achieving elimination targets in all demographics.
"We're going to have to keep our eye very much on Aboriginal and Torres Strait Islander equity, but also remembering that there are other groups who are at risk of becoming the women who get left behind," said Professor Brotherton.
2021 Cervical Cancer Elimination Progress Report