23 July 2021
ATAGI unfit for purpose in a pandemic: AMA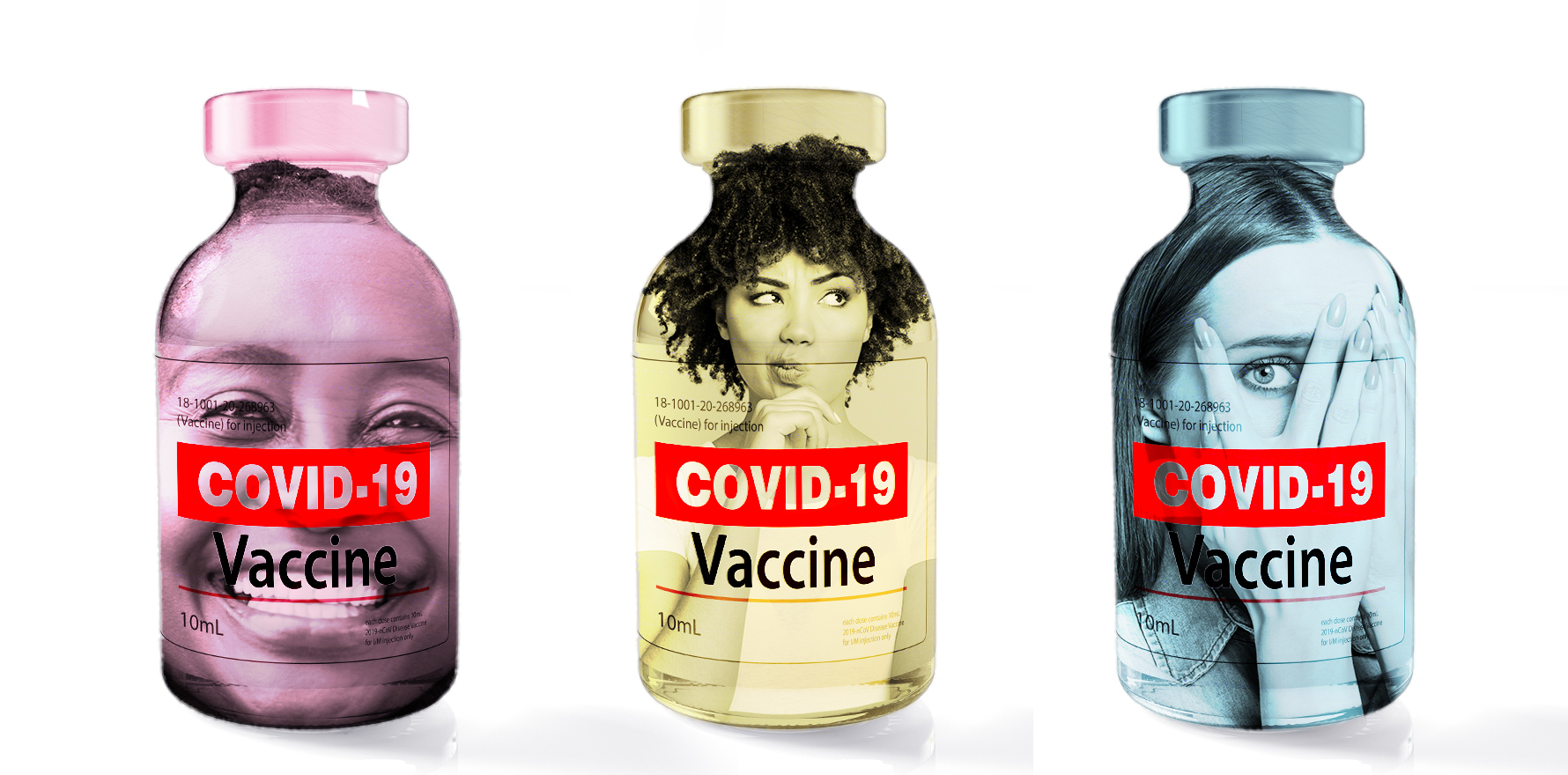 But the PM shouldn't blame the advisory group for denting vaccine confidence when policy decisions ultimately rest with his government.
---
The push for faster vaccine coverage is gaining strength with the AMA calling on government to make the hard decisions instead of spraying blame.
Dr Chris Moy, GP and AMA vice president, says ATAGI is being made to carry more responsibility than it was ever set up to do – and that it's time for an agency in Australia more like the US CDC, which has a greater policy and executive clout.
He told TMR it was the government's job to weigh up the broader costs of vaccinating or not vaccinating the public in the context of the ATAGI advice.
"In Sydney there's a risk of people dying, there is the opportunity cost of not vaccinating, there's billions of dollars that are going into the state – the issue is the government has to be strong enough to make the decisions, and explain why," he said.
It comes after Prime Minister Scott Morrison, addressing the media on Thursday, said he was issuing a "constant appeal" to the Australian Technical Advisory Group on Immunisation to change its advice for preferencing Pfizer vaccines in anyone under 60.
"The situation that Australia faces should be managed on the balance of risk, as ATAGI has said to me in the past," he said.
"When they made the decision to restrict or to have a preference for those under the age ultimately of 60 to have the Pfizer vaccine, they said they made that decision on the balance of risk.
"Well, it's for them to now constantly reconsider how that balance of risk applies and to provide that advice accordingly."
Dr Moy said that while he had the utmost respect for ATAGI, it might not be fit for purpose in the current pandemic crisis.
ATAGI was established in 1998 to provide recommendations and advice about the implementation of vaccines to the government, and has never before been called upon to assess the risks of emerging vaccines against the background of an increasingly dangerous pandemic.
"ATAGI gives advice, it doesn't determine law," Dr Moy said.
"If the government, and that's a separate issue, decides to go against that advice that's not [ATAGI's] problem – ATAGI are experts, and they should be protected.
"They're good people that were appointed prior to covid to do this job for all vaccines, and they've just done their job, which is exactly what you want them to do."
But with local outbreaks of covid presenting a risk to Australian communities, the AMA wants the government to consider whether groups like ATAGI are still appropriate in a crisis situation.
"These groups were all set up prior to covid and the question is whether they are still fit for purpose in a pandemic, where things are really running fast and we have to have very clear communication that doesn't scare people, that's transparent decision making and operationalised easily," Dr Moy said.
"We believe that actually a lot of this stuff could happen under an Australian CDC, one which is allowed to have a broader remit."
Dr Moy said Australia needed a body that can "put all the bits together" – something we currently don't have, with multiple groups all working on a separate part of the vaccine strategy.
"In a pandemic it can't just be research, it needs to translate that into operations in real-time," he said.
In other news, the Therapeutic Goods Administration has granted provisional approval for the use of the Pfizer vaccine in children 12-15 years of age.
The announcement on Friday means the mRNA vaccine can now be used in all individuals 12 years and older, a reduction on the previous threshold of 16 years or older.
Provisional approval for use in the 12-15 years age group has been made following careful evaluation of the available data supporting safety and efficacy, including clinical studies with adolescents 12 to 15 years of age.
But it's now up to ATAGI to advise the government on how Pfizer vaccines might be offered to this younger cohort of patients, and down to the federal government to enact that advice.
Professor Fiona Russell, a paediatrician with qualifications in public health and epidemiology at the Murdoch Children's Research Institute, said she imagined the rollout among this age group would prioritise vulnerable children.
"Those that are at higher risk of a severe covid infection, such as children that have disabilities and underlying immunological problems, should be immediately put into a priority category and I would imagine that they would be immediately eligible for Pfizer," she told TMR.
"It's unlikely that otherwise healthy children will be receiving vaccine right now because the way [the rollout] is set up is by working through priority groups."
But Professor Russell also emphasised that vaccinating adults as quickly as possible would offer significant protection for children from covid.
"We know that the vaccines prevent transmission, and it will help prevent trends of transmission among unvaccinated people within a household – including children."