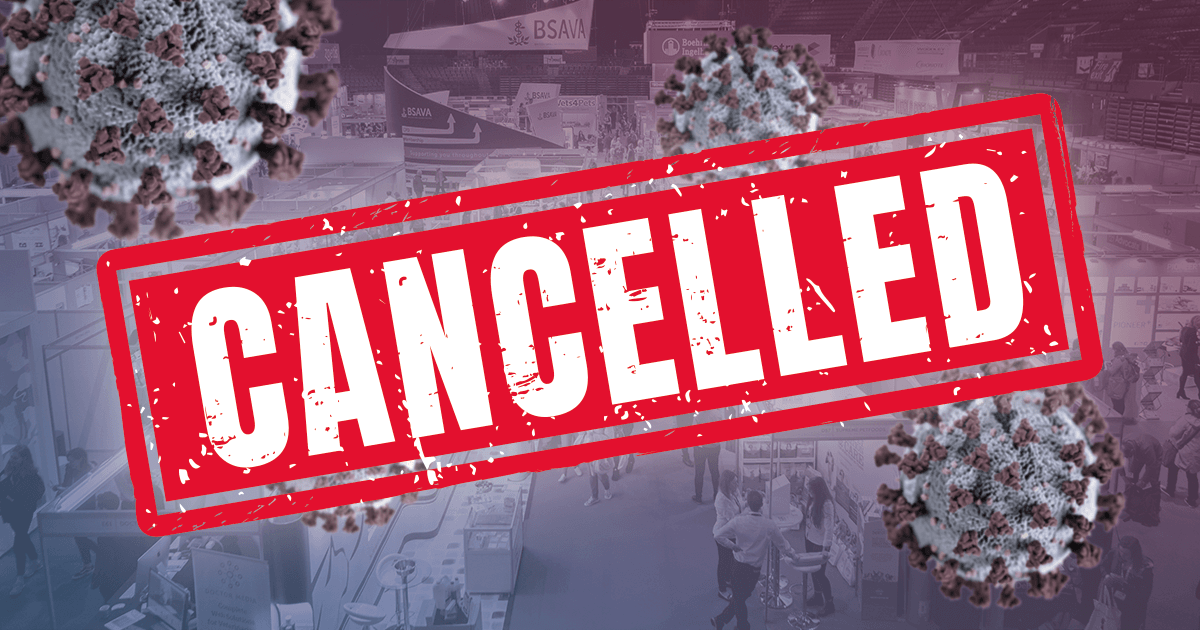 GP vaccine bookings are being cancelled in high volume as newly hesitant patients reassess their situation and senior GP leadership is suggesting that all GPs should not vaccinate anyone under 50 given the indemnity issues now at hand
This morning's major newspapers have all led with stories of significant cancellations at GP surgeries by newly worried AZ vaccine patients and GP leadership is warning GPs that given the Australian Technical Advisory Group on Immunisation's (ATAGI) reassessment of the safety of the AZ COVID vaccine, it would be unwise to vaccinate any patient's under 50 without further clarification from the government on indemnity for GPs.
In the Sydney Morning Herald this morning the president of the RACGP Dr Karen Price is quoted as saying she was considering herself stopping offering AZ vaccine to all her patient's under 50.
"Can you imagine how a lawyer might fell if someone did have a catastrophic reaction," she said.
"The uncertainty and litigation risk warrants pause."
This is probably not the official position of the RACGP however.
Various AMA leaders are contradicting themselves so far.
Victorian AMA president Dr Julian Rait told the SMH that GPs should be using the guidance provided by ATAGI to under 50s when the benefits outweigh the risks, but president of the AMA's NSW branch, Dr Danielle McCullen, is advising that doctors in NSW not administer AZ to anyone under 50 unless "there were exceptional circumstances".
A big issue for GPs now is, what exactly might such 'exceptional circumstances' be and where is the line between taking the risk of vaccinating an under 50 patient without proper indemnity cover from the federal government, and the risk of not doing it.
Dr McMullen told the SMH that as things stand things are "a little bit confusing".
"Obviously protecting patients is our number one goal, but so is making sure the doctors aren't putting themselves at [legal] risk," she said.
The AMA has been attempting to sort out the GP indemnity issue with the federal government long before GPs started vaccinating with little success, but the ATAGI change of stance on the risk of the AZ vaccine has thrown a new light on the issue for doctors and the government.
Principal advisory at leading GP accounting and advisory firm, David Dahm told TMR today that he expects a significant number of GPs to consider pulling out of vaccinating altogether, at least in the short term, based on a the new indemnity risk, a sudden fall in bookings, significantly increased patient hesitancy, meaning much longer consults and large holding costs such as excess staff, nurses and admin.
He said they could try to pivot for the time being to pre-vaccination consultation but unfortunately there would be no rebate unless they "ghost" bill the consult, and most wouldn't want to do that under the "current PSR climate of fear".
In the meantime, GPs all around the country, some well know GP leadership figures in their states, are reporting that patients are cancelling their appointments for AZ shots at an alarming rate, and they are going to stop vaccinating under 50s themselves for now.
Doctors quoted in today's newspapers reporting cancellations and significantly increased anxiety among patients were Melbourne based Dr Todd Cameron, Dr Karen Price, Dr Bernard Shiu and Dr Nathan Pinskier, and Brisbane based super clinic owner and GP, Dr Jared Dart.
Cameron reported that he already had been contacted by two colleagues who had said to him "Im out, we're not going to do this any more".
"That's entirely reasonable because the support from the federal government has been woeful," Cameron is quoted as saying.
This is all likely to add significantly to the already tense state of affairs between patients and GPs created by the government going ahead with GPs and phase 1b of the rollout early and without having enough supply to meet obvious patient demand.
On Friday many GPs were reporting the same mayhem that occurred when the government announced the GP rollout one week early without warning either GPs or the major booking engines.
Dr Pinskier said his practice phones were [again] being hammered by patients during the day.
He told TMR today that his weekly supply of 400 vaccines to his Bentleigh clinical arrived at 4.30pm on Friday. His clinics sent out 1000 SMS reminders on Friday and Saturday but he said "the initial high demand from three weeks ago seems to have disappeared."
Dr Pinskier said that he had about 20 cancellations for his practice yesterday plus an additional 15 patients did not vaccinate as they were deemed to higher risk or doctors immunising were erring on the side of caution given the ATAGI advisory.
He said that today he has nearly 75 vacancies despite his SMS campaign, which was unusual and probably is pointing to an emerging issue with hesitancy in patients, even in the 1b group, which isn't the subject of the ATAGI advisory.
"Im not sure we will be able to fill our slots in our 400 weekend clinic next weekend," he told TMR.
"Government may now want to consider recalibrating 1b to include anyone over the age of 50," he said.
Dr Shiu reported that 20 of his patients had not turned up for their scheduled appointments on Friday, and at the same time, more than 100 doses promised to his clinic for next week had not arrived.
Dr Dart said he would be stopping all AZ vaccinations at his clinics at least for the next two weeks.
"I need to get a clearer understanding of the medico-legal risks for me as a doctor and our practice to work out the best course of action," he told the SMH today.
He said he was aware of lot of GPs who were taking the same action he was.
Apart from all of these immediate issues, no one has yet stopped to think about the serious implications for the whole vaccine rollout of now using the Pfizer instead of the AZ vaccine for under 50s.
For starters, given the specialist logistics required for the Pfizer vaccine as a result of its -70 C refrigeration requirements, it is likely going to mean that no vaccinations for under 50 year olds will be done by GPs or Pharmacists anymore.
That is some 40% of the vaccination targets in the country and while mass centres and pharmacists would have diluted the patient numbers for GP practices anyway in phase 1c, now GPs will not be seeing any under 50 year olds to vaccinate.
In addition, it feels likely that a lot of 1b patients will now choose to wait for the Pfizer vaccine and have their vaccination done outside of the GP sector, likely in state run mass vaccination centres.
Overall, the economics for GPs just slid another few notches, although given the confusion reigning at present, they might pick up quite a few consults from anxious patients wanting to discuss the whole issue with their trusted medical advisor.
The three other compounding issues for GPs are:
With significant and immediately increased hesitancy among all patients, a typical pre consult for the AZ vaccine has now just been extended by an amount of time that makes the whole vaccination process even less economic for most GP practices. Further, many practices now have an admin issue with hesitant patients who've had their first jab. The government emailed all its COVID-19 vaccine delivery partners on Friday, warning that GPs might want to contact any patients under 50 currently booked to receive their first dose of the AstraZeneca and cancel "in cases where the benefit clearly does not outweigh the risk". More work again and time for GPs.
Vaccination booking is largely a mess resulting in a lot of unpredictability now for GP practices, even when a practice does have vaccine supply. The mess isn't the result of booking engines but of the government never managing to co-ordinate properly between the main commercial booking engines as it prevaricated on doing its own central booking solution, that as result patients can make and do make multiple bookings causing random no shows, and now no shows are likely to escalate as patients pull out last minute based on the current atmosphere of uncertainty
Vaccination supply is still hopelessly mismatching demand and most GP practices are only getting 50 doses per week to meet a patient demand far greater than this.
It's hard to imaging a greater confluence of circumstance and mismanagement of communication and supply by the government at this stage as far as GPs are concerned.
For GPs it looks like the ATAGI advice is going to significantly impact not only under 50 patients but most 1b patients as well, which will further complicate vaccination at the GP level.
Full reports of some of the above quoted stories are in the SMH HERE and HERE.
Latest on new consent forms and government advisory in TMR HERE
Updated coverage on what happened to various vaccine clinics over the weekend will appear in TMR tomorrow.