6 November 2020
Asthma patients still overprescribed oral steroids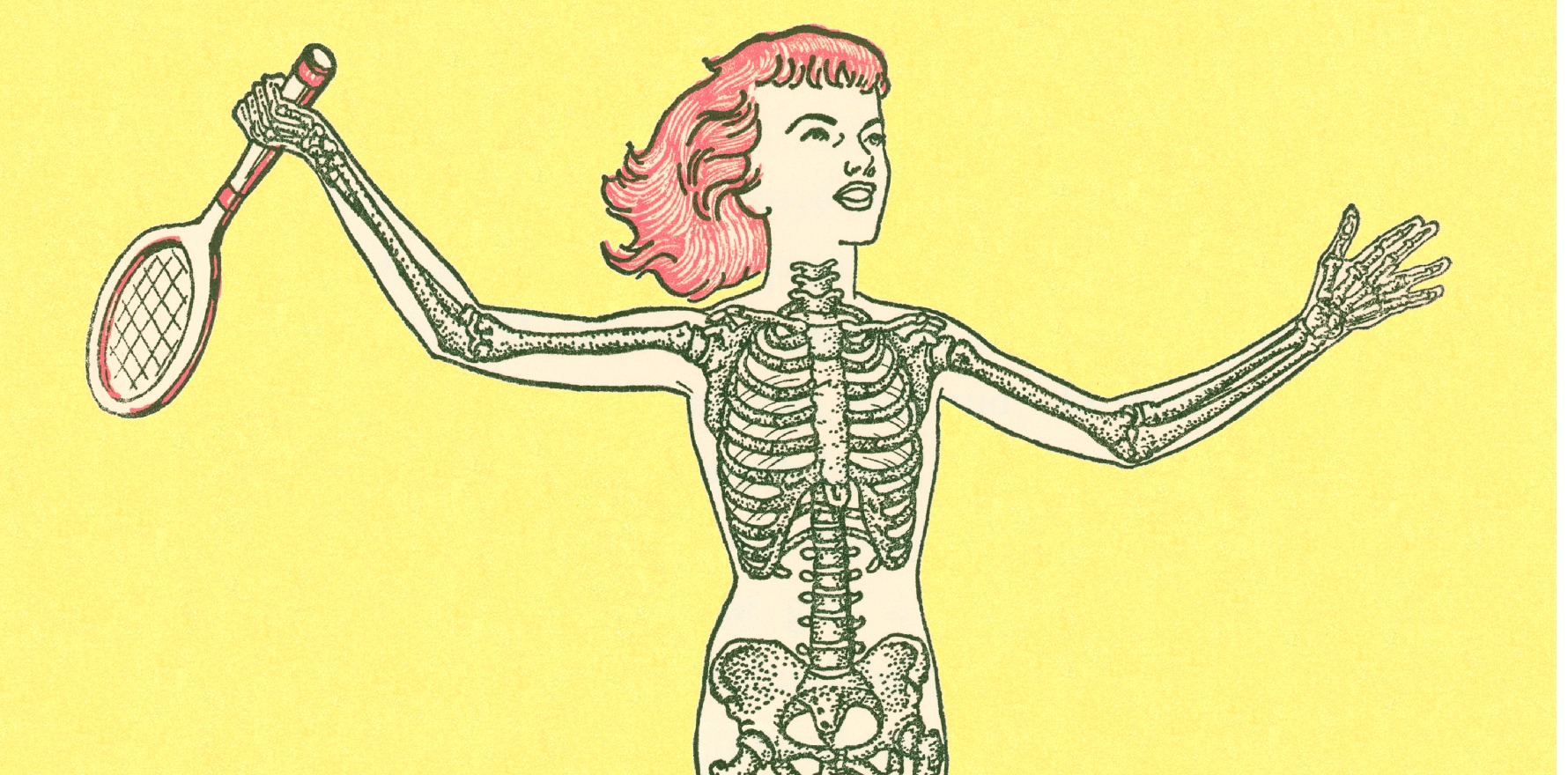 Two recent studies highlight the risks of long-term toxicity and reduced bone health from cumulative doses of corticosteroids.
---
The authors of two recent studies of corticosteroid use in asthma have emphasised the need to keep corticosteroids at the lowest necessary dosage for symptom control, to minimise risks of toxicity and bone damage.
The first was a retrospective cohort study of more than 124,000 randomly selected patients aged at least 12 years and being treated for asthma during 2014 to 2018.
This was defined as having been dispensed at least two prescriptions of inhaled corticosteroids (ICS) alone or in combination with long-acting beta-agonists, according to dispensing data from the Pharmaceutical Benefits Scheme (PBS).
They found that just over half of the patients had also been dispensed oral corticosteroids (OCS), and almost 30% had been dispensed a cumulative dose of OCS associated with long-term toxicity (1000mg of prednisolone-equivalent or more).
However, the authors acknowledged they could not determine the proportion of dispensed OCS that was actually taken by patients.
"The risk of many long-term adverse effects increases once lifetime exposure to OCS exceeds 1000mg prednisolone-equivalent, a potentially toxic level that can be reached after just four short courses of prednisolone," the authors, led by the Alfred Hospital in Melbourne, wrote in the MJA.
"The threshold of concern for OCS use may therefore need to be re-examined and asthma care pathways re-evaluated."
Within the year 2018 only, they also found that controller use was inadequate for 50% of patients dispensed potentially toxic cumulative OCS doses (2316 of 4603 patients).
"Cumulatively high OCS doses were often dispensed to patients whose use of controller medication appears to have been inadequate, suggesting that their need for OCS could be reduced by improving adherence to ICS therapy," the authors wrote.
Of the main OCS prescribers during 2018, most (76%) were general practitioners, 19% were non-specialists, and 5.5% were respiratory specialists.
Respiratory clinician and co-author Professor John Upham told TMR the findings highlighted the importance of patient reviews.
"There are a substantial number of people with asthma in Australia having potentially dangerous amounts of oral steroids prescriptions, but not having sufficient inhaled steroids. If people are having more than a couple of courses of oral steroids in a year, this needs to be reviewed," said Professor Upham, of the University of Queensland Diamantina Institute and Princess Alexandra Hospital.
"It may be a sign that asthma control is worse than expected and should prompt consideration of inhaled steroids to prevent asthma attacks. Inhaled steroids are the safest way to prevent asthma attacks. Oral steroids can give short-term relief but are rarely a long-term solution."
Despite the benefits of OCS, the authors noted well-known adverse effects include fractures, osteoporosis, renal impairment, stroke, and diabetes.
"The proportions of people dispensed medications for managing diabetes or osteoporosis were significantly higher for patients cumulatively dispensed 1000mg prednisolone-equivalent or more than for those with lower cumulative exposure," the authors wrote.
On the other side of the world, the authors of a study published in Thorax said they had found "a clear dose-response relationship between cumulative dose and prescriptions of OCS/ICS, and risk of osteoporosis and fragility fractures," after adjusting for confounding factors.
Led by the University of Nottingham in the UK, the study used a longitudinal primary care database linked to a database of all hospitalisation episodes in England, identifying osteoporosis and fragility fracture patients within an asthma cohort and controls matched by age, gender, and practice.
Their study cohort, taken in July 2018, was representative of the UK population regarding age, gender and ethnicity, the authors said.
Most (97%) of patients receiving OCS used prednisolone, whereas ICS use was grouped into beclomethasone dipropionate, budesonide, fluticasone propionate, and ciclesonide.
The authors found that patients receiving two-to-three OCS prescriptions was linked with 1.34 odds of osteoporosis while nine or more prescriptions bumped their odds of osteoporosis up to 4.5; the odds for fragility fracture were 1.24 and 2.16 at those respective prescriptions.
ICS exposure was also associated with osteoporosis, but the effect was not as strong as with OCS, they said.
"Patients prescribed 11 or more prescriptions were 1.6 times more likely to be diagnosed with osteoporosis than controls, after adjusting for confounders. However, the risk was slightly increased with cumulative doses more than 120mg the year prior to the index date.
"Current guidelines on asthma do not cover the management of bone comorbidities in detail. Although … the GINA guidelines on asthma management cover specific comorbidities including osteoporosis, no specific bone protection guidance is given.
"Our results suggest that risk and prevention of osteoporosis and fragility fracture should be addressed explicitly in future guideline updates."
Professor Upham said the Thorax study, which he was not involved in, added evidence that steroids can have adverse effects on bone health but that the risk appeared much greater for oral steroid use than for inhaled steroid use.
"Doctors need to be thinking about bone health in groups who are at risk, especially post-menopausal women, smokers, and those who have used a lot of steroids over the years," Professor Upham said.
But the risks of adverse effects must also be balanced by the serious threat posed by asthma attacks, he added.
"Asthma attacks can be life-threatening [and] both oral and inhaled steroids can reduce this risk, but they come at a cost in terms of potential effects on bone health, an effect that is most prominent with oral steroids.
"The concern I have with their paper is how well they were able to distinguish the separate effects of oral and inhaled steroids. Could some of the inhaled steroid users been using large amounts of oral steroids in the past, but this was not picked up in their study?"