10 June 2021
Asthma control is better during covid. Why?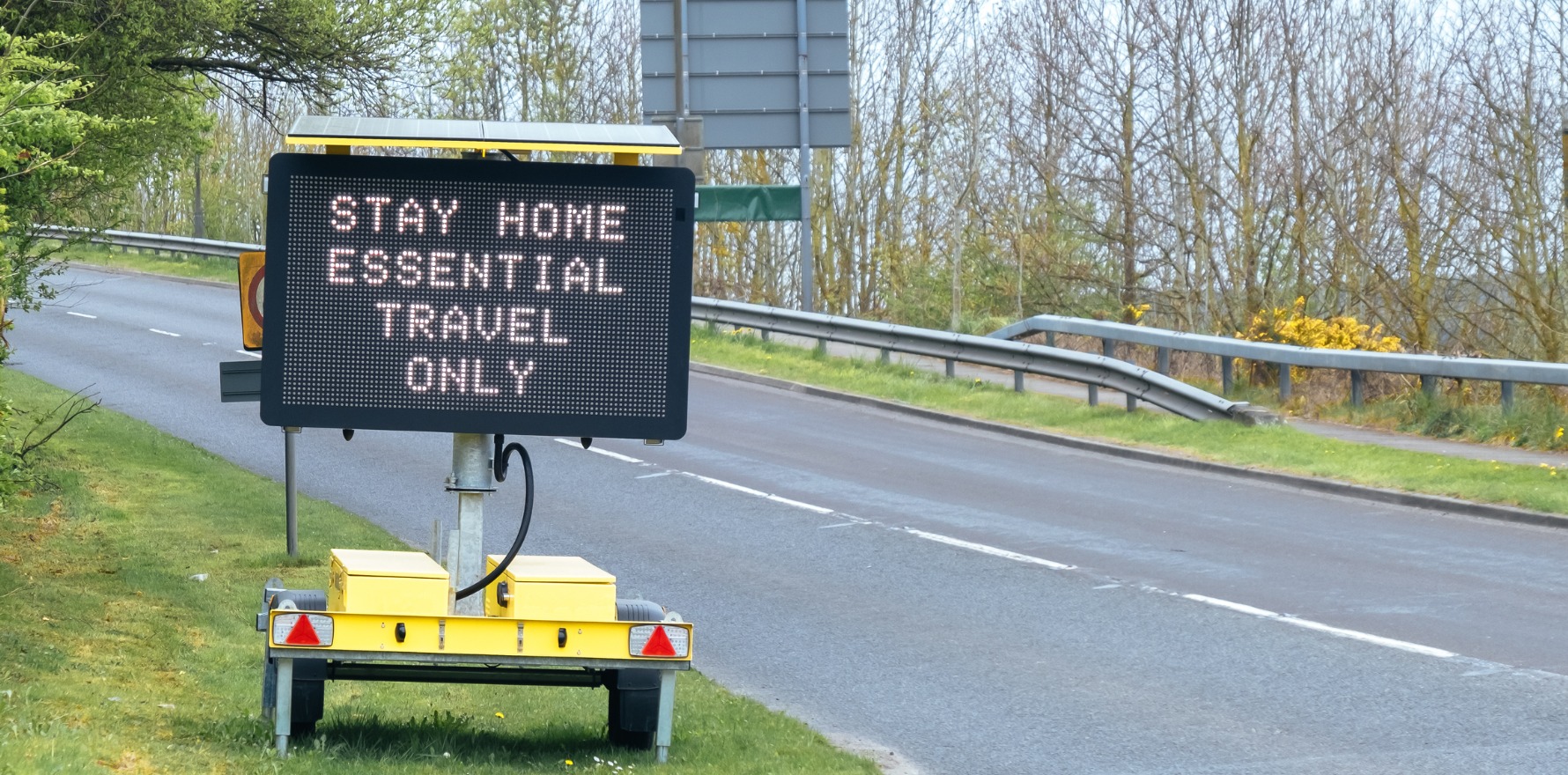 Reports suggest that the COVID-19 pandemic somehow had a positive impact on people with asthma.
---
Reports are emerging that people with asthma had fewer symptoms in 2020, suggesting that the covid-19 pandemic somehow had a positive impact on this group. 
"In Australia, as in several other countries, people with asthma actually had a really good year last year. A lot of my patients have said that it's the best year ever," said Professor Helen Reddel, a respiratory physician at the Woolcock Institute of Medical Research in Sydney.
This effect was probably driven by the decrease in respiratory infections due to mask wearing, hand washing and physical distancing, she said.
Colds were a "big deal" for people with asthma and often cause flare-ups, so a drop in influenza cases in the community was likely to be associated with a drop in ED presentations from asthma, she said.
The Global Initiative for Asthma, which has a scientific committee that Professor Reddel chairs, noted this trend in its 2021 asthma strategy document.
"In 2020, many countries saw a reduction in asthma exacerbations and influenza-related illness," the document states. "The reasons are not precisely known, but may be due to handwashing, masks and social/physical distancing that reduced the incidence of other respiratory infections, including influenza."
An editorial published in Thorax in March tracked a similar trend overseas, citing research that suggested the effect wasn't just an illusion caused by people with severe asthma avoiding hospitals during the pandemic.
The piece, written by London-based respiratory physician Dr Paul Pfeffer and research nurse Imogen Skene, pointed to a study across Scotland and Wales that showed a 36% reduction in emergency admissions due to asthma following a lockdown.
Another English study showed a significant reduction in severe exacerbations managed in primary care with oral corticosteroids following lockdown, though there was no significant reduction in exacerbations requiring hospital care.
A study from South Korea showed that hospitalisations from asthma, COPD, influenza and pneumonia decreased during the pandemic, while hospitalisations from a range of non-respiratory pathologies did not decrease.
This suggested that the decrease in presentations from asthma was probably due to a genuine decrease in symptoms in the community, at least in South Korea.
One reason for this effect might be that patients with asthma were more concerned about their health during the pandemic and were more adherent to their treatment plan, the authors said.
The evidence appeared to back up this hypothesis. There were increased online searches for asthma and COPD at the start of the pandemic and a US study showed that 29% of people with long-term conditions took anticipatory action to obtain prescription medications at the start of the pandemic.
"It can be hypothesised that increased adherence to medication during the pandemic relates to an increased belief around the necessity of medication, compared with normal times," the authors wrote.
In NSW, there was clear evidence of reduction in circulation of many respiratory viruses, including influenza, and historically low presentations to hospital with conditions such as pneumonia and bronchiolitis.