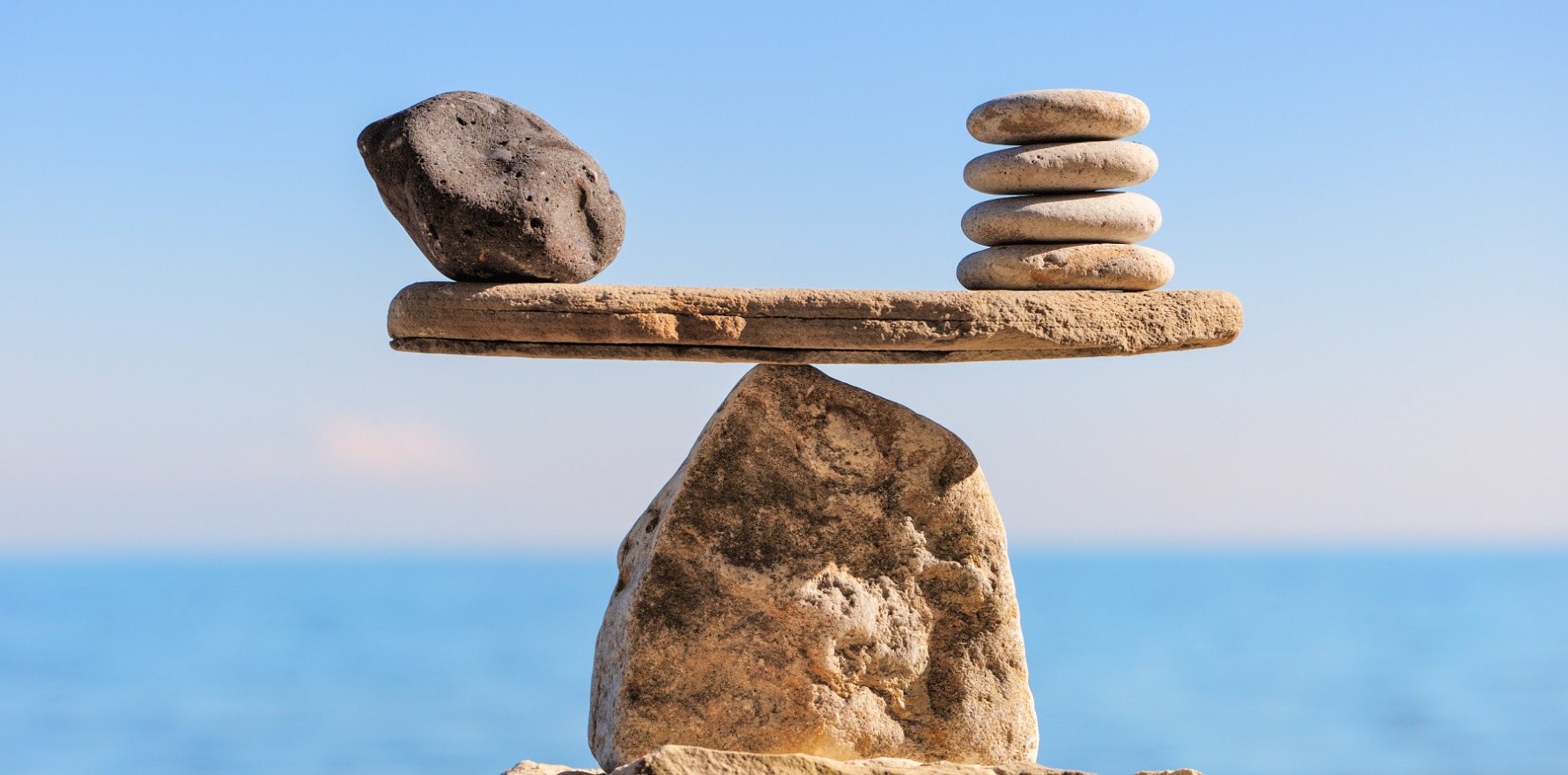 The lobby group has published recommendations on what to charge to help GPs wean themselves off bulk-billing.
---
New kids on the block lobby group the Australian Society of General Practice has developed a schedule of suggested fees for nine commonly billed Medicare items.
Like the AMA's fees list, it provides guidance around private billing rates for GPs to help wean them off bulk-billing, given the government's failure to index patient rebates in line with other indices such as average weekly earnings and CPI.
ASGP actively encourages GPs to take up private billing to send a message to Canberra, calling it the "primary tool to get federal government respect".
The AMA has offered a suggested fees list since Medicare came into being, which is maintained and updated by "a team of MBS and medical fee policy experts" and is overseen by a multidisciplinary clinical advisory committee – but it makes the list available only to members or for $500.
"The AMA is happy to share its publicly available resources with other stakeholders who are joining its call for a fix to the inadequate indexation of Medicare patient rebates," an AMA spokesperson said.
While the AMA covers a very wide range of item numbers on its schedule, which it provides to members only, ASGP's list primarily looks at nine items: level A attendance (item 3), level B attendance (item 23), level C attendance (item 36), level D attendance (item 44), preparation of a GP management plan (item 721), co-ordination of team care arrangements (item 723), GP mental health treatment consultation (item 2713), mental health treatment plan lasting 20 minutes (item 2715) and mental health treatment plan lasting 40 minutes (item 2717).
ASGP has suggested charging different fees for the same item under different circumstances, aiming toward a base billing of $360 per hour – which is still "lower than most professionals of a similar level of education and training", it says.
"Most other suggested fee lists are based purely on purely the item numbers billed – which is not workable in 'real world' general practice as it forces GPs to generally underbill as the patient has not been consented to the higher fee, does not understand why some issues are more complicated than others, and is more likely to complain at 'tipping points'," it says.
"For this reason, the transition to private billing will be made much easier if a patient's out of pocket is instead linked to the time that has been prebooked as opposed to the total consult time."
The society also wants the definition of after-hours work to be changed to weekdays after 6pm rather than 7pm, and 8am to 5pm on weekends.
"To lobby the government to fund after hours work properly, ASGP encourages GPs to charge higher out of pockets during times in which currently standard MBS items apply (e.g. Saturday mornings)," it says.
For consults that last 20 minutes or under, ASGP recommends charging a $50 gap during work hours and an $80 gap after hours, no matter the rebate.
Consults that go up to 40 minutes are recommended to have a gap of about $140 for normal hours and $205 for after hours.
ASGP therefore recommends four different total prices for a level B attendance (item 23): $89.05 for consults booked 20 minutes or under, $179.00 for consults booked over 20 minutes, $120.95 for an after-hours consult booked 20 minutes or under when normal weekday items apply and $243.15 for an after-hours consult booked over 20 minutes when normal weekday items apply.
The AMA currently suggests charging $86 for an item 23, slightly lower than even the suggested base fee for a sub-20-minutes ASGP item 23.
Because of the way ASGP sets its prices, however, it isn't always more expensive than the AMA's suggestion – for instance, for a level C attendance (item 36) booked for 20 minutes or under, ASGP suggests $125.70 where the AMA suggests $158.00.
Both organisations emphasise that the price lists are suggestions only, and that independent contractors are free to charge more or less.