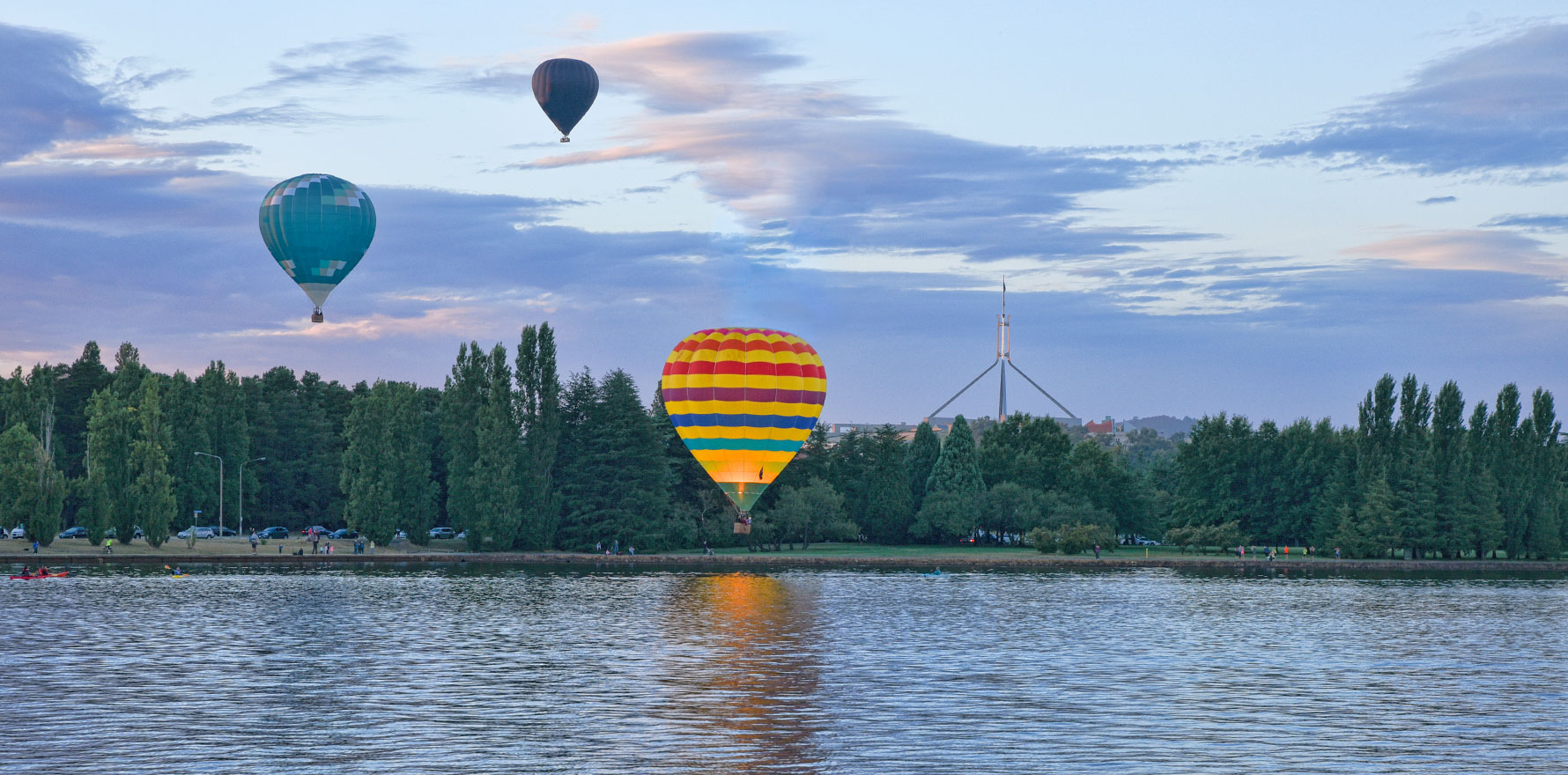 An organisation that plans to pay professional lobbyists to fight for general practice in Canberra is now online and inviting GPs to join.
The Australian Society of General Practice (ASGP) launched its website this week, shortly after appointing its inaugural board of eight GPs and one non-GP community member.
Dr Chris Irwin, Victorian GP and practice owner and now an ASGP founding board member, told TMR the organisation had been busy ratifying its constitution, organising a CPD hub and reaching out to other medical organisations.
"We will also be appointing a non-GP CEO," he told TMR.
"You need people who know how to get things done, and we'll be appointing a CEO with some formal experience with the lobby industry – they don't need to have gone to medical school."
ASGP will be looking to hire professional lobbyists at the earliest opportunity, said Dr Irwin.
"Historically GPs have believed that if they wrote a well-thought-out and reasonable essay on a problem, that government and bureaucrats would read it and implement the most reasonable parts," he said. "But instead, government would cherry-pick ideas which would agree with their under underlying ideology."
He said for the government, that meant a priority for cost-cutting and increased bureaucratic control. Dr Irwin said there was a naivety in how existing medical bodies were interacting with government.
"I think the primary reason why ASGP exists is because other medical organisations refuse to engage in proper professional lobbying," he said.
Individuals looking to join ASGP have the choice of two types of membership. The full membership option entitles GPs to voting rights and access to the CPD hub.
GP Fellows and Non-VR GPs $500 + 10% GST
GP Registrars / In Training $300 + 10% GST
GP Fellows and Non-VR GPs on maternity leave $300 + 10% GST
The second membership option, associate membership, is aimed at doctors from non-GP specialities, practice managers, nurses and other individuals and organisations that can demonstrate an interest in general practice. For $300 (+ 10% GST), associate members would not have voting rights, and their admission would need approval from the ASGP Board.
Dr Irwin wanted potential members to know that none of the inaugural board members for ASGP would be receiving any form of payment for their contribution to the organisation, at least in the short-term.
And while some may see a new advocacy group as a potential source of competition for the GP colleges, Dr Irwin insists it has not been established to divide the profession.
"I really do want to emphasise as well that every single board member has no intention of abandoning their RACGP membership and I will also continue to be a financial member," Dr Irwin said.
From 1 July ASGP will offer a basic CPD platform so that current college members who do not wish to pay both memberships can join ASGP and manage their points there.
When asked what main issues ASGP will focus its energy on, Dr Irwin said it would stick to the core constitutional goals of working to help coalface GPs and their patients.
"Separate issues will come and go and what's more important are sticking to the constitutional objectives," he said.
"They are about ensuring the viability of general practice as a specialty, ensuring that general practice is one of the most sought after medical graduate training positions and doing what we can to give Australian patients world-class health care through a world-class primary care system in Australia."
You can visit the ASGP website at asgp.com.au.