7 December 2020
Arresting the decline of general practice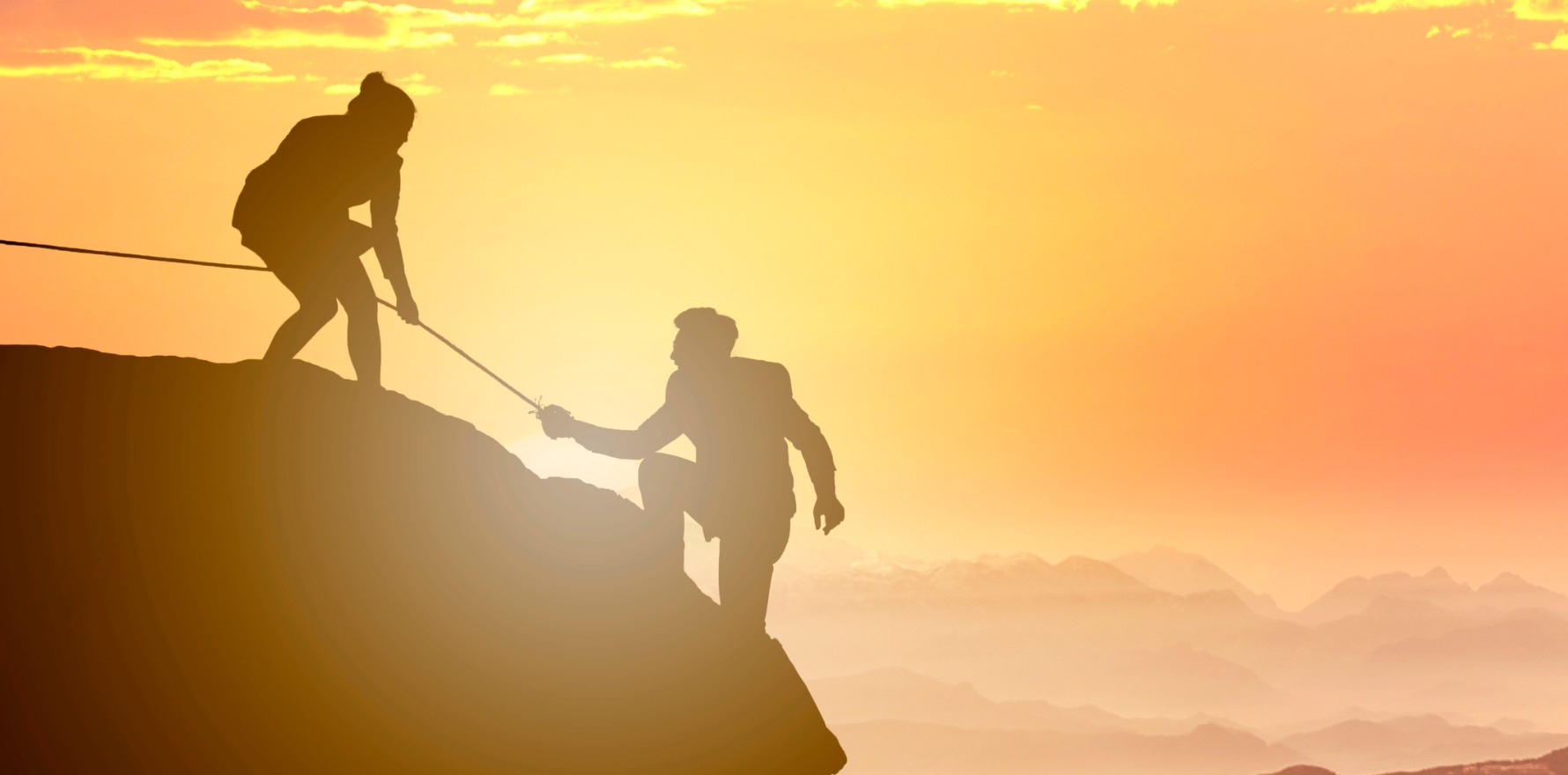 The latest Health of the Nation Report from the RACGP makes for unhappy reading.
Is our future one of decline at the very time our ageing population, replete with comorbidities, needs a robust and thriving general practice?
General practice has been defunded. Less commonwealth money in real terms is spent on it now than in the past. At first the defunding was by stealth, with halving of CPI increases in Medicare. Then came the prolonged Medicare freeze. Now we have MBS items being removed from GP use (e.g. intra-articular joint injections and management of peripheral fractures).
The financial sustainability of independently owned practices has been further damaged by the alliance of Big Path with the DOH over the pathology rents debacle. And of course, 2020 happened. We are only now counting the costs of SARS-CoV-2 with the double hit of reduced income and additional expenses. We are told the country cannot afford growing health costs. So where does that leave general practice?
But hospitals are doing nicely and so too are expensive new drugs. Rarely a week passes without prime time press coverage of a health minister unveiling an expensive piece of tech or approval of a clever new drug to treat a small number of the very sick. All this while the defunding of general practice escapes media attention.
Yet the evidence is clear. Strong primary care contributes more than other health sectors towards better population health outcomes. So why is general practice the invisible specialty?
General practice is now predominantly a profession of international medical graduates. While the number of local graduates has increased by 20% since 2015, the numbers choosing GP as their specialty has decreased by 17%. Back in the day, around 40% of medical graduates chose it. Now the number is 15% with no change in sight as the number of applicants for GP training declines.
The maldistribution of our GP workforce has created both an undersupply in some non-urban areas and an oversupply in some urban areas. It remains an unsolved problem despite years of heavy investment through rural medical training and rural workforce and retention policies.
International medical graduates have been bought in to plug the gaps, but we know this is no long-term solution. A sustainable solution will be one where doctors train in the system in which they will work. It will be one where doctors are willing to work as GPs in non-urban areas. The RACGP report, however, makes clear Australia's reliance on IMGs will continue.
The profession's problem is multifaceted, but a foundational issue is that general practice has been so devalued it is seen as an unattractive career choice. And the commonwealth, as funders of Medicare and legislative controllers of private health insurance, must own much of the responsibility.
GP practice owners are asking: is the trend of a decline in interest in general practice likely to be reversed, is it set to continue, or could it worsen? It could get much worse.
The Minister and Department of Health are considering revamping the training of GPs. They believe the Regional Training Organisations are the problem and hope to free up rivers of money by moving training back to the colleges. RTOs are unlikely to survive. Yet many have built strong links with universities, enjoying powerful in-reach to their feeder hospitals allowing them to successfully fill all training places year on year. This move risks throwing out the baby with bathwater.
The training revamp hopes to address the maldistribution of GPs by locating more training places in non-urban areas, adopting a single-employer model to improve income and provide portability of entitlements from hospital positions, with the overall plan being to make conditions more attractive for rural training. This is in effect a hybrid workforce solution/GP training program. Other specialties do not mandate workforce solutions over training; general practice is poised to do so. I would doubt that any involved in this decision have thought about the execution of this idea from the viewpoint of the small business owner.
I understand one model being considered is the defunding of urban GP training to boost funding of the hybrid rural workforce/training program. Such a model was previously developed by Primary Healthcare, the company now known as Healius. Under this model, both the registrar and Primary would share the cost of training. The quid pro quo was to be a return of service for five years. It is a model that raises many questions.
From an AGPA perspective, if a registrar-funded training model (through a return of service to those corporations) was adopted, all existing and interested quality training practices must be eligible to participate.
I do not believe revamping the GP training program into a GP rural workforce solution/training program will improve the overall attractiveness of general practice as a career option. I believe defunding of urban GP training, or relying on a registrar-pays model through a return-of-service commitment, will actually accelerate its decline. This is not in the best interests of patients nor of our community.
To maintain Australians' enviable health, we need a robust and thriving GP sector. Nothing short of comprehensive re-funding of general practice will reverse the current decline. For GP training reform to be successful, each change must first enhance its appeal as a career choice. Australians deserve no less.
Dr John Deery is the chair of the Australian GP Alliance.