4 August 2022
Are universal covid vaccines a pipe dream?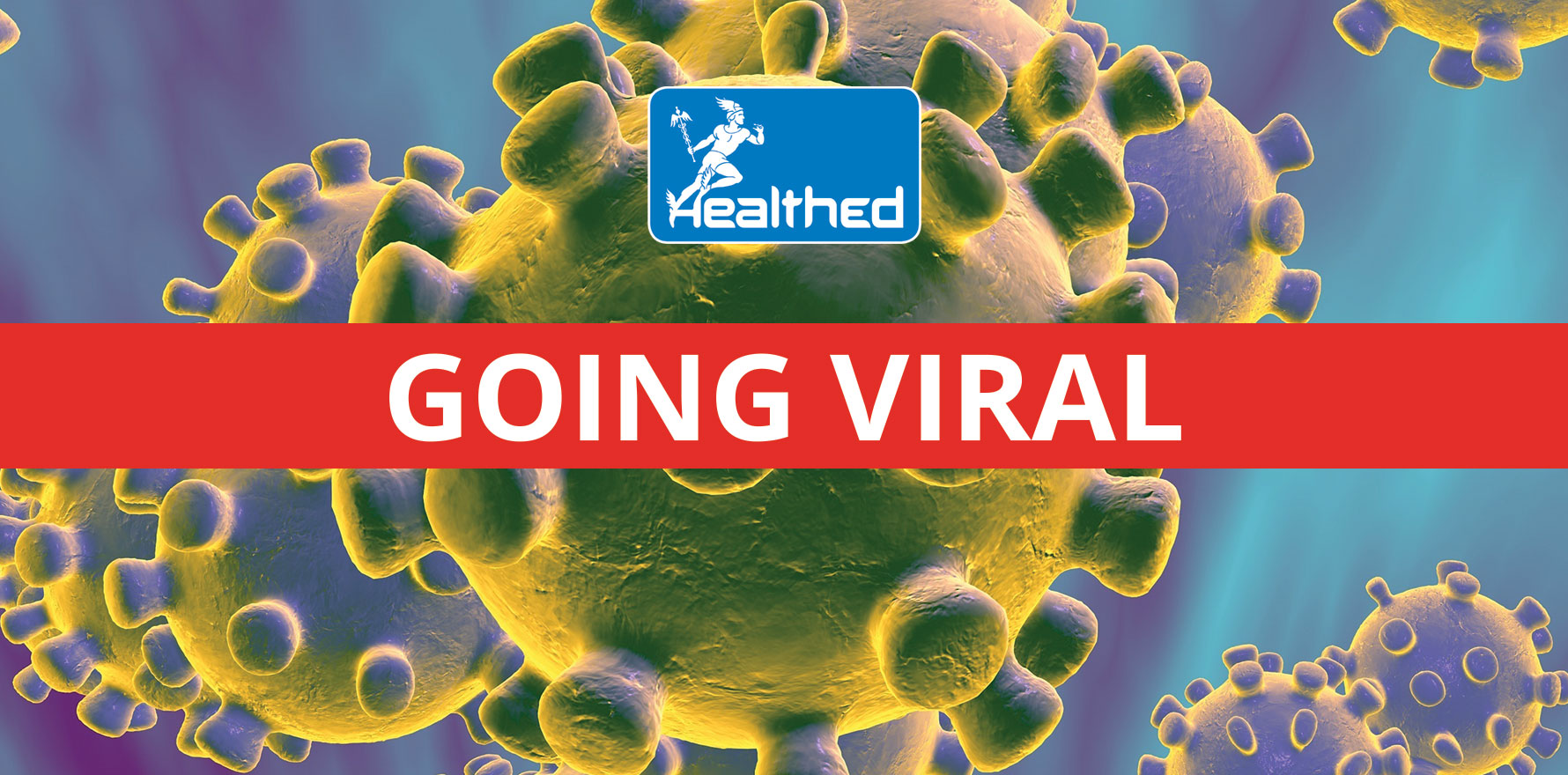 Why vaccines are only part of the answer and will never control the pandemic.
To read the rest of this article you need to be a Medical Republic Member and registered with AHPRA, Please login below if you have an account or sign up to join.
Join Now / Login