22 February 2022
Are NDIS patients having plans secretly cut?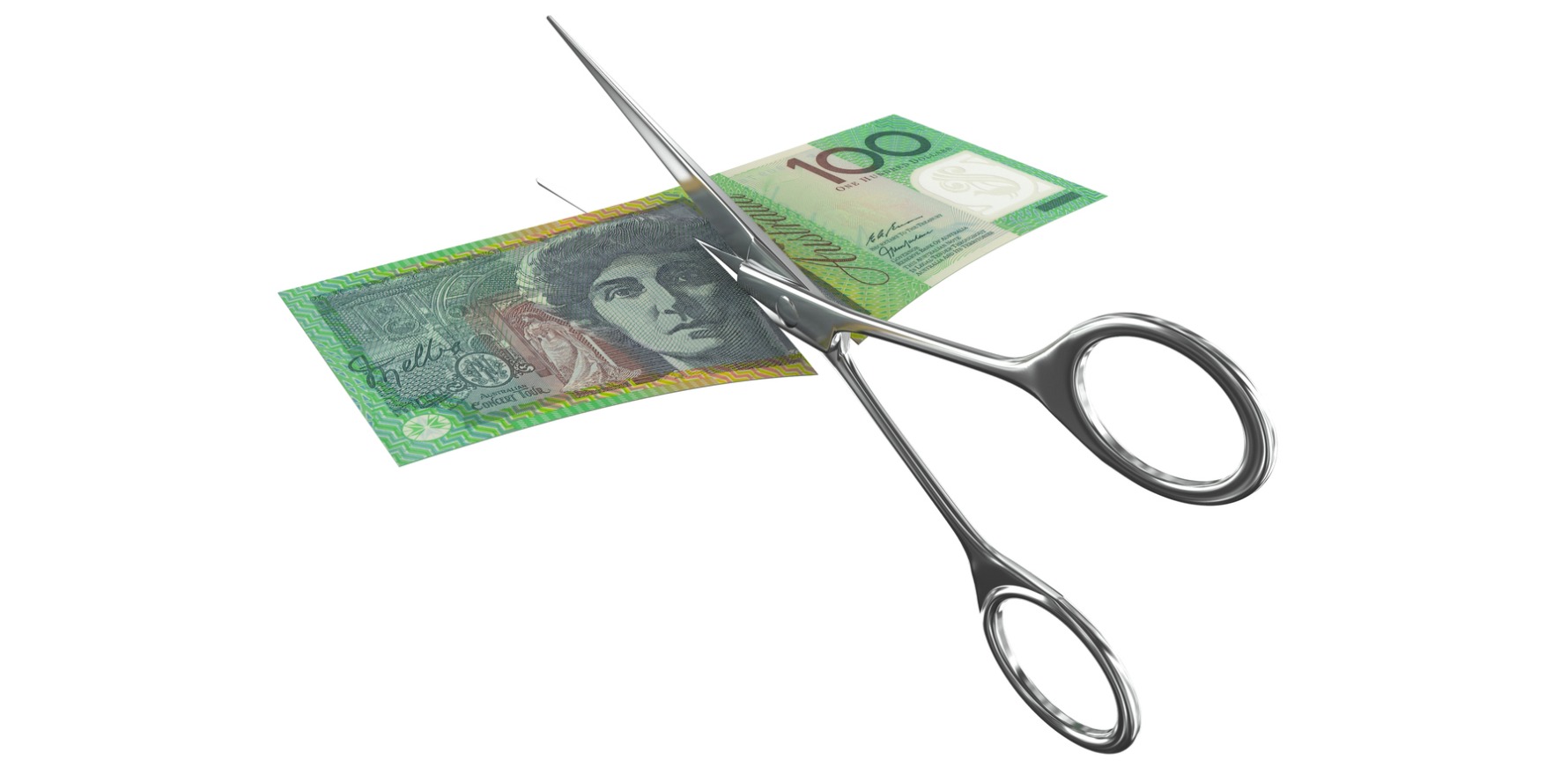 The agency in charge of the scheme says rumours of a 'stealth campaign' to reduce participants' funding are false.
---
Over the last few months, more and more National Disability Insurance Scheme participants have come forward to report that their funding has been cut, usually without explanation.
"Across the board, people with disability are reporting that their plans have been either limited or cut – one woman I spoke to had her child's plan reduced by 92%," People With Disability Australia President Samantha Connor told The Medical Republic.
Ms Connor relayed the story of a parent who had been forced to take extreme measures while preparing for an Administrative Appeals Tribunal hearing, where they would face off against National Disability Insurance Agency lawyers.
The parent, whose child's NDIS plan had been cut, had no legal experience.
"They had to resign from their job to be able to take on this mammoth task because all the disability advocacy groups in NSW were full and unable to take on any new cases," Ms Connor said.
Shadow minister for the NDIS Bill Shorten said his office had been contacted by more than 100 Australians with stories of recent cuts to their NDIS support plans.
He said the anecdotal evidence suggested that NDIS funds were being cut by at least 30% across the board and that children with autism were being targeted by this "undeclared razor campaign".
"Having failed to slash the NDIS through the front door [a probable reference to independent assessments], the Morrison-Joyce government is embarking on an undeclared program to roll back funding, including funding for severely autistic children and people with cerebral palsy," Mr Shorten said.
The NDIA told The Medical Republic that there were no directives to reduce funding in the NDIS.
"Average NDIS payment per participant continues to grow, from $39,000 in 2018 to $54,900 in 2021," an NDIA spokesperson said.
"This financial year (21/22) total NDIS funding is estimated to reach $29.2 billion, up from $23.3 billion the previous year (20/21).
"Participant plans and planning decisions made by the NDIA is based on specialist advice, in accordance with the NDIS Act and independent from the Minister of the day."
Ms Connor, however, said the NDIA's statistics were somewhat deceiving – for instance, some people might receive approval for their usual annual plan amount, but then be told they must stretch it over two or three years instead of one.
Locking my account to avoid this spilling into subtweets, but the line 'the average payment per NDIS participant is rising' just does not assist anyone.
The average plan, approved by the Agency as reasonable and necessary, has gone down in last yearhttps://t.co/10ByuofFc5

— Darren O'Donovan (@DarrenODonovan) February 11, 2022
"There's also the fact that [allocated funding], for us, is not actually how much is being spent in the plan," she told TMR.
"Some people could be funded this huge amount in one area, so much that it's never going to get spent, and then not funded enough in other areas."
Since the NDIA's plan to bring in independent assessments – which many people saw as a cost-cutting exercise – was put on ice indefinitely, some NDIS participants have been waiting for the proverbial other shoe to drop.
"What we know is that the NDIA brought in a razor gang last year … specifically to look at implementing cuts," Ms Connor said.
"They put together a financial sustainability report which said there should be three times the amount of people exiting the scheme, and not by dying.
"They're saying that people aren't exiting the scheme fast enough, but the criteria for the scheme is literally that you have permanent disability and that you have to need help every day."
NDIS-related Administrative Appeals Tribunal cases have risen by about 1500 in the past six months. That's more than triple the increase seen in the previous six months.
"[The NDIA are] saying that it's extra participants in the scheme, but … complaints about accessing the scheme have risen by 58%," Ms Connor said.
"It's really not proportionate."