21 October 2021
Are menopause apps more than a flash in the pan?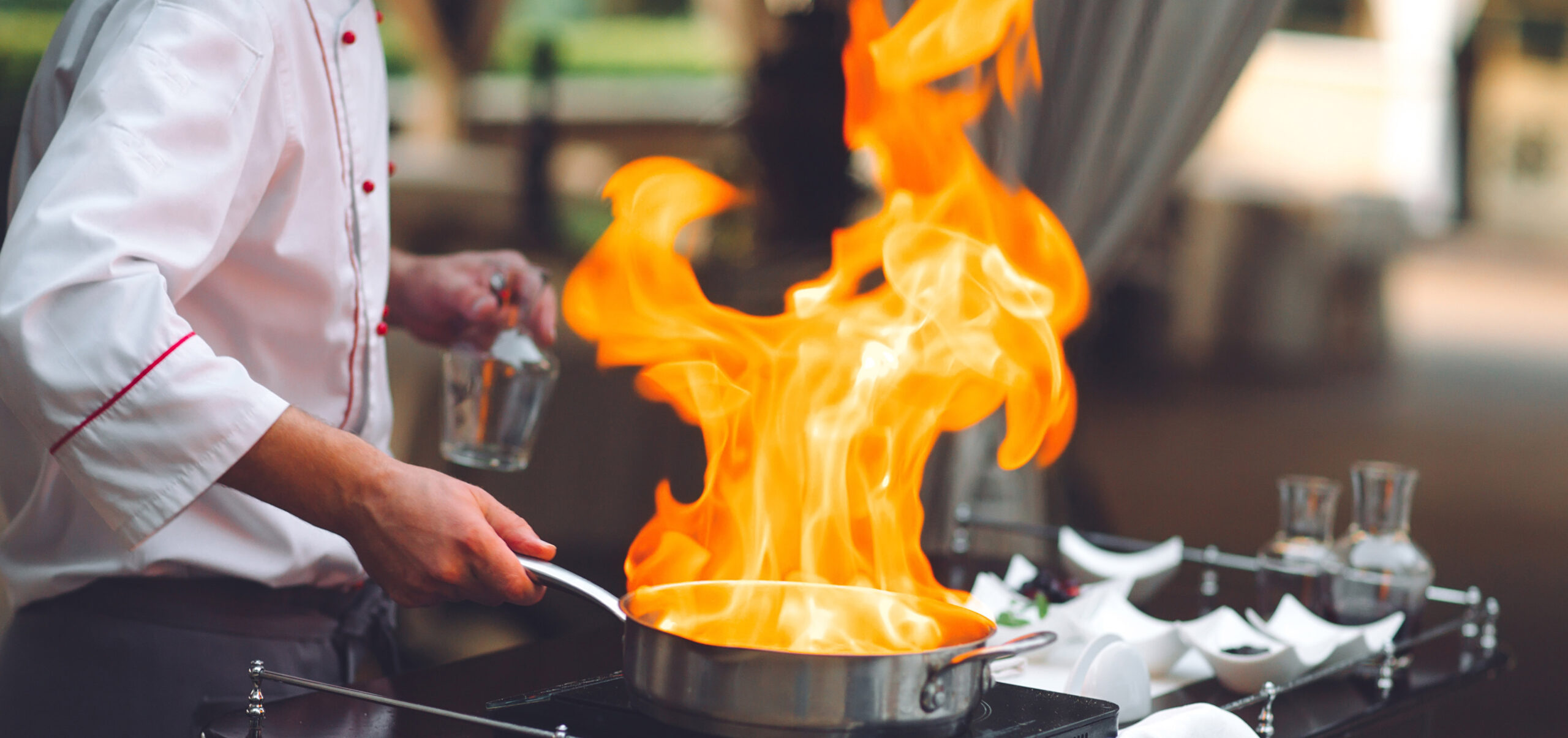 It's a life stage when women often feel invisible and neglected – but now there's an app for that.
---
Until recently, little attention has been paid to menopause in the digital-health space.
But, crunch the numbers, and it becomes apparent that this major life stage affects at least 2.4 million Australian women – or nearly 20% of the female population.
The long hot summer of peri-menopause – an often symptom-laden transition to menopause – takes an average of seven years. While it starts, on average, around age 50, some women can start menopause as early as their late 30s, sometimes after hormonal interventions for IVF or breast cancer.
Fortunately, attitudes to menopause are also going through a change, says Sydney GP Dr Ginni Mansberg, whose book The M word: how to thrive in menopause came out last year.
"Gen X are hitting menopause, and, unlike their mothers, they have full-time jobs and they are outspending their millennial sisters," said Dr Mansberg. "And marketers are realising that this is a really important consumer group.
"There's also cohort of doctors who are women, reaching an age where suddenly menopause is personal, so there's greater awareness," she said.
"Doctors are realising that hot flashes and vaginal atrophy aren't trivial conditions but can significantly impact a woman's quality of life and can come with cardiovascular risk factors that need to be managed – and menopause needs to be part of that management."
When researching her book, Dr Mansberg was surprised by the lack of quality information around – and warned that if accredited medical organisations such as menopause societies didn't lead by developing resources, others with commercial agendas would fill the gap.
"The space is then open to people promoting products that don't have much evidence, like various supplements – but more troubling, products such as bioidentical hormones, which are linked to endometrial cancer and strongly recommended against by most medical groups."
Feeling appy
Search for menopause apps in Google Play or the Apple App store and you'll be inundated with tools promising to help you track menopause symptoms and deliver quantified-self style insights – along with tips from experts of varying quality, affiliation and agenda.
These include the free, evidence-based app Balance, developed by a UK GP and menopause specialist. This app includes symptom tracking, expert content and information sharing.
Caria charges subscribers around $80 a year to track more than 40 symptoms, identify patterns, get targeted information and audio cognitive behaviour therapy exercises, acquire fitness and nutrition advice and join discussion groups.
Probiotic and supplement company Menolabs offers a free menopause symptom tracker that doubles as an advertising platform for the company's menopause-related products; similarly, MegsMenopause offers free menopause tools sponsored by various cannabinoid, supplement and beauty products.
There's even a new menopause "life stage" on Peanut, the free US-focused women's pregnancy and parenting social network launched in 2017.
And beyond apps, a series of wearables under development include the "tracking and cooling" Grace Wristband, which promises to respond to signs of a hot flush by activating a cooling patch on the wrist, and Singapore-based EloCare's menopause wearable symptom tracker.
Entering the fray is Melbourne-based hypnotherapy app start-up Mindset Health, which plans to launch an evidence-based menopause-focused app in coming months.
"Mindset launched with a general mental health app but realised that single-condition digital therapeutics are really underserviced," said product developer Hanna Burrows, Mindset's General Manager (Menopause).
Mindset's developers have partnered with Professor Gary Elkins, a neuroscientist from Baylor University in Texas who heads the NIH-funded Mind-Body Medicine Research Laboratory, and is investigating clinical hypnosis in menopause.
"His research has shown clinical hypnosis techniques can give a 70-80% reduction in hot flush frequency and severity," said Burrows.
"There's certainly good evidence that shows hypnosis is effective in controlling hot flushes," says Dr Mansberg – but warns that research into therapies to manage hot flushes, is complicated by a placebo effect of up to 70 per cent in some studies.
The Australian Menopause Society also cites limited evidence for hypnosis in improving menopausal symptoms.
Professor Martha Hickey, deputy head of obstetrics and gynaecology at the University of Melbourne, helped develop the Menopause Information Pack for Organisations (MIPO), a research-based set of free downloadable resources to help workplaces support menopausal transition.
But Australian employers had a long way to go, she said. "I think the main barrier to having MIPO adopted in Australia is apathy and a lack of recognition that supporting midlife women directly translates into benefits for employers and for employees.
"I am not aware that any companies in Australia have transformed these into software or HR systems. We would be keen to work with industry to do this," she said – citing international examples such as University of Sheffield's development of a menopause health app to support their staff.
With momentum building in the menopause space, it's no surprise that the big players are taking a keen interest – Apple has teamed up with Harvard University to run a long-term women's health study collecting data on menstrual cycles and gynaecologic conditions that will have menopause firmly in its sights.
"While it's good to see a lot of activity going on in this space, I do think we need to be careful," said Dr Mansberg.
"There's real potential, if digital health in this space is not managed well, for menopause to be exploited for its massive consumer market rather than being used to provide carefully monitored and regulated services where people can get good information that's helpful and not full of jargon."