25 November 2021
Anyone know how to run an online exam?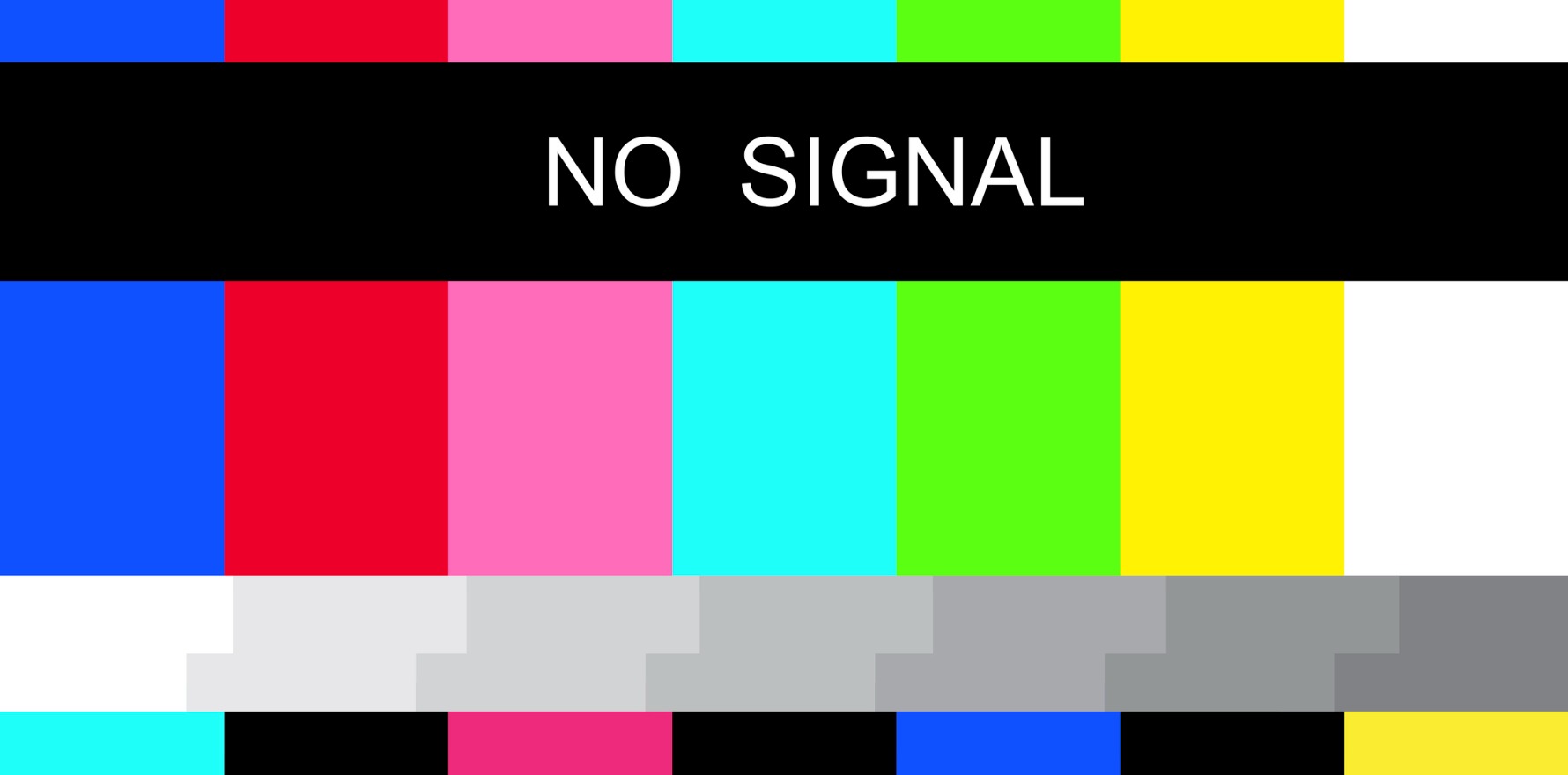 Another Royal Australian and New Zealand College of Psychiatry exam fail, another delay in accrediting Australia's next cohort of mental health specialists.
Eminent psychiatrists, such as National Association of Practising Psychiatrists president Dr Philip Morris and Dr Ted Cassidy, are calling for the trainees to be urgently passed retrospectively based on the 150 formative work-based assessments they have already completed up to this point. 
Trainee psychiatrists are exhausted after repeatedly cancelling or deferring major life plans in order to sit these exams, which for many are the final hurdle before full accreditation. They are desperate to relax and return to the regular pressures of modern day pandemic life, while working long hours in our hospitals and often on the frontline.
To make clear the dire nature of the situation: since October 2019 only 207 Australian & New Zealand trainees have been able to sit the OSCE; of this group, only 25 candidates were from NSW, a state disproportionately impacted by the bungled exams. For comparison, in the period spanning from October 2017 to November 2019, a total of 682 Australian & New Zealand trainees were able to sit the OSCE.
If these statistics don't seem relevant to the public, they should; for every trainee psychiatrist delayed in their progression, crucial psychiatric care becomes less accessible to all.
But despite all this and the mainstream media attention the failure has attracted, the RANZCP's committee for examinations is resisting changing the rules for this cohort. That would "lower the standard" of graduated psychiatrists, according to one reported comment from an emergency meeting yesterday. This prompts one towonder what the standards are exactly – given that those setting them are unable to deploy technology that has been used in every educational institution and business since the start of the pandemic. 
This cancelled OSCE is the fourth in two years. The July exam this year went ahead but excluded NSW, the most populous state, for being in lockdown.
And it's not just the technical failure that is the problem. The training program is old and outdated. A review by the Australian Council for Examination Research (ACER) completed just last year called for reform, recommending the committee review and consolidate the entire examination process. Instead the committee increased the number of major assessments from five to six (critical essay examination, multiple choice and critical appraisal exam, modified essay exam, psychotherapy written case, scholarly project and OSCE).
A particular exam under the ACER spotlight is the essay-style examination. This is another "essential" component for trainees to pass, and was recommended to be scrapped in ACER's report. This exam is considered by many to be irrelevant as it mostly tests if one's writing is neat and fast (it gives candidates only 50 minutes to handwrite a complete essay). Those who pass are granted a pen licence and a psychiatric fellowship.
The great irony is that we all know the less legible a doctor's handwriting the more senior they must be. We wrote to the college to ask if candidates were allowed to use an ink and quill, but – well … we couldn't read their response.
Jokes aside, the sad truth is that the essay-style exam frequently fails to pass trainees who are not white or privately educated enough. Doctors who have moved to Australia, many fleeing prejudice and violence and all of them under more pressure than local candidates, have failed the program because of this exam despite passing everything else.
The recent online OSCE bungles have just added to what is obviously a long and expensive training program. It gets longer and more expensive the more exams that are failed (and more so for those who are from non-English-speaking backgrounds) – and pass rates are low. Only 15% of all psychiatry trainees finish their specialist training in the standard five years, with the average time to completion resting around seven years.
Now, two years may not sound like a lot considering psychiatrists have 14+ years of tertiary education. But if graduating from high school took two years longer than advertised (and if it then took another two years because schools couldn't figure out how to run computer-based exams in a pandemic) then Australia would be in an uproar because of the shortage of McDonald's burger flippers.
There is now such a backlog of psychiatry trainees, they are taking stress leave and trying to see psychiatrists for their own mental health. Unfortunately they face long waits as there are not enough psychiatrists in Australia.
Why couldn't the college run a national internet-based examination? It is only speculation, but tech-savvy trainees strongly suspect the online exam crashed because the college failed to purchase enough Zoom licences.
If we zoom out for a second it becomes evident the mega-mistake could have been avoided if the committee had simply asked any educational institution or business for help. The colleges of physicians, anaesthetists and GPs – despite the significant RACGP exam bungle – have all managed to make alterations and pass their specialist doctors into the workforce during the pandemic.
The committee may bury its head in the sand, but that leaves the bulk of the RANZCP with its backside in the air. 
Just three days ago the college advertised a position for a senior media and communications manager. You can find it on Seek and we recommend that recent HSC graduates (especially those interested in teaching boomers how to go viral on TikTok) apply there rather than to McDonald's.
Although the RANZCP has been incredibly sympathetic to trainees, it remains to be seen if it can hard-refresh its examination program. It is about time that freshly trained, computer-literate and multi-lingual psychiatrists were welcomed into practice after years of delays. It is about time the college put into practice the flexibility it demands of its trainees.
The author is a final-year RANZCP trainee