13 January 2022
Antipsychotic prescribing restriction thrown out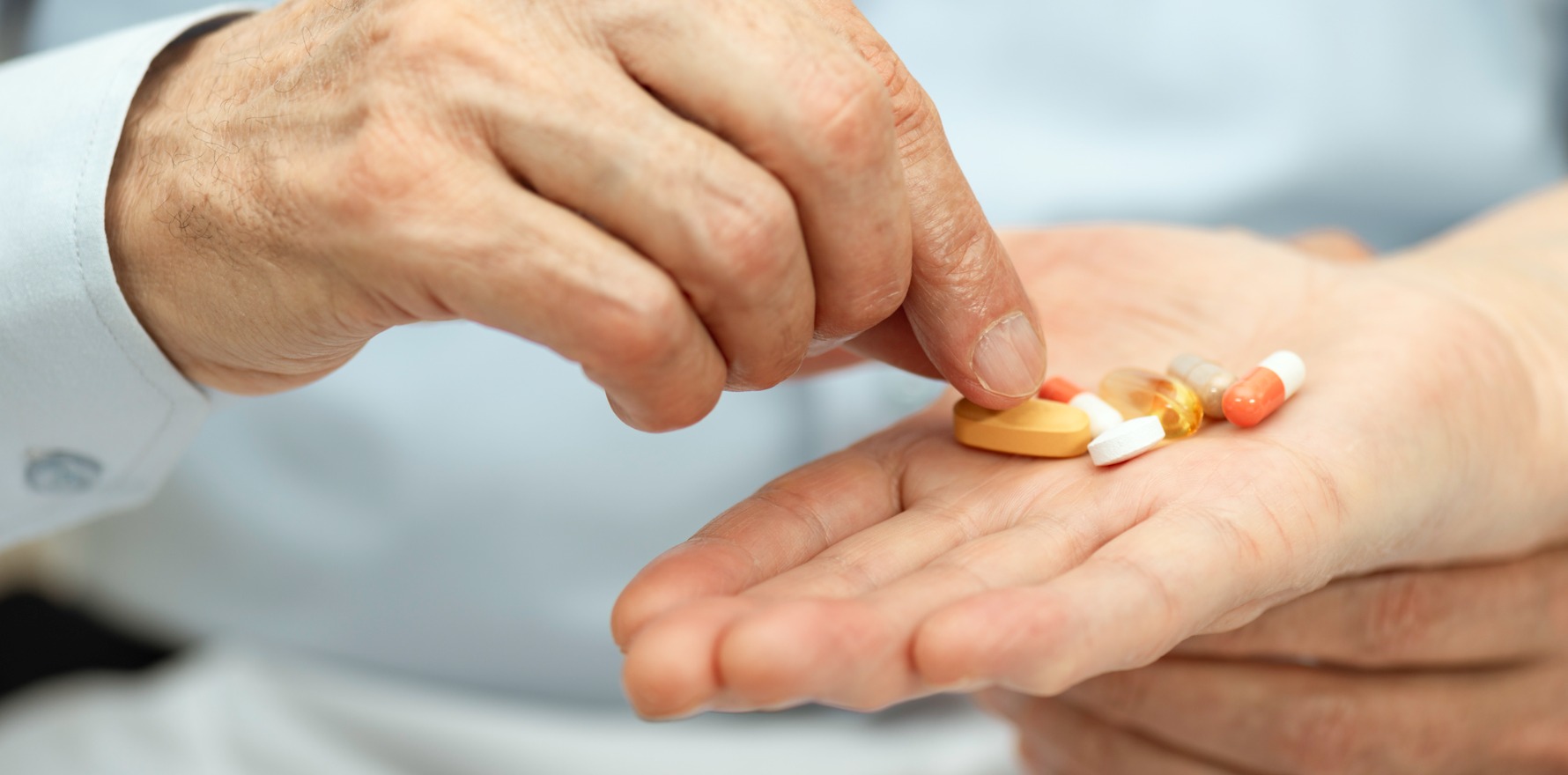 PBAC has rejected the controversial recommendation and a new advisory council has been formed – again with no GP representation.
---
The pharmaceuticals benefits advisory body has elected not to restrict antipsychotic prescribing in aged care, citing a substantial risk of unintended consequences.
The restriction in question would have seen GPs effectively banned from prescribing antipsychotics to aged care patients, with only psychiatrists and geriatricians able to prescribe the medicines.
Since being recommended in the final report from the Royal Commission into Aged Care Quality and Safety last year, the move to restrict antipsychotic prescribing has drawn ire from virtually all sides.
The recommendation itself was in response to findings that antipsychotics such as risperidone were being used as chemical restraints on people with dementia.
While it is unclear where the Royal Australian and New Zealand College of Psychiatrists stands on the issue, the AMA, RACGP and Australian and New Zealand Society for Geriatric Medicine opposed the move.
The recommendation was accepted in principle by the government in its response to the Royal Commission but deferred to the PBAC for final advice.
In making its decision, the PBAC noted that changes to the PBS restrictions for risperidone had already reduced use of the drug.
It committed to continued monitoring of the use of antipsychotics in aged care.
Another recent development in the aged care sector is the establishment of the Aged Care Council of Elders, which will provide a consumer voice to the government as it rolls out reforms to the industry.
It is separate from – but will work closely with – the National Aged Care Advisory Council, which copped criticism for an overrepresentation of industry figures while not having a single GP, nurse or pharmacist on the board.
Members of the council of elders include an aged care nurse, a palliative care specialist, dementia carers and ageing researchers.