16 December 2021
Antidepressants implicated in post-op delirium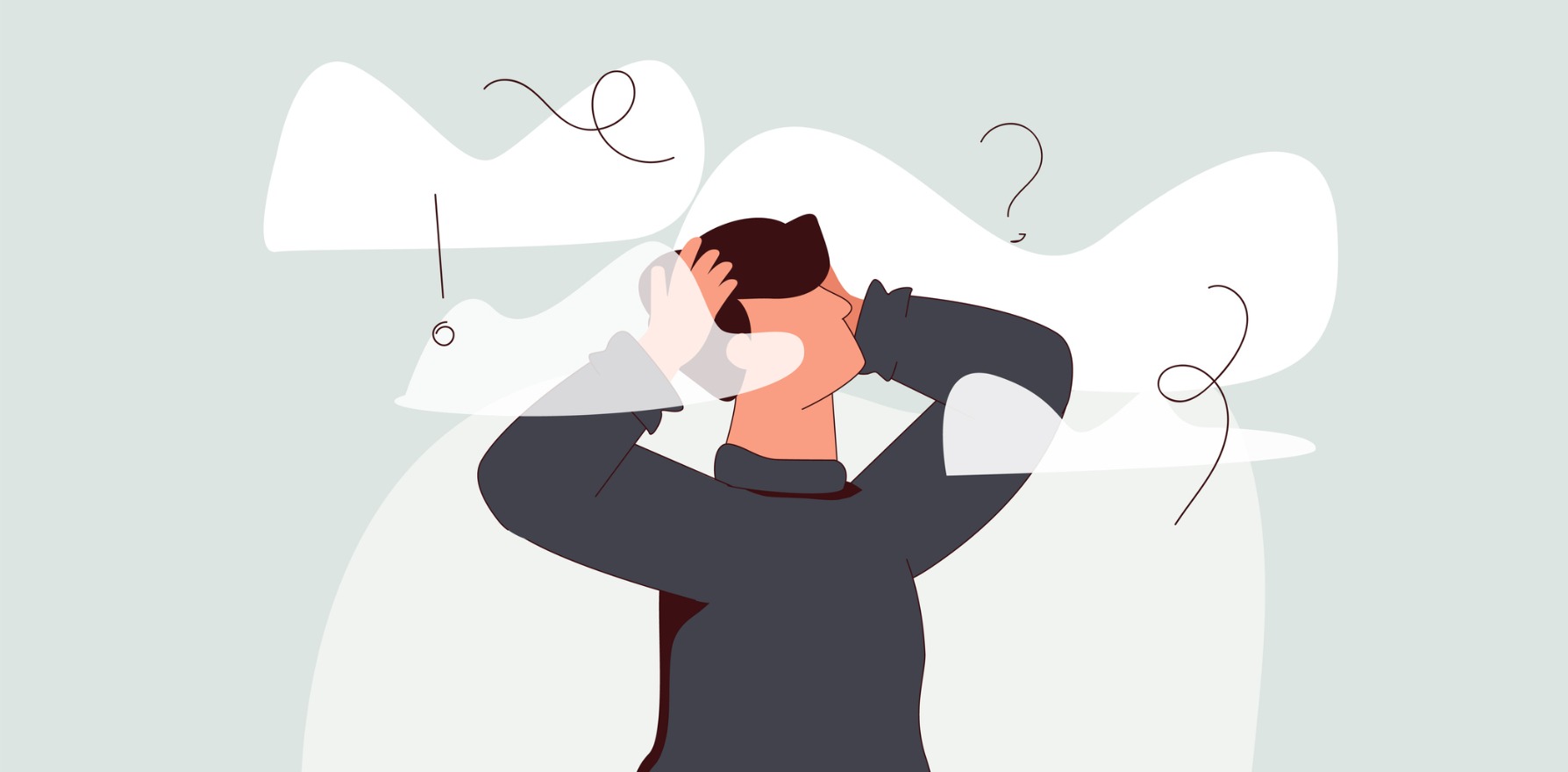 Older patients may need to be temporarily tapered off the drugs, a large Australian study suggests.
---
Older adults on antidepressants are twice as likely to develop delirium after hip or knee surgery, prompting calls to taper the medications prior to the planned operation.
A matched case-control study, published in Drug Safety, used Department of Veterans' Affairs data to identify specific medications tied to post-operative delirium.
South Australian researchers matched data from 2600 veterans who developed postoperative delirium with 7800 veterans who didn't.
The study found people who developed post-operative delirium were more likely to live in an aged care facility (19% of controls vs 30% of cases) or have dementia (6% of controls vs 13% of cases).
Cases were twice as likely to have been exposed to either the benzodiazepine, nitrazepam or an antidepressant such as sertraline, mirtazapine, venlafaxine, citalopram, escitalopram or fluvoxamine.
There were no significant associations observed for any other individual medicines in the study.
"The numbers needed to treat to harm one additional patient were generally smaller for people aged 85 years or older compared with younger people, indicating that the harmful effect of medicines is more pronounced in the oldest age group," the authors wrote.
Previous research has found that post-operative delirium is associated with a higher mortality rate one year after the operation, as well as a deterioration in functional status at six and 12 months.
Recognised risk factors for post-operative delirium include older age, smoking, alcohol use, multiple comorbidities, impaired preoperative condition and medications.
Of the known risk factors medications are the most easily modifiable, University of South Australia researcher Dr Gizat Kassie said.
According to Dr Kassie, the suspected mechanism involves the parasympathetic nervous system chief neurotransmitter acetylcholine.
"These medicines all affect that neurotransmitter, so the main mechanism is likely through their anticholinergic activity, [as a kind of] side effect," he said.
The study authors recommended that, where possible, clinicians consider temporarily ceasing these medications in older patients in the lead-up to a scheduled surgery.
However, this recommendation comes with an important caveat.
"This must be planned well in advance because these medicines need to be weaned gradually over time, with abrupt withdrawal having adverse effects including delirium," the researchers said.