2 September 2021
Antibiotic linked to agranulocytosis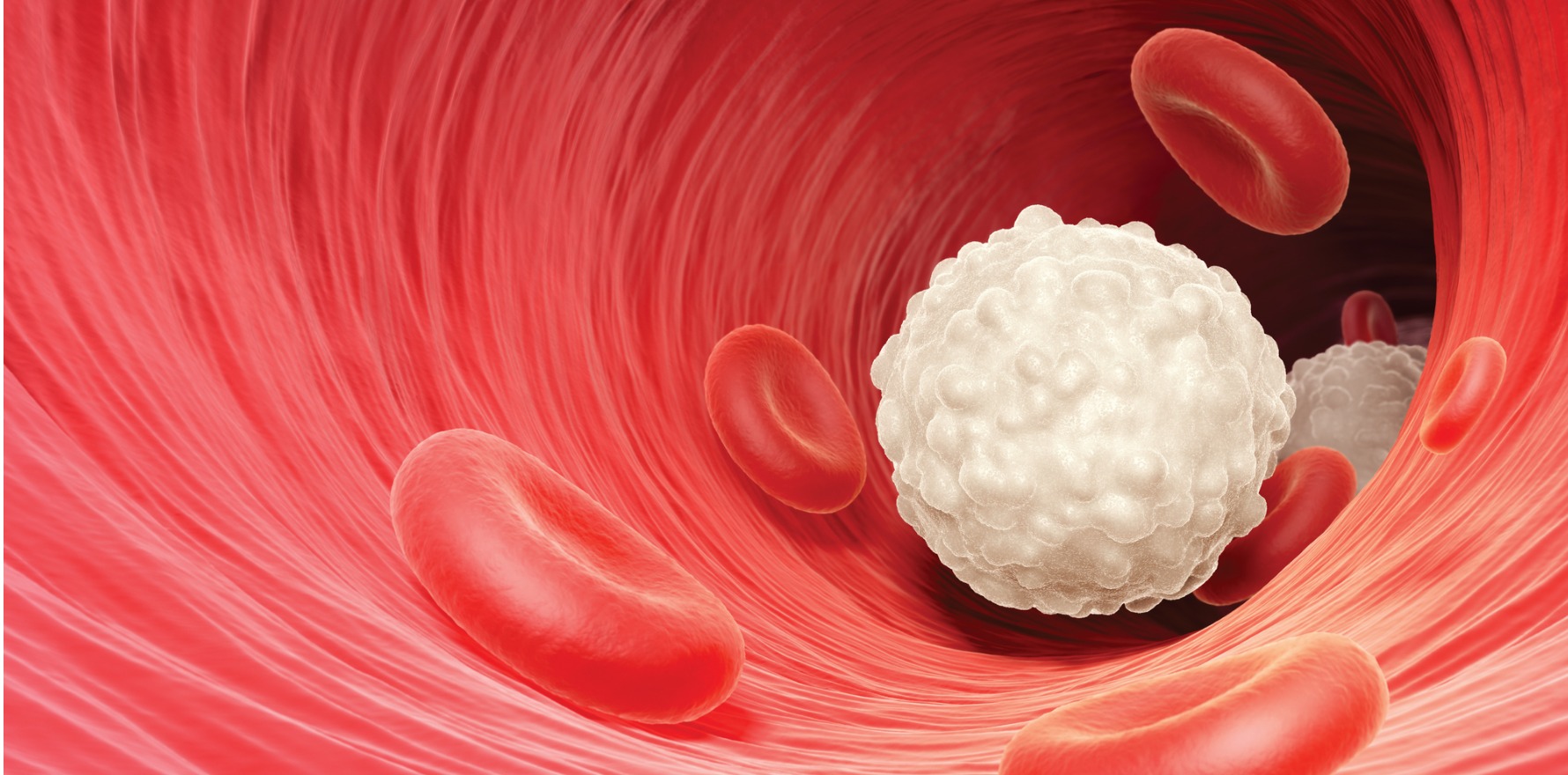 Patients taking minocycline need to be monitored for a rare but potentially fatal blood complication, the TGA warns.
The product information for the tetracycline antibiotic is being updated to include information on agranulocytosis, the TGA said in a statement.
Commonly used for acne, the drug goes under the tradename Minomycin or Akamin, here in Australia.
As of 25 August, the regulator has received four reports of cases where patients developed agranulocytosis while taking minocycline. One of these cases proved fatal.
In one case, the granulocyte count returned to normal after stopping the minocycline; two other cases were confounded by the patients taking other medicines which might have contributed to the agranulocytosis.
"People with this condition are at very high risk of serious infections due to their suppressed immune system," the TGA said.
The reported incidence of agranulocytosis ranges from one to five cases per million each year, with almost three-quarters believed to be associated with medication use.
The regulator called on clinicians to discuss the potential risk with patients before prescribing the drug, as well as symptoms to watch for and when to seek advice if they suspected their immune system might be compromised.
Patients taking minocycline could be monitored with a full blood count and liver function tests, it added.
In 2013, the TGA also warned there may be an increased risk of benign intracranial hypertension for patients taking minocycline, following 39 reported cases where it was the sole suspected drug.
TGA Medicines Safety Update 30 August