30 November 2020
Anti-nausea drug helps people stare at maggots longer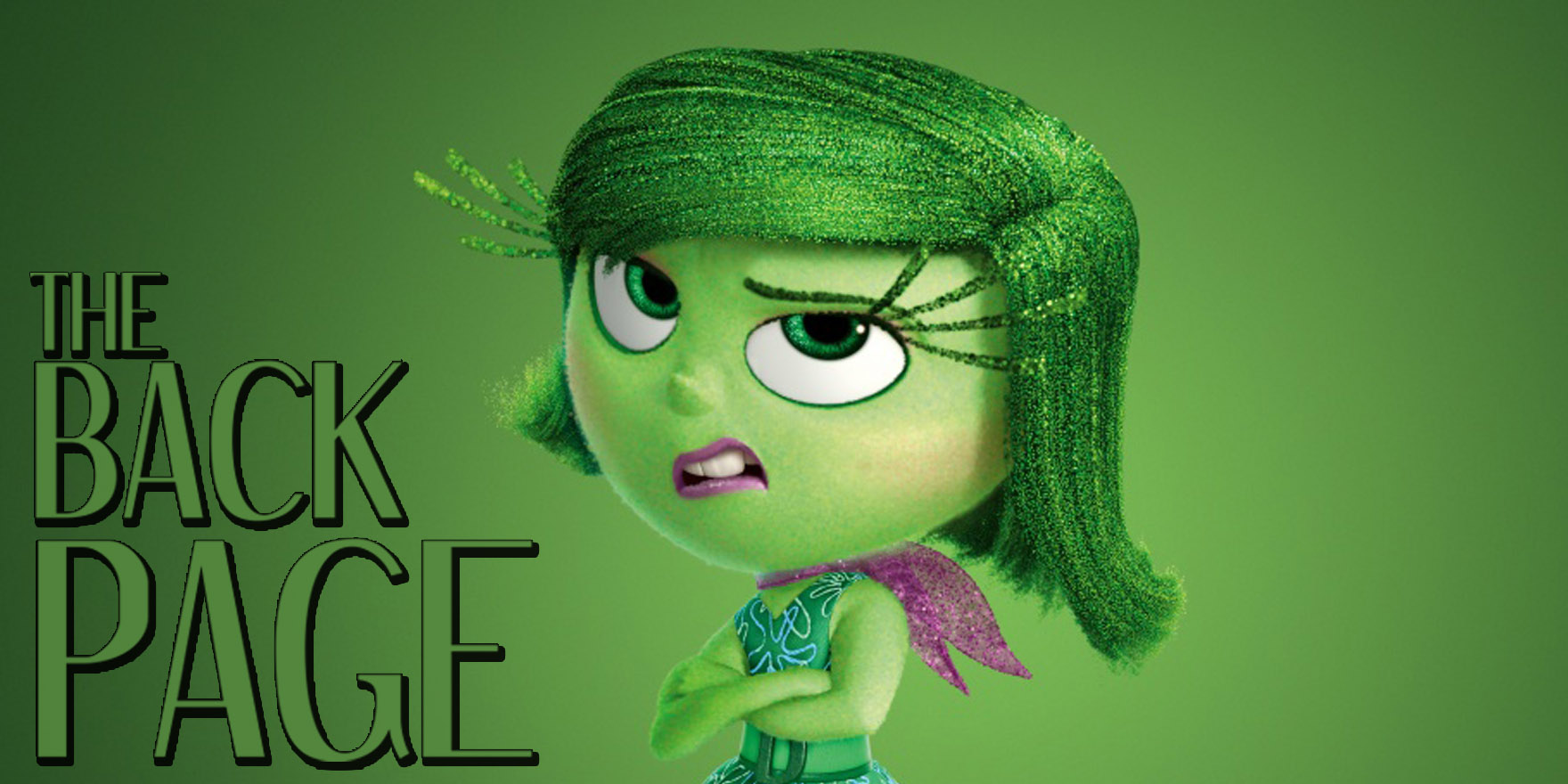 Being able to suppress your gag reflex when confronted with oranges covered in green mould, maggots munching through flesh or pus-filled ulcers has real application in the medical world – not just for doctors, but also for patients with pathological disgust.
So, it is with much interest that The Back Page read about research showing that feelings of disgust can be brought under control with the simple use of the ani-nausea medication domperidone.
It turns out that the churning in your stomach when you look at something revolting is probably what causes you to avert your eyes – and that stabilising stomach rhythms with drugs can help you hold your gaze just a bit longer.
In the study conducted by the University of Cambridge and published in Current Biology, 25 volunteers were randomised to receive domperidone or a placebo and then exposed to images of creepy crawlies, millennials and HSC English literature texts – as well as neutral images of buttons or scarfs.
For those taking the anti-nausea drug, the time spent staring at the gross image was only 2.5 seconds shorter than the neutral image, whereas the difference was 5.5 seconds in the placebo group.
So, of course, this tiny study was conclusive proof that we can use drugs to control vom reflexes, the authors probably concluded.
(Note: no medications assist with Trump-related experiences of nausea.)
If you see something stupid, say something stupid… My stomach is made of iron. Send gross but interesting medical images to felicity@medicalrepublic.com.au