30 October 2017
Another way to provide patient-centred care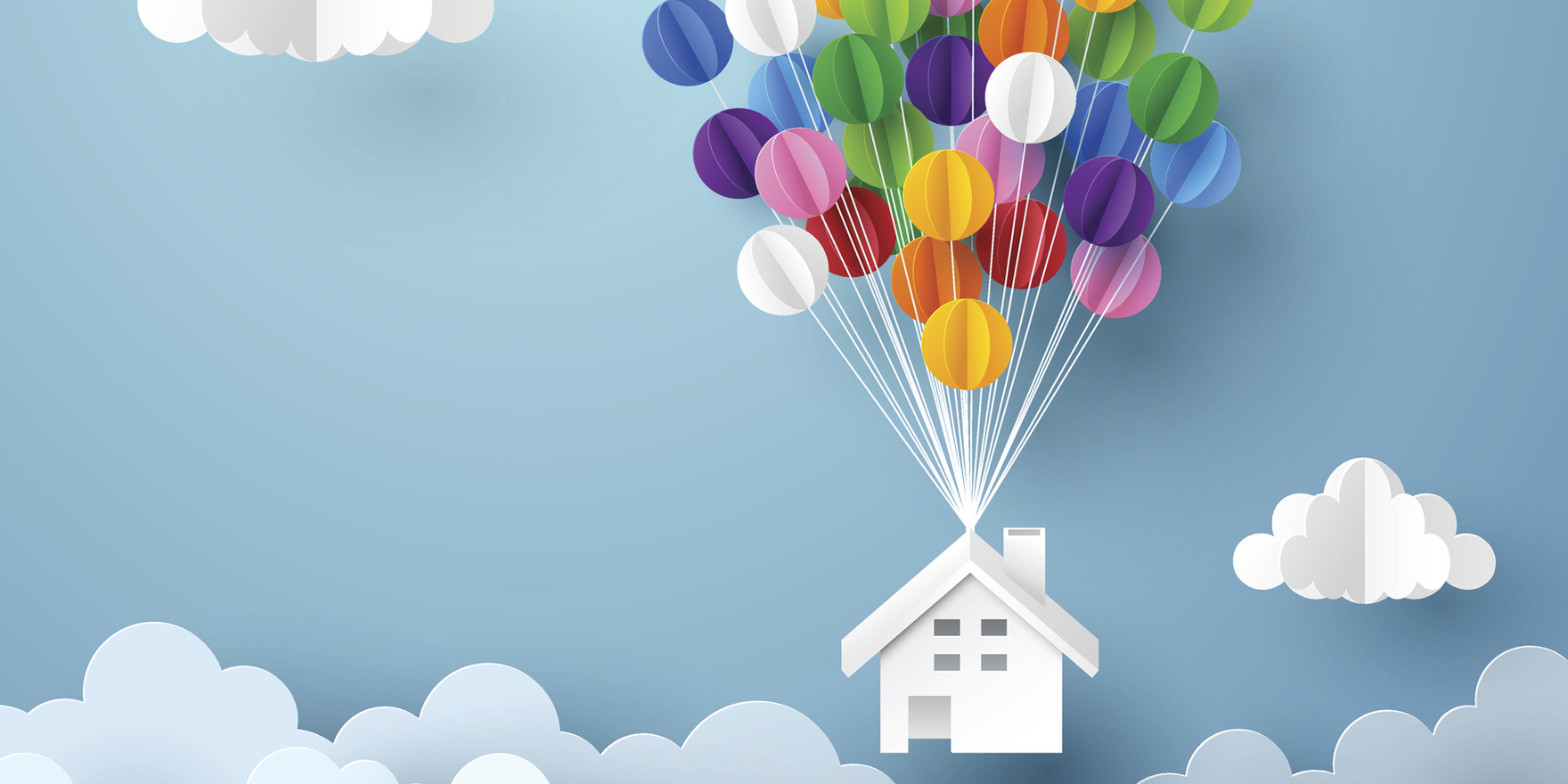 Some style of integrated care seems certain to be imposed on general practice in the future. Here's how one GP clinic is going about it
---
Dr George Somers is sitting out the government's Health Care Home trials for now.
Instead, the Melbourne GP has invested $1.5 million to bring in a clutch of allied-health providers, recruited a business manager and a clinical-care coordinator, and adopted a team-based model including shared consultations.
It's part of the "patient-centred medical home" Dr Somers is creating to provide what he calls "wraparound" care.
"We put our hand up for Health Care Homes, but we have chosen not to join at this stage," Dr Somers said.
"The patient-centred medical home is a model for clinical excellence. It's designed by clinicians to deliver the best clinical outcomes for patients. It delivers wraparound care … as GPs have always sought to do.
"The Health Care Home is a funding model designed by economists to control the budget. It shifts financial and legal risks to general practices and owners of practices."
Dr Somers takes the view that some style of integrated care will be imposed on general practice in the future to contain soaring health costs.
The Productivity Commission said as much last month, stating health and education would be the two targets of a new five-year efficiency drive. It projected savings of more than $100 billion in the next few decades through a rebalancing of the health budget alone.
In April, he completed a $1.5 million extension of his eight-doctor practice at Emerald, southeast of Melbourne, adding an upper storey. Downstairs has been given over to rooms for 15 allied-health providers, three times the previous number. The numbers of doctors and nurses are the same.
"The allied-health practitioners all work to the maximum scope of their practice, including shared consultations with doctors, and with each other," Dr Somers told doctors at the RACGP's annual conference in Sydney last week.
"We are now in the process of setting up a pain clinic, for example, run by a GP, a practice pharmacist who is non-dispensing, a physiotherapist and a psychologist. The care coordinator manages the team."
The approach also includes "health coaching", such as bringing diabetic patients together to discuss diet. "They are the experts on their condition. They often learn more from each other than they do from us," Dr Somers said.
The profitability of the business, depending on care plans, is helped by medical assistants who have been upskilled from receptionist jobs.
"We figure with a medical assistant helping to do blood pressure and weights, not only do you get better data, it's not hard to imagine the 15 minutes a doctor spends with a patient becoming 12. That means four patients per hour becomes five," Dr Somers said.
"It's still comfortable. The doctor is not doing less. The patient is not getting less – they are getting 20 minutes of the medical assistant's time. So the patient is having a better experience, the doctor is focusing on the patient.
"The medical assistant has sorted out the paperwork and results. The patient goes in focused, knowing what they want to talk to the doctor about. The practice sees 25% more profit, which pays for the medical assistant."
The position of clinical care coordinator is filled by Dr Somers' son, Jonathon, an occupational therapist.
All in-house services are coordinated for the patient, so allied health appointments are scheduled together to avoid unnecessary visits. Jonathon is the point of contact for external services such as a district nurse, pharmacist or a discharging hospital.
He also is looking out for unmet needs the medical home can supply.
"There is no outreach in mental-health services for our population in Emerald. I'm looking at what money is available to employ workers and mental to work with our psychologist to supply underserviced needs."