31 July 2020
An app to shift junior doctors' mental health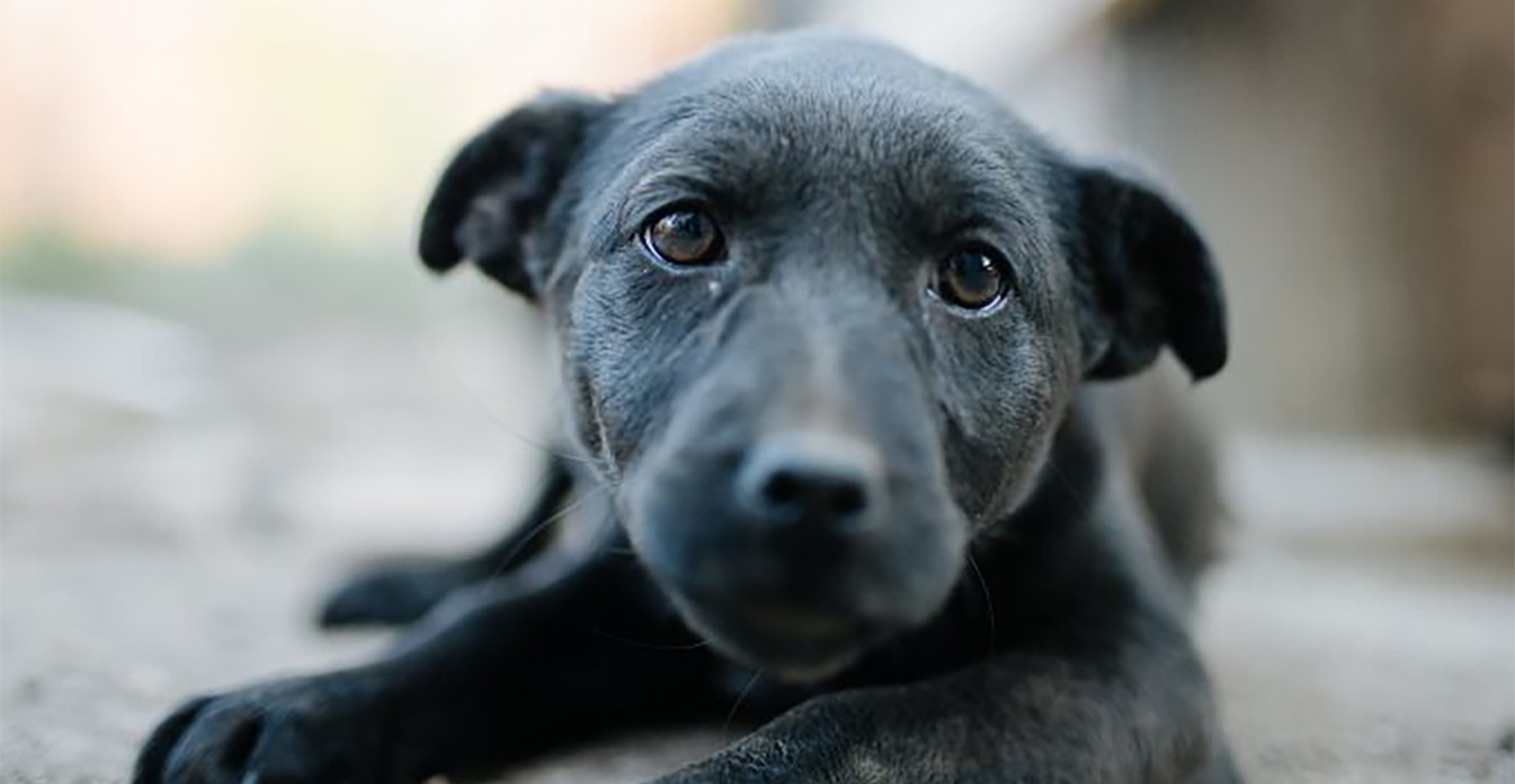 An app being trialled to boost junior doctors' engagement with their mental health is being rolled out in NSW a month ahead of schedule, thanks to the COVID-19 pandemic.
The Shift app was developed by the Black Dog Institute at the University of NSW and funded by NSW Health, and had a dedicated "dealing with the pandemic" module added ahead of its early release.
A NSW Health spokesperson said the department recognised the need for extra support for staff during the pandemic, and the Black Dog Institute "kindly agreed to accelerate their plans".
Shift can be trialled until 4 August, and to date almost 200 junior medical officers (JMOs) employed in NSW – including interns, residents, registrars and junior career medical officers – have anonymously registered to have their symptoms of major depression disorder and general anxiety disorder studied.
Despite thousands of mental health apps being available for download in Australia at any one time, mental health researcher Dr Samineh Sanatkar said Shift was the first that addressed the specific challenges faced by doctors in training.
"An app is an unobtrusive way to offer some initial strategies doctors can try themselves," said Dr Sanatkar, a postdoctoral fellow at the Black Dog Institute.
"There's considerable help-seeking stigma and help-seeking concerns that are quite unique to the medical profession, and when you're a junior doctor any mental health concerns can go along with considerable doubts as to whether you've made the right choice in being a doctor, so it's a particularly stressful and confusing stage of one's career."
Users can log their mood, sleep, work-life balance, and physical activity each day.
"There's a visual representation of how they're faring over the course of two weeks. That's something that JMOs expressed in qualitative interviews: 'I know how I feel in the moment, but I'm so busy, I forget how it was a week ago', so we created this tracking tool for them."
Modules include dealing with the pandemic, preparing for exams and interviews, setting expectations for rural placements, and evaluating unhelpful thoughts. Each activity takes between two and five minutes and the number of reminders per week is individually tailored.
Dr Viola Korczak, the doctor in training on the steering committee of the Shift app, said the long work hours could be particularly difficult.
"Working as a doctor is such a privilege and I feel very lucky to have this amazing job. However … JMOs are often balancing these challenges with starting families or other major life events. It can be difficult to manage all of this and it can at times feel overwhelming," said Dr Korczak, who is an emergency medicine trainee at the Royal Alfred Hospital, has two children, and is working toward a PhD in health economics.
She said the case studies in the app help normalise common fears and frustrations among JMOs.
"For example, missing a significant birthday or wedding because of work hours or study is not unusual in our line of work."
One requirement for the app, raised in interviews with junior medical officers during the development of Shift, was that anyone glimpsing the screen would not guess its purpose, Dr Sanatkar said.
"The name is vague – junior doctors said they would like to access this kind of information, but said, 'if I open this app on the bus or at work, I don't want anyone to see that I'm using something like this.'
"The name Shift is a little nod to shift work, as this way of working is a significant stressor for early career doctors and doctors in general, but it's also about shifting cognition and habits.
Dr Sanatkar said while they couldn't guarantee what will happen to anyone specifically, she did not think any information disclosed in the app would lead to a notification being made to AHPRA.
"Shift has a module that talks about mandatory reporting and we have the newest guidelines in there, established earlier this year. And it's really to reassure doctors that they actually have opportunities to seek help, and give valid information on what they can realistically expect."
If users of the app show a significant improvement in symptoms of depression and anxiety, the app may be trialled nationally, Dr Sanatkar says.
Top image: Nenad Stojkovic, Flickr.