7 June 2022
Amendments must restore GP confidence: Price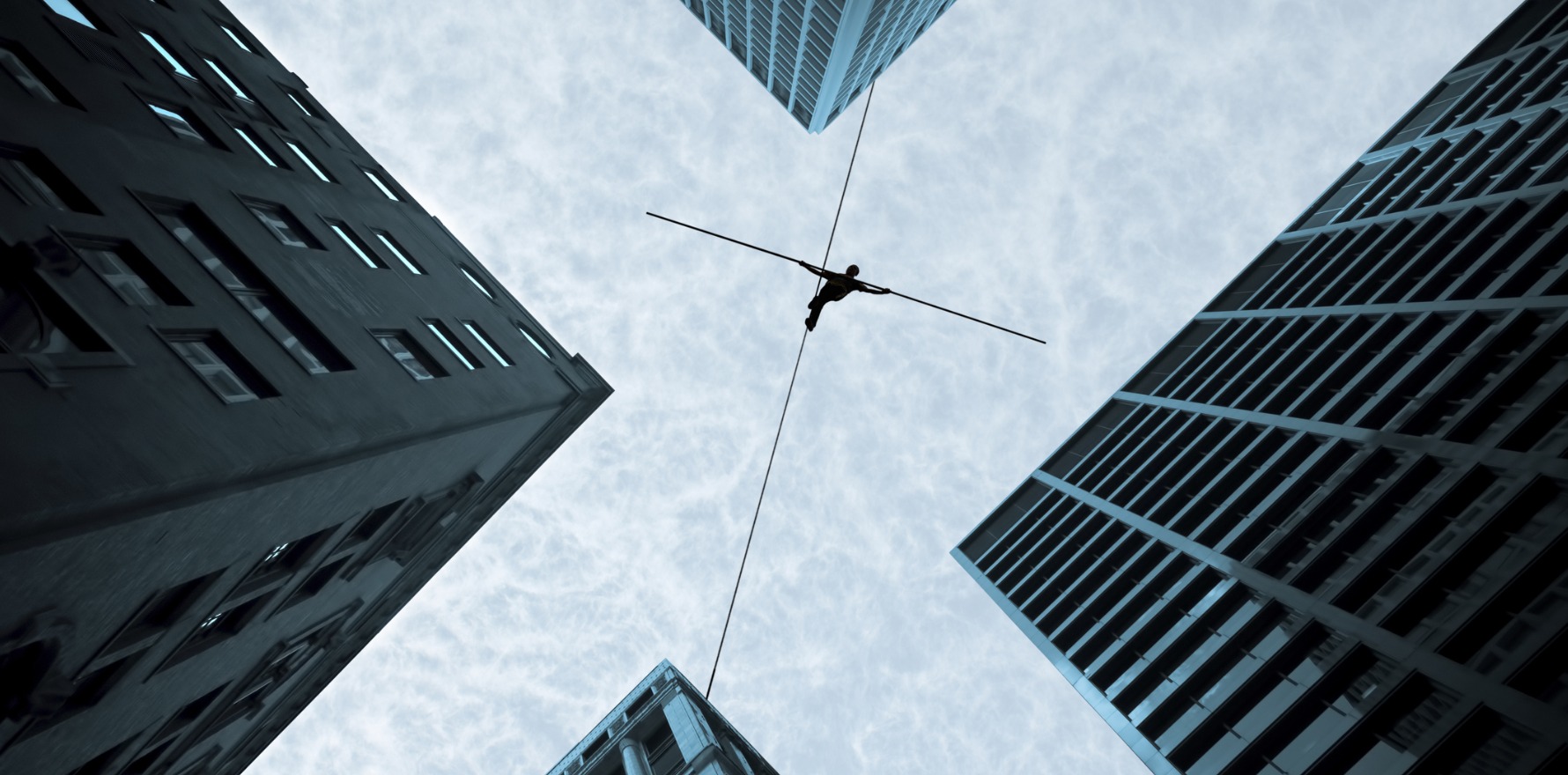 Complaints against practitioners shouldn't be made public before investigations are complete, the RACGP says.
---
The way health practitioners are regulated – including how complaints against GPs are handled – will be at stake tomorrow as a government committee meets to consider amendments to the National Law.
RACGP president Adjunct Professor Karen Price said she was pleased to see some of the amendments to the Bill related to cultural safety.
However, in a 1 June submission to Queensland's Health and Environment Committee – Queensland being the lead jurisdiction of the National Law – the RACGP has called for a better balance to ensure GPs can provide quality healthcare without fear of vexatious complaints or prosecution.
Australian health ministers signed off on the proposed amendments to the National Law, which covers the way the medical profession is regulated, in February 2022.
However, a proposal to scrap the ban on using patient testimonials to advertise a regulated health service has worried both medical and social media experts. They fear removing the ban would leave young women even more vulnerable than at present to social media influencers' convincing them to have cosmetic procedures such as liposuction or breast implants.
They also point out that while the committee will consider that proposal tomorrow, AHPRA is yet to complete its review of the cosmetic surgery industry, which was sparked by a joint investigation by the ABC's Four Corners and Nine newspapers.
"We need to make sure that the proposed amendments of the Bill strike a good balance and ensure both medical practitioners and the public have confidence in the regulatory system," Professor Price said.
The college is opposing a proposal to allow information on complaints to be made public before investigations are complete.
"This could cause significant undue reputational damage that ruins careers and ultimately impacts on patient access to care," Professor Price said.
"Medical practitioners experience numerous stressors, which have increased because of multiple health crises in recent years. Undergoing an investigation for a complaint can be an extremely stressful and time-consuming process that can have significant reputational and professional consequences, regardless of whether the practitioner in question is at fault.
"We know that if practitioners lack confidence in the regulatory system," she added, "it can lead to more defensive medicine, which risks misdiagnosis, over-treatment of benign conditions, or under-treatment of serious conditions. This would weaken public confidence in the healthcare system overall."
The college said it had already raised concerns that practitioners experience with the complaints mechanism, including inadequate vetting of complaints, lack of communication and transparency, poor timeliness, and lack of recognition of the professional and personal consequences of investigations.
The RACGP also opposes an amendment that would allow disciplinary action to be taken against health practitioners while unregistered, which it said appeared to be both unnecessary and capable of being overused. National Boards already had powers to prosecute more serious instances of practising without registration, and where less serious instances occurred, conditions could be applied where necessary on renewal of registration, the college said.
"An overly judicious regulatory system will inevitably lead to reduced medical workforce recruitment and increased practitioner stress, at a time when GPs are under more pressure than ever," Professor Price said. "The proposed changes to this Bill must restore confidence in the system, and ensure patient safety really is at the forefront."
The committee is set to table its report by Friday 1 July.