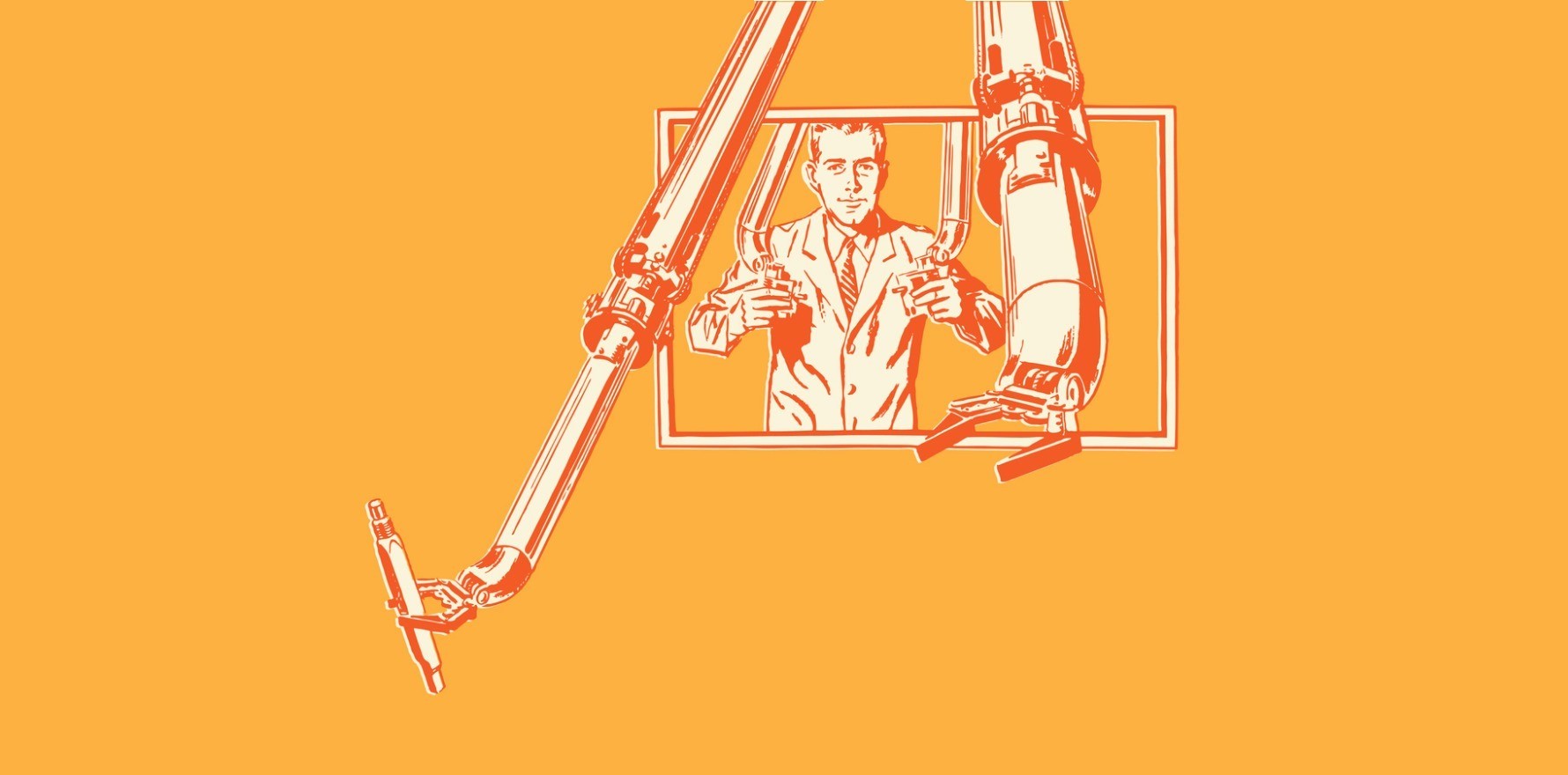 Don't worry, it's not Health Care Homes.
---
Which party has the guts to reform Medicare? AMA Vice President Dr Chris Moy would like to know.
The association had high hopes for the Primary Health Care 10 Year Plan, but now dismisses it as a "grand vision with no funding".
In its latest pre-election campaign, he AMA is now calling for even toothier reforms to the MBS, the centrepiece of which would be introducing a "medical home" model of care to promote continuity of care and allied health under one roof.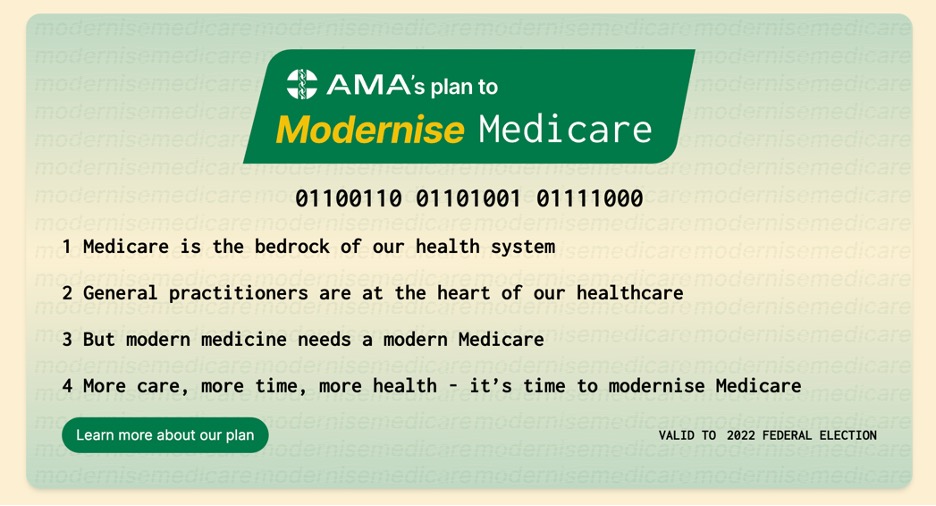 "I think it's a reasonable description, to some degree, to say that medicine has become a little like a unit cost, transaction or conveyor belt-type process in general practice," Dr Moy told The Medical Republic.
"What we're trying to do is indicate that [while] we do need to continue fee for service and there needs to be an increase in the Medicare rebates, we also need is a transformation of medicine to meet the needs of the population."
The Adelaide GP clarified that the proposed medical home model would be different from Health Care Homes, the chronic-care registration scheme that officially met its end last June. It more resembles the voluntary patient enrolment scheme described in the 10-year plan, without capitation.
"Voluntary patient enrolment is a key aspect of this, because it allows for ongoing, comprehensive care of chronic diseases, but also makes it more accessible for patients with disabilities and old age," he said.
"It is what people want, [and allows practices to] be innovative and more flexible. Most importantly, it brings the heart back to general practice."
Although the 10-year plan was released in the context of the budget and with an implementation guide, the AMA felt it lacked conviction, with Dr Moy saying the outcome was essentially "just that we have another committee".
"It's been a complete betrayal by the current government, to have led us along for four years and not implement and fund [the Primary Health Care 10 Year Plan]," he said.
"They've hid behind it and put it on the table, but we don't want this consigned to history."
The AMA's proposal itself is split along three pillars: "more time", "more care" and "more health".
Action items for the first pillar include implementing an extended Level B attendance item, as described in the AMA pre-budget submission, as well as expanded times in which GPs can bill after-hours in-clinic items.
For the "care" pillar, the AMA recommend strengthening the workforce incentive program by raising the cap on the current subsidy and introducing annual indexation, creating better incentives for GPs to visit aged care residents and moving to a single-employer model for GP registrars.
Voluntary patient enrolment and a national wound consumables scheme are the suggested measures to support the "more health" pillar.
It isn't even necessarily a matter of funding, according to Dr Moy – most of the proposed changes should pay for themselves.
"As we've proven with the pandemic, if you rearrange things you can save a lot of money, because fewer people are likely to end up in hospital," he said.
"It's about just having the guts to actually follow through with what needs to be done."