7 March 2022
Alzheimer's drug 'unproven, costly, risky'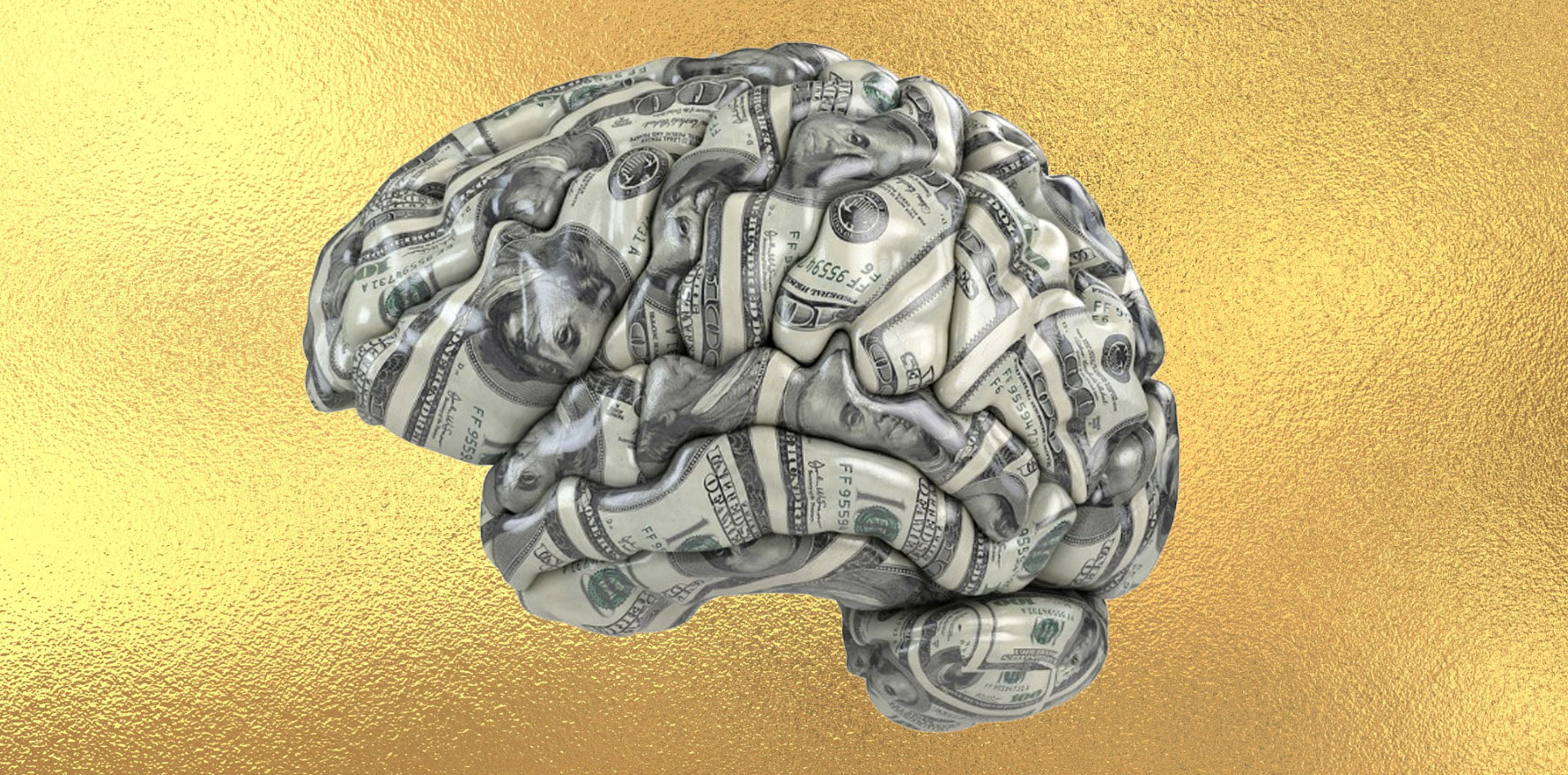 Aducanumab's FDA approval drew a heavy backlash, and experts here warn the TGA not to follow the same path.
---
Dementia experts have warned against the TGA approving a costly new Alzheimer's drug, citing common side effects, unclear long-term consequences and a lack of proven efficacy.
The FDA approval of aducanumab (Aduhelm) last year was highly controversial, spurring two Congressional committee investigations. The European Medicines Agency has refused to authorise the amyloid-targeting therapy for lack of evidence that it works as well as concerns over its safety.
But the drug is now up for review by the TGA, prompting clinicians and researchers to call on the Australian regulator to let "science, not desperation" guide its approval process.
"The evidence thus far does not provide a compelling case for clinical benefit," Dr Andrew Gleason, Associate Professor Scott Ayton and Professor Ashley Bush from the Melbourne Dementia Research Centre at the Florey Institute wrote in the MJA out this week. "Treatment is costly and side effects are common, with unclear long-term consequences."
Aducanumab was given "accelerated approval" in June – this type of approval allows a drug to be approved on the basis of surrogate endpoints being met rather than clinical improvement. It was the first new Alzheimer's medication to be approved in America since 2003, and the first ever disease-modifying drug.
The monoclonal antibody was put up for approval despite only one of two identical trials showing any clinical benefit. The trials failed a futility analysis and were terminated, before being revived after analysis of additional data, which Biogen said showed the therapy was effective at reducing amyloid plaques.  
This was enough for the FDA to determine the drug was likely to be clinically beneficial. Biogen has nine years to submit a replication study.
The approval was granted against the overwhelming opposition of its own scientific panel, which found insufficient evidence that the drug had any clinical benefit. Ten of the 11 members of the advisory committee voted against the recommendation, and one abstained. Three members resigned in protest when it was subsequently approved by the regulator. Biogen chief medical officer Dr Al Sandrock stepped down.
The FDA "conceded that the clinical trials did not convincingly demonstrate evidence of cognitive benefit, but it was reasonably likely that they would," Professor Ayton told The Medical Republic's Tea Room podcast.
"That was a highly controversial decision. This has caused multiple external reviews into the review approval process and the FDA. Recently the CMS [the Centers for Medicare and Medicaid Services], which approves funding for Medicaid and Medicare in America, declined to provide funding to the general public and restricted it just to future clinical trials. This was seen by many commentators as a rejection of the FDA's decision." 
Further problems, he said, included the FDA approving the drug for everyone with Alzheimer's, even though the trials only included early-stage patients; the approval not requiring evidence of amyloid in the brain, without which the patient does not stand to benefit at all but is exposed to side effects; and the trial sample excluding patients that would make up more than 90% of the actual patient population.
Aducanumab also comes with the price tag of $40,000 per patient per year.
"Assuming half of Australian Alzheimer's disease cases are mild and two-thirds have Alzheimer's disease pathology, about 150,000 Australians will be eligible for aducanumab," the Florey researchers wrote.  
"If 10% of those eligible for treatment received the drug, the annual cost would be approximately $AU600 million (if the price is similar to the US), nearly 5% of the $12.6 billion Pharmaceutical Benefit Scheme expense for the 2019-20 financial year."
The most common adverse event in the phase 2 trials of aducanumab were symptoms associated with amyloid-related imaging abnormality (ARIA), seen in 40% of subjects. These symptoms included headache, delirium, dizziness and visual disturbance.
Whether it's due to the drug's controversial history, price point or adverse events profile, it has not been a popular drug in the US. In the first quarter after its approval only $US300,000 worth had been sold of what was anticipated to be a billion-dollar blockbuster.
Stat News reported last week that Biogen was preparing to cut about 1000 jobs, and its stock price has dropped nearly 50% since aducanumab was approved.  
For Professor Ayton, the aducanumab saga is not a long-awaited glimpse of success in the quest for an amyloid-busting disease-modifying drug, but the end of the road for amyloid as a drug target.  
"There have been more than 30 phase 3 clinical trials of anti-amyloid drugs, and we've yet to have a clinical trial that convincingly demonstrate that this impacts on clinical progression," he said.
"Alzheimer himself concluded in 1911 that amyloid plaques were unlikely to be a cause of the disease, simply because it occurs in areas of the brain that are not affected by damage, and the levels are not very correlated with disease progression, and they also occur frequently in people without clinical symptoms.
"It's still quite a reasonable idea that plaques are damaging. But it may be that plaques are similar to, say, the pox of smallpox" – i.e. a defining feature of the disease but the wrong target for therapy.
Professor Ayton said the TGA could not afford to approve the drug out of "desperation and hope", as it would erode trust in the institution.
"We do not have convincing evidence that this drug improves the cognitive profile of patients, we do have evidence that it causes harm. And so until we have clear evidence that this drug works, we should not approve it, as big as Alzheimer's disease is as a drug category.
"We need to ensure that our regulatory bodies are trusted. We've seen during this pandemic how important it is that the community has trust in our regulatory bodies. And they have that trust, because they have historically, again and again, made decisions based on evidence."