9 April 2019
Alternative therapy rebates back on the table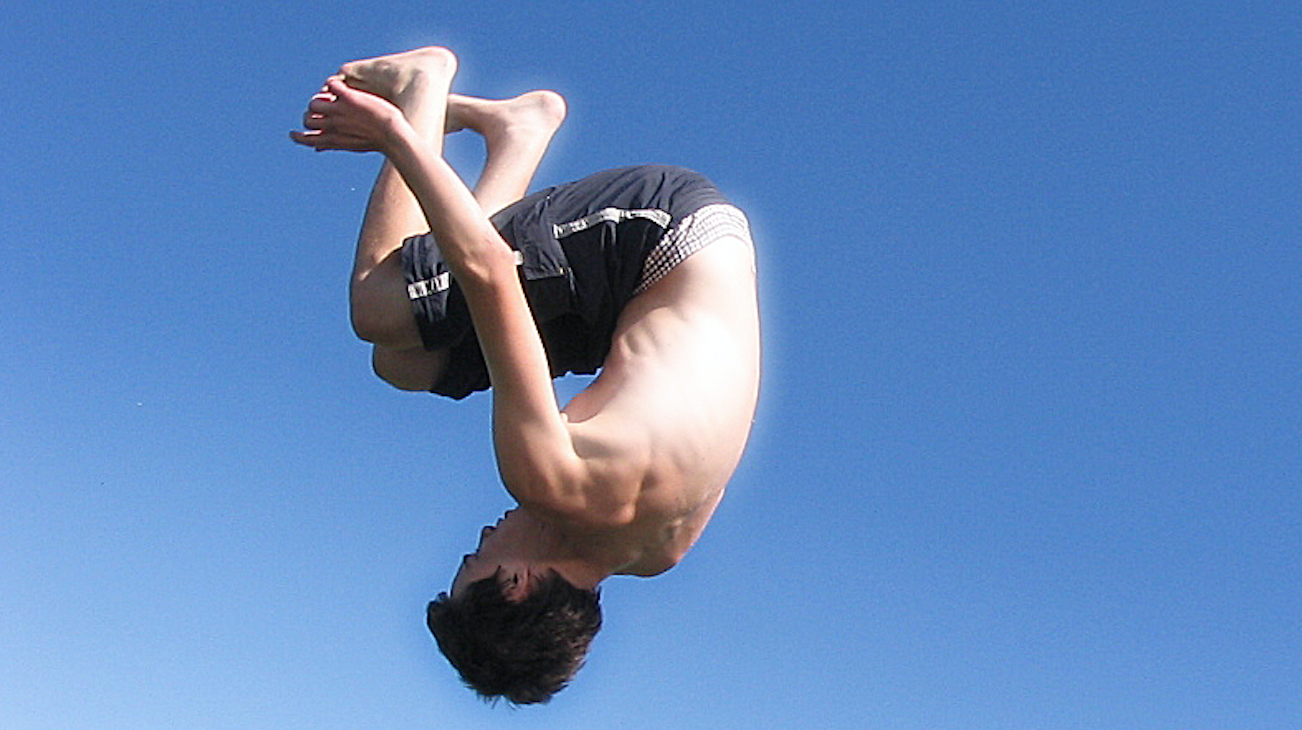 The federal government has bowed to pressure over its move to make a range of natural therapies no longer eligible for rebates under private health insurance schemes, announcing a $2 million review of the decision.
The review, which comes less than a week after the ban came into effect, will assess available evidence for each therapy, consult the public and provide advice to the government of whether certain natural therapies should again be eligible.
The treatments under review include the Alexander technique, aromatherapy, Bowen therapy, Buteyko, Feldenkrais, Western herbalism, homeopathy, iridology, kinesiology, naturopathy, Pilates, reflexology, Rolfing, shiatsu, tai chi, and yoga.
The decision to dump the rebates for alternative therapies from April 1 this year was welcomed by many in the medical profession, including groups such as Friends of Science in Medicine. However, the move earned the ire of alternative practitioners such as the National Institute of Complementary Medicine and the Australian Naturopathic Practitioners Association.
Commonwealth Chief Medical Officer Brendan Murphy will lead the review, supported by an advisory panel of experts including the National Health and Medical Research Council.
The review will consider evidence from natural therapy practitioners, consumer representatives, doctors, private health insurers and allied health professionals.
It will also include a five-year update to the 2014-15 review of natural therapies.
The review will commence mid-way through this year with the final report due to the government in 2020.