4 September 2020
Alternative GDM tests may miss up to 70% of cases, experts warn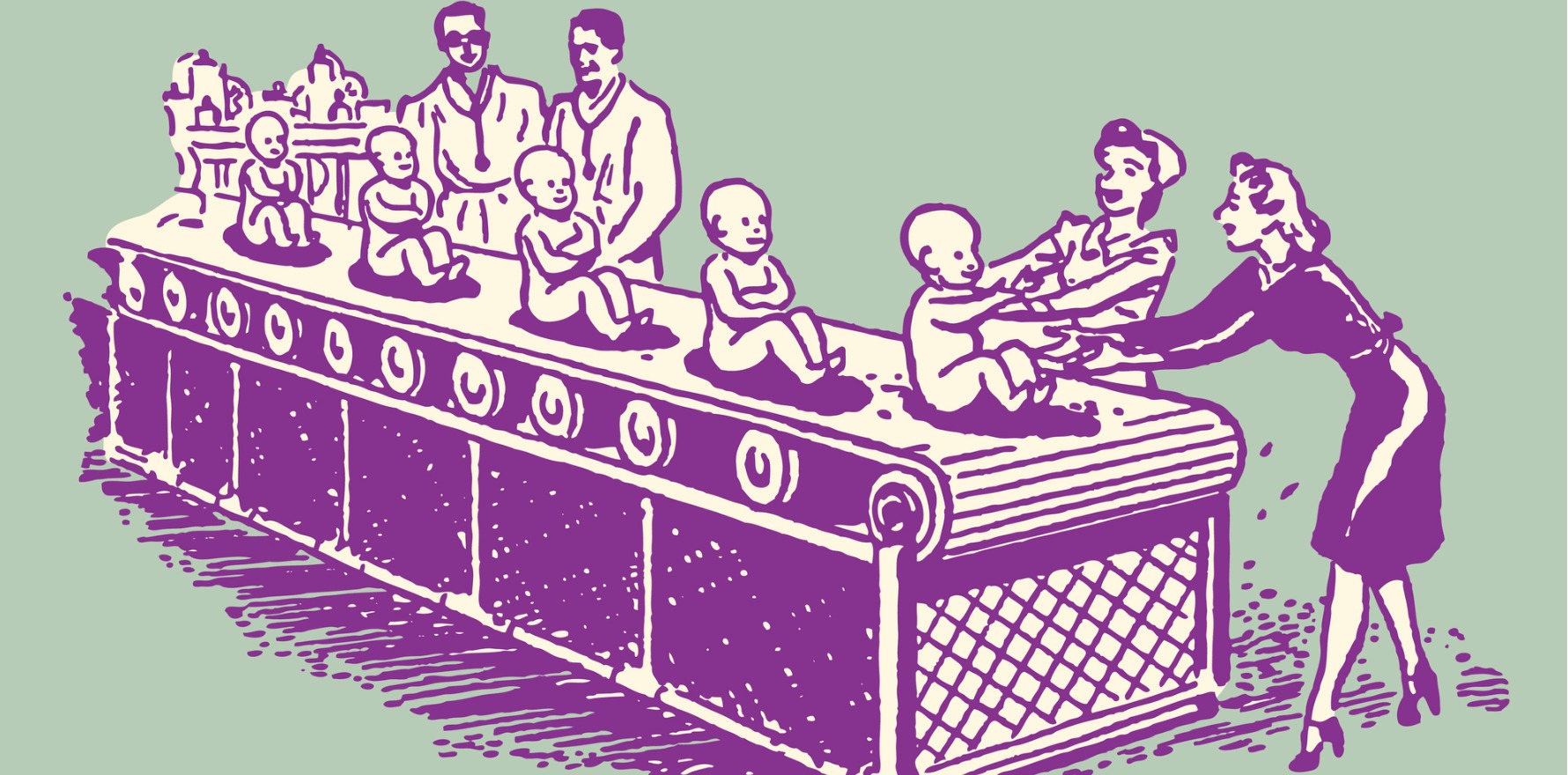 A quicker test during COVID-19 will reduce patients' time in pathology centres but there is a trade-off in sensitivity.
---
Deviations from the "gold standard" oral glucose tolerance testing (OGTT) for gestational diabetes mellitus during the COVID-19 pandemic could result in up to 70% of cases being missed, experts warn.
In an MJA preprint, researchers said they were concerned that a fasting plasma glucose (FPG) test alone may be used for diagnoses in a bid to reduce contact time for pregnant women at pathology collection centres, since it requires a single blood test.
"Australian professional bodies have recommended measurement of fasting plasma glucose at 24-28 weeks gestation, instead of the gold standard oral glucose tolerance testing, to diagnose gestational diabetes mellitus during the COVID-19 pandemic … we found that this approach would miss about 50-70% of diagnoses," the West Australian authors wrote.
In 2014, new screening guidelines for gestational diabetes were endorsed by the Australasian Diabetes in Pregnancy Society (ADIPS), replacing the two-step process (which involved another test found to have a high false-negative rate) with the oral glucose tolerance test, which involves several blood tests over two hours.
The COVID-19 updates to both the RANZCOG and ADIPS screening guidelines state the oral glucose test should still be offered to all women.
However, the ADIPS now says where collection sites are unable to provide social distancing and/or there is a high risk of contagion, an FPG test below 5.1mmol/L can rule out gestational diabetes.
The updated RANZCOG guidelines recommend ordering an oral glucose test if the FPG test is between 4.7 and 5.1mmol/L, and that <4.7mmol/L indicates no diabetes.
However the authors of the MJA study found that using a rule-out threshold of FPG <5.1mmol/L would have missed 67% of cases among the 16,000 patients tested with OGTT at their community clinic in WA between January 2017 and April 2020.
They also found a threshold of <4.7mmol/L would have resulted in 46% of cases being missed.
Lead author Dr Michael Page told The Medical Republic he worried some patients might incorrectly assume a pathology service could not meet social distancing requirements and hoped the study would help clinicians discussing the risks and benefits of test options with patients.
"It's entirely understandable that clinicians and their patients would seek alternative options in circumstances where the contagion risk is high," said Dr Page, a chemical pathologist at Western Diagnostic Pathology in WA.
But he added that circumstances in which distancing truly can't be maintained should be regarded as "rare exceptions".
"Even if a pathology provider has particular collection centres that are not well-suited to an extended test like an OGTT, it will be able to direct patients to designated collection centres nearby that are more suited to the purpose, ensuring appropriate distancing," Dr Page said.
Speaking for RANZCOG, Associate Professor Alexis Shub stressed that the OGTT remained the preferred option for all women, and that they were confident most collection centres could meet social distancing requirements.
But the fasting test was acceptable in cases where health services were restricted, she said.
"In an area where it is potentially unsafe or too difficult to have an OGTT done, an FPG test is a reasonable alternative," said Professor Shub, lead obstetric clinician in the endocrine clinic at the Mercy Hospital for Women in Melbourne.
"It's putting it into the context of the risks of exposing pregnant women to an OGTT in an unsafe environment, which was something certainly to be considered in April [when the guidelines were written]," she said.
Professor Shub added she was not concerned patients would avoid OGTT due to assumptions about an inability to meet social distancing requirements by collection centres.
"Any patient who has any concerns could ring up the pathology provider and ask if they provide social distancing and the provider can reassure them.
"This is about relationships between patients and doctors as well – if patients are anxious about having a test, they should be talking to the person who ordered the test. If a doctor is not sure whether pathology centre can offer that they can also ring them up as they're dealing with pathology centres on a regular basis."
While she could not comment on any updates to the guidelines, Professor Shub said all clinicians needed to be aware of the evolving circumstances created by the pandemic.
The authors noted in the MJA that if patients opted out of OGTT they should be considered for careful monitoring for consequences of undiagnosed GDM such as accelerated growth or polyhydramnios.
Western Sydney University diabetes researcher and clinician Professor David Simmons echoed these concerns when speaking to The Medical Republic.
"My concern is that during this time of reduced screening for GDM through both reduced attendance and suboptimal testing, it might not be universally appreciated that there is now a need for greater vigilance to detect macrosomia and polyhydramnios among all women without a full OGTT," said Professor Simmons, who is also an ADIPS board member.
"This may require a lower threshold for ultrasound scans, for example."
Professor Simmons co-authored a recent study published in Australian and New Zealand Journal of Obstetrics and Gynaecology that said dependence on FPG alone was particularly problematic in multiethnic cities such as Sydney and Melbourne.
Using unpublished data collected from four major Sydney hospitals, they found that if using an FPG-only with a threshold of ?5.1mmol/L, an estimated 35–60% of gestational diabetes cases would be missed and that Asian women would be disproportionately represented because of differences in response to the FPG.
"This is consistent with Dr Page's paper, and [in this scenario] we predict 103-176 in every 100,000 births serious adverse perinatal outcomes – such as death, shoulder dystocia, bone fracture, and nerve palsy."
Writing in ANZJOG, Professor Simmons and colleagues recommended that additions could be made to the adjusted guidelines for women who decline the OGTT or where the risk of contagion is high.
These include: a one-hour OGTT, which previous research suggests has a sensitivity of 88-91%; a need for 18% of women to return for an OGTT if they have an FBG only first; and allowing women having the full OGTT to wait in their car instead of the collection centre, though acknowledging women should be observed for adverse effects from the glucose drink.