19 February 2021
Alternative docs continue to evade regulation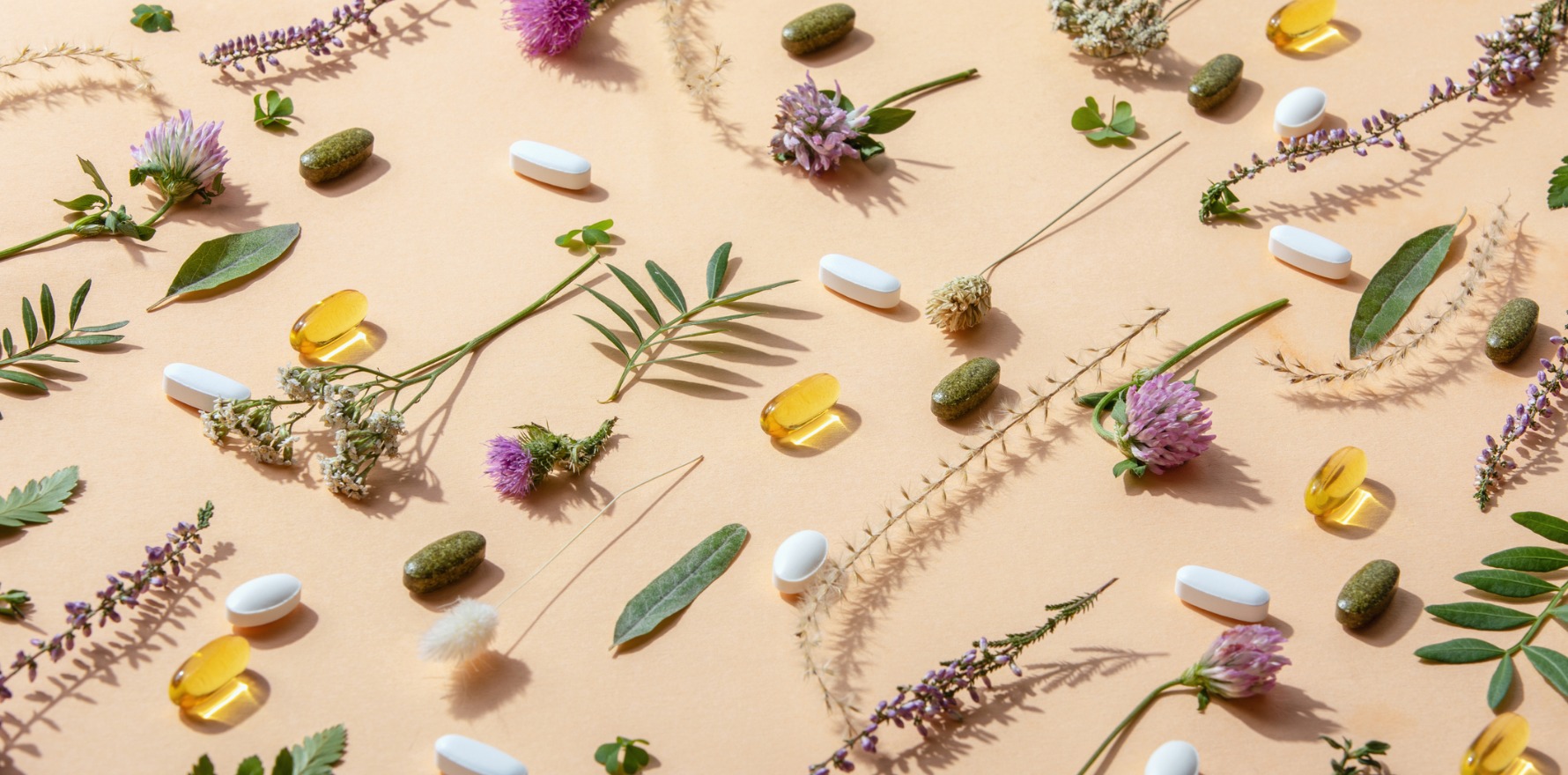 The Medical Board of Australia has decided to scrap its proposed guidelines for regulating unconventional medical practitioners, saying the standards it proposed would not solve the problem of unsafe practice.
The Board launched a public consultation into its draft guidelines at the beginning of 2019, which sought feedback about whether additional safeguards were needed for patients receiving care from medical practitioners who provide complementary and unconventional medicine and emerging treatments.
Dr Anne Tonkin, MBA chair, said the consultation was robust, and the more than 13,000 public submissions shed light on both the issues and the possible solutions.
"It is clear from the consultation that there is no simple equation linking areas of practice with risk to patients, and that high-risk practice is not confined to one area of medicine,' Dr Tonkin said.
"In effect, the solution we had proposed did not match the problem we were trying to solve and the labels we used – complementary and unconventional medicine and emerging treatments – were not helpful in defining the level of risk posed to patients."
And with no changes to the regulation of unconventional medicine, the Board is urging all doctors to obey the existing standards framework set out in Good medical practice: a code of conduct for doctors in Australia. The code provides guidance on patient assessment, clinical decision making, informed consent and considering the balance of benefit and harm that could arise from any treatment.
The MBA identified a persisting issue of patients being offered high-risk treatments that did not have an evidence base of safety and efficacy but acknowledged this was not only limited to complementary and unconventional medicine and emerging treatments.
"It is clear that we need to carefully match safeguards for patients with high-risk practice, which occurs across a number of areas of medicine," Dr Tonkin said. "We need to calibrate our regulatory approach to address risk, while also acknowledging patients' rights to make informed choices."
Dr Penny Caldicott, GP and president of the Australasian Integrative Medicine Association, welcomed the decision by the MBA to not introduce a separate set of guidelines for doctors who practise complementary and unconventional medicine.

"However, there is still much work to be done by AIMA and the integrative medicine community," she said, in a newsletter to AIMA members this week.
"The (now rejected) proposed guidelines singled out complementary and unconventional medicine and emerging treatments [but] issues of safety, evidence-base and informed patient consent cut across all areas of medicine – including integrative medicine." The MBA said it would continue to refine its risk-based regulatory approach so that there were safeguards that would match risks to patients across all areas of practice.