26 June 2018
ALP commits to disclaimers for evidence-free medicine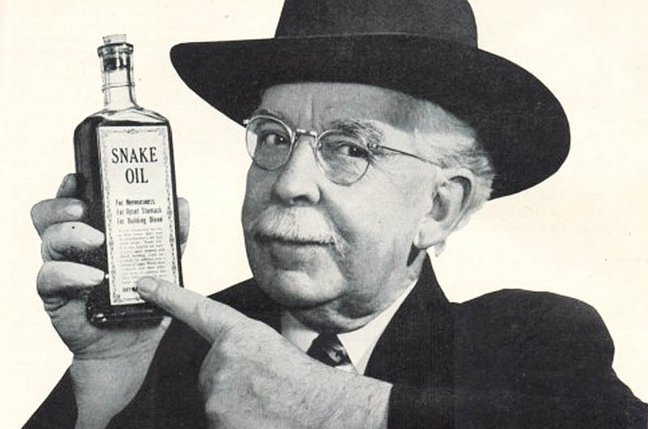 All medicines that are not backed by scientific evidence will need to include a disclaimer, if the ALP wins the next federal election
---
The federal Labor Party has taken a hard line on complementary medicines, saying all medicines that are not backed by scientific evidence will need to include a disclaimer, if it wins the next federal election.
Under the policy, all traditional medicines listed on the Australian Register of Therapeutic Goods will have to declare that "the efficacy of the claims have not been independently assessed", according to a statement from the office of Tony Zappia, the shadow assistant minister for Medicare.
Labor's position falls into line with a recommendation by the Review of Medicines and Medical Devices Regulation in 2015.
The policy contrasts with the approach of the Coalition federal government, which this year passed legislation to restrict complementary medicine companies to a list of allowable claims.
But of the 1,000 or so claims on that list, Australian consumer organisation CHOICE estimated that 86% were not backed by scientific evidence.
The government's current policy was "clearly deficient", Labor's statement said.
CHOICE welcomed the decision, calling it a "huge win for consumers".
"Clear and prominent disclaimers on products with no scientific basis will enable consumers to separate fact from fiction and ensure they don't pay for products that may not work," Katinka Day, a spokesperson from CHOICE, said.
CHOICE has been pushing for stronger protections against misleading and potentially dangerous claims on therapeutic goods, most recently through a letter-writing campaign to senators involving more than 6,000 people.
Adjunct Associate Professor Ken Harvey, a public health expert at Monash University, said there were many examples of "craziness" in product claims made under the current regulatory framework.
These included a "fat burner" product that was permitted to claim that it "helps decrease body weight" as long as it also included the words "when used in conjunction with a program of reduced intake of dietary calories and increased physical activity".
"As we anticipated, abolishing 'free-text' has made little impact given the huge list of industry-supplied, TGA-endorsed, dubious, 'permissible' indications," Professor Harvey said.