2 May 2022
Alopecia hope in common arthritis drug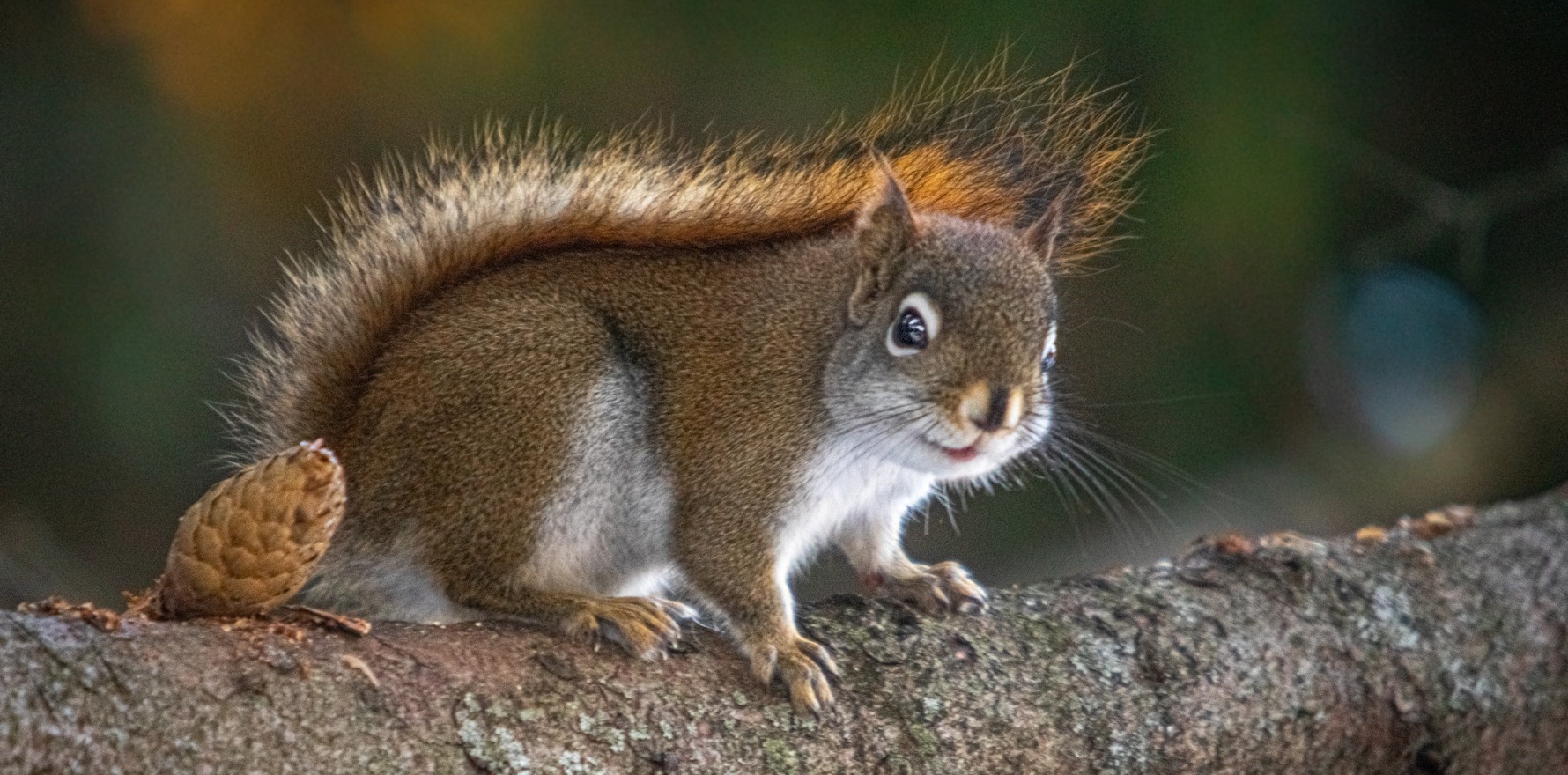 The results put baricitinib one step closer to being the first drug approved to treat adults with alopecia areata.
---
Baricitinib kickstarts hair regrowth in about one-third of people with severe alopecia areata, sparking hopes for a treatment for the devastating autoimmune condition.
One in three adults with severe alopecia areata regrew most of their head hair after 36 weeks of once-daily baricitinib, an oral JAK inhibitor, in two phase 3 trials, published in the New England Journal of Medicine,.
"This opens up a whole new frontier for developing treatments for what was otherwise an untreatable and severely disfiguring disease," said Melbourne-based dermatologist and trial investigator Professor Rodney Sinclair, director of Epworth Dermatology.
Patients who had lost at least half of their scalp hair received a once-daily dose of baricitinib or sham treatment. Relative to placebo, daily 4mg baricitinib was almost twice as effective as a 2mg dose, the study found.
Nearly 40% of patients who received the higher dose regrew most of their scalp hair, eyebrows and eyelashes after 36 weeks on treatment. One quarter of people on 2mg baricitinib also achieved at least 80% scalp hair coverage after nine months.
Patients showed continued improvement up to one year on treatment, Professor Sinclair added, citing data presented at the recent American Academy of Dermatology meeting.
But he noted that the drug may not work as well for people who have gone a decade or more without hair regrowth (who were excluded from the study).
No new safety signals were identified in the industry-sponsored trials. Respiratory and urinary tract infections were common across all groups, with a handful of Herpes zoster infections, two malignancies (one in the placebo group) and no blood clots reported.  
"This study gives us hope that there is finally a potentially life-changing treatment which dermatologists can offer our patients," said Brisbane-based dermatologist Leona Yip, who was not involved in the research.
Dr Yip said she was hopeful that baricitinib, which is currently undergoing TGA evaluation, would be approved for treating alopecia areata in Australia within two years and that PBS listing would soon follow. The FDA expedited its review of the drug earlier this year.
"Longer trials are of course necessary to determine long-term efficacy and safety of baricitinib for alopecia areata," Dr Yip said.
Professor Sinclair added, however, that recently published data on rheumatoid arthritis patients taking baricitinib for up to nine years "gives us a lot of confidence" about the drug's safety over time.
If baricitinib is approved, clinicians should take care prescribing the drug to certain patients given the risk of malignancies and infections, dermatologist and co-author Brett King of Yale School of Medicine told NEJM in an interview.
"We also want to understand what happens … if you lower the dose or withdrawal treatment altogether; does efficacy wane and if it does, in what proportion of patients and over what timeframe," he said.