1 February 2021
Alcohol strategy rests on GPs who aren't supported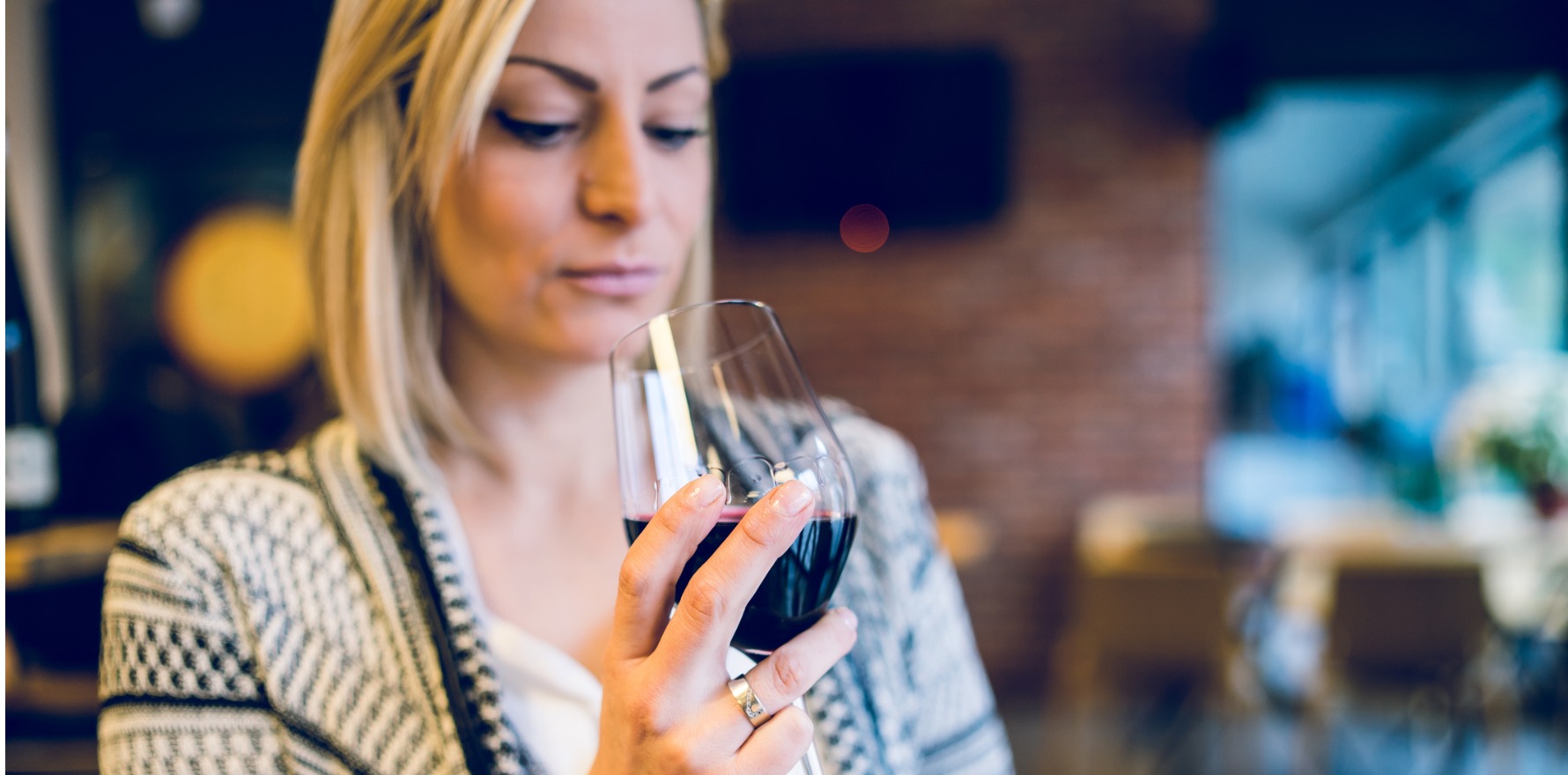 Dedicated MBS item numbers, better access to specialists and training are needed for real change, says one addiction specialist.
---
Relying on GP-led screening and interventions to tackle Australia's drinking problem is doomed to fail without major structural changes, an addiction expert says.
While alcohol consumption is slowly shrinking, each year it is still responsible for more than 4000 deaths and 144,000 hospitalisations.
Australian National Alcohol Strategy currently pushes for alcohol screening, brief intervention and referral for treatment (SBIRT) in primary health care to combat these harms.
But writing in the MJA, physician and addiction medicine specialist Dr Chris Holmwood says that decades of research and a Cochrane review have raised doubts about the real-world effectiveness of this approach.
The Alcohol Use Disorder Identification Test (AUDIT) and the Alcohol, Smoking and Substance Involvement Screening Test (ASSIST), which both explore frequency of use, harms, and dependence, can help patients who drink excessively reflect on their use, he told TMR.
But commonwealth and state governments have failed to significantly invest in the structural support needed for GPs to meaningfully respond to the alcohol problem, said the director of Clinical Partnerships at Drug and Alcohol Services South Australia.
Longer consults were not remunerated adequately, and secondary and tertiary services were not readily available when needed, he said.
Dr Holmwood proposed a dedicated MBS item for substance-use related problems considering the time and complexity of the consults. But in the meantime, he encouraged GPs to use existing Medicare items such as mental health care plans, chronic disease management plans and team care arrangements for patients with complex needs.
Training doctors as public health advocates could also improve public opinion on alcohol-related harm reduction strategies that are evidence-backed but have little public support.
To tackle well-resourced and sophisticated campaigns from the alcohol industry, opportunities to learn advocacy skills should be available at medical student and postgraduate levels, he added.
Training for students and doctors could include how to take a targeted drug and alcohol history, the basics of motivational interviewing, and simple interventions such as advice on limiting the amount of money a patient takes on a night out, Dr Holmwood said.
"But all the training in the world isn't going to work unless we have a system that supports GPs in treating patients such as this," Dr Holmwood said.
"So training must be in parallel with other things: increasing the availability of telephone support, making referral processes as easy as possible and having clear pathways for referrals, and good communication from the specialty services back to the GP."
Major policy change also depended on the community understanding the role of alcohol as a major driver of morbidity and mortality, he added.
"Various medical bodies – including the AMA, and colleges representing GPs, physicians, psychiatrists, surgeons – have all advocated for changes to alcohol policy," he said. "From time-to-time things such as the lock-out laws in Sydney have happened, but they haven't been substantial."
As evidence of this disconnect, Dr Holmwood pointed to the 2019 National Drug Strategy Household Survey, which revealed methamphetamine had overtaken alcohol as the drug of most concern to the Australian community.
"[This is] despite the fact methamphetamine probably causes a quarter of the grief that alcohol does in terms of the physical and social harms," he said.
"At the same time, there's been a steady decline in support for evidence-based harm reduction strategies, such as minimum drink prices, reducing trading hours for pubs and clubs, and reducing the number of liquor outlets as we know density influences community consumption rates."
While national surveys suggest alcohol use among teenagers and young adults has been declining since 2001, drinking among middle-aged and older Australians has remained stable or is increasing.
"We haven't been able to make the community aware of the relative harms associated with alcohol compared to the harms associated with other drugs, and what sort of interventions we know work – and in general, policy change will only occur in response to community concern," Dr Holmwood said.