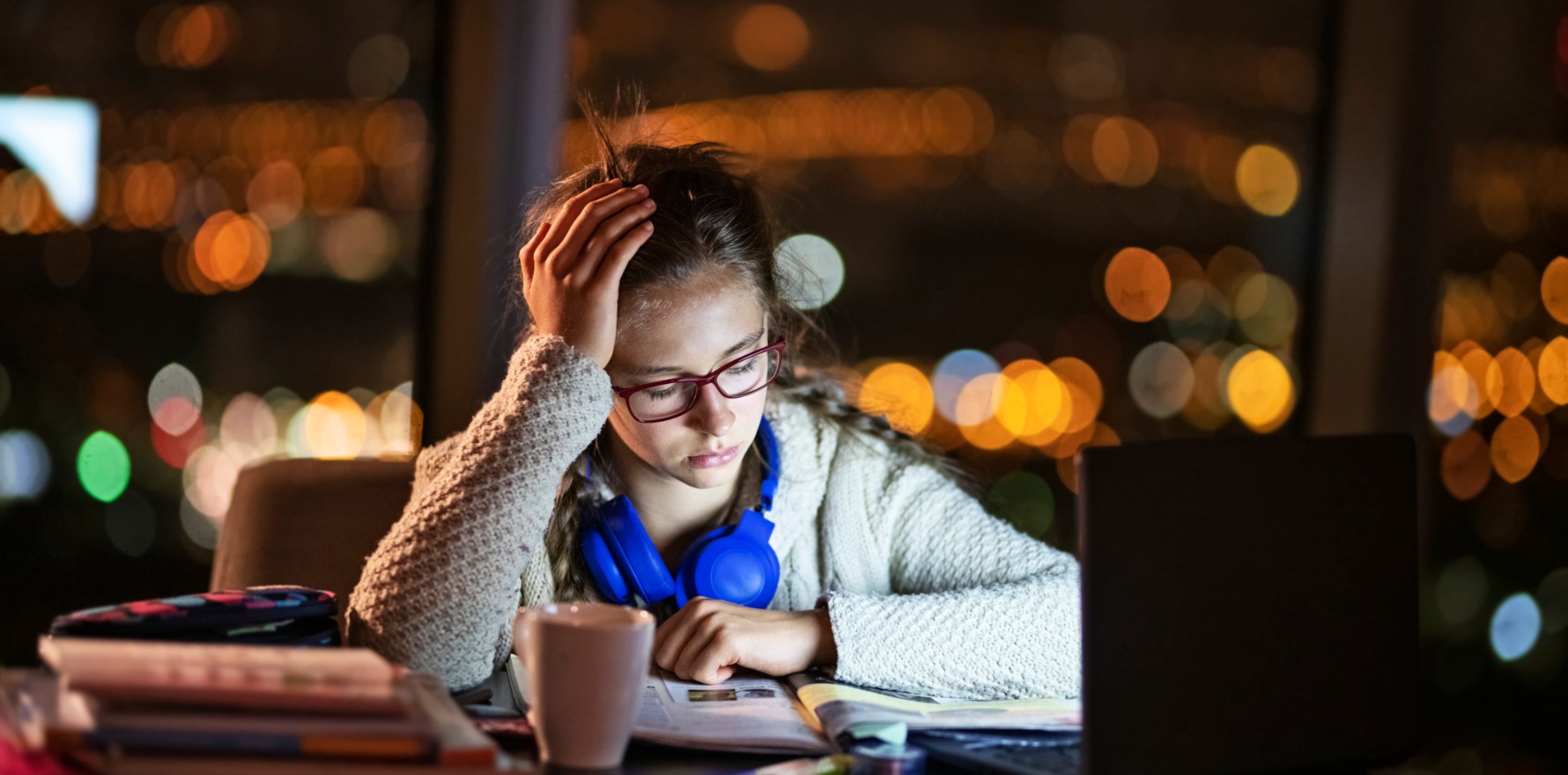 Registrars will be able to resit the Key Feature Problem and Applied Knowledge Test exams on 4-5 December this year, the RACGP has announced.
The KFP will take place on Friday 4 December and the AKT will run the following day, on Saturday 5 December.
But candidates will only until Friday 6 November, to confirm their intention to resit the exams on the new dates.
In an email sent to candidates on Monday evening RACGP CEO Dr Matthew Miles and acting college president Associate Professor Ayman Shenouda said they were sorry and had "continued and deep regret" over the distress caused by the exam failure.
They also reminded candidates to be prompt when considering if they were going to resit the exam this year.
"Please make sure that you respond to any request as there will be very short timelines," Dr Miles and Professor Shenouda said in the email.
"Any candidate who is unable or does not want to sit the 2020.2 re-run will have the opportunity to enrol in the 2021.1 KFP and AKT."
As for the format of the exam, the RACGP said it was "not in a position to confirm exactly what the format of the re-run KFP and AKT [would] be" but that candidates could expect more details sent via email tomorrow (Wednesday).
"We have been carefully weighing up the best format to ensure we will not repeat the previous failure," said Dr Miles and Professor Shenouda.
"This has included consideration of a paper-based assessment format, attempting another online assessment with an alternative to proctoring, or adopting an untested hybrid approach."
The email told candidates that it was a priority to have a COVID-safe exam format that would deliver a reliable and secure test, with a robust contingency plan.
The RACGP also said it was prioritising partnering with the most suitable vendor to deliver the exams to 1400 candidates simultaneously across the country.
But it didn't say which vendors were being considered for the important task or what would qualify them.
In other developments, the more than 1,100 candidates sitting their final fellowship assessment today – the Remote Clinical Exam – experienced some connection issues when trying to complete the test.
The RCE, which uses Zoom to assess candidates remotely, experienced a short delay in its morning sessions, following an issue with an external internet provider.
The RACGP confirmed that the delay only lasted a short time and was not caused by any problems in the Zoom or RACGP infrastructure being used for the exam.
Of the approximately 200 candidates online at the time, eight people experienced a 20-minute delay, and four people had a less than 10-minute delay.
The RACGP said all candidates completed their exam within 20 minutes of the scheduled finish time, and the next set of candidates also started on time.
TMR understands the afternoon session went smoothly. There is a fourth RCE exam being conducted next week for those with borderline results.