23 November 2018
How AI might actually affect your GP job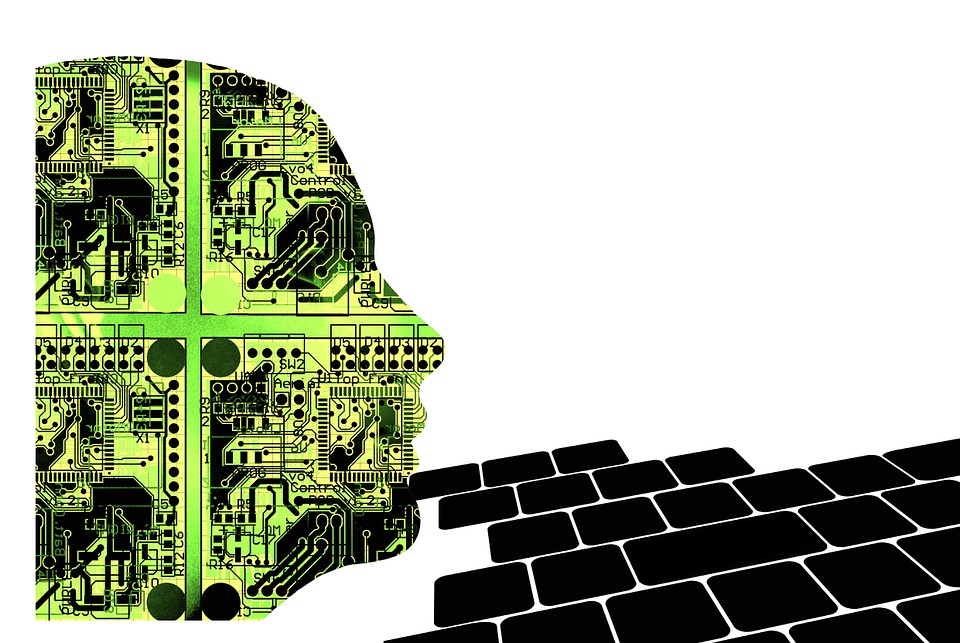 Doctors will need to prepare for disruptions and safety challenges as artificial intelligence makes inroads in healthcare, a leading Australian AI expert has warned.
Professor Enrico Coiera, a trained medical doctor and computer scientist, says the UK smartphone app, GP at Hand, is an example of AI causing anxiety and eroding an existing business model.
The NHS-linked virtual GP service, launched in London in 2017, uses a chatbot to ask patients about their symptoms and can then provide a video consult with a GP or arrange a face-to-face appointment if needed.
"It is on the one hand really exciting, but there are lots of challenges.  This is really quite early technology, so there are anxieties around how safe that app is," Professor Coiera told delegates at the Wild Health summit in Sydney earlier this week.
"Has it been formally trialled? Has it been evaluated in a way we would consider rigorous?  The answer, according to what is publicly available, is no, it is not."
The online service, which reportedly has more than 32,000 registered users in six London areas and is planned to go nationwide, has had an impact on established GP practices funded under the UK's capitation system.
"What's been happening is that all the young, tech-savvy will move to GP at Hand, so the primary care practitioner who would normally look after them lose those people and reduce the level of funding they receive," Professor Coiera said.
"And that leaves the chronically ill and more complex patients – so, harder patients and less funding as a side-effect of that new model of care."
The Foundation Professor in Medical Informatics at Macquarie University and Director of the Centre for Health Informatics, said he did not expect massive sudden workforce disruptions from AI in health.
"However, I am pretty sure that within a decade there will be substantial changes to the way we do things. The next few years might seem quiet but you look back in 10 years and think, my goodness where have we gone?"
He said safety was a far bigger concern than the prospect of workforce redundancy.
"There is plenty of work to be done. Stop thinking about it in terms of machine versus human. Think of it as machine plus human. What can we do together that we can do better than on our own?
"I think there is a real issue around safety. The whole point about AI is that it starts to become autonomous to some degree and can make decisions … But that poses a whole lot of issues around certification, accreditation, propriety, and safety that we have yet to deal with.
"Industry says don't accredit us because that will smother innovation."
While innovative AI-driven care models would likely come from resource-rich private companies, such as Apple, Amazon and Google and economic powerhouses like China, clinicians would need to grab opportunities to influence them, Professor Coiera said.
"It means we need to engage in that process," he said.
"If you look at the early history of electronic health records, it was a history of early disengagement by clinicians. 'It's not my business to worry about records.' And now we find ourselves with unusable systems, which we could have fixed probably 20 years ago if we had only got engaged."
Clinicians also had to protect themselves from "automation bias" – trusting too much in AI – and becoming too dependent on technology, he said.
Professor Coiera said radiology was one area where the potential of AI to read images would likely overturn the current business and reimbursement model.
"There will be change in the nature of what we do. It may be in 10 or 15 years' time that the very idea of being a radiologist will seem quaint. (So) why be affiliated with just one modality? I am a diagnostician, I look at multiple sources of evidence – genomics, radiology, chemical path, I look at the whole thing."
But a lot of AI would not be able to work on its own.
"It will need humans as part of that partnership. There are going be a whole bunch of things which are going to be automatable, which will be very comfortable doing that, and they should be done. I expect automation to continue and to chip away at the boring, the mundane, the high-volume."