6 July 2022
AHPRA to put GPs on 'Wanted' posters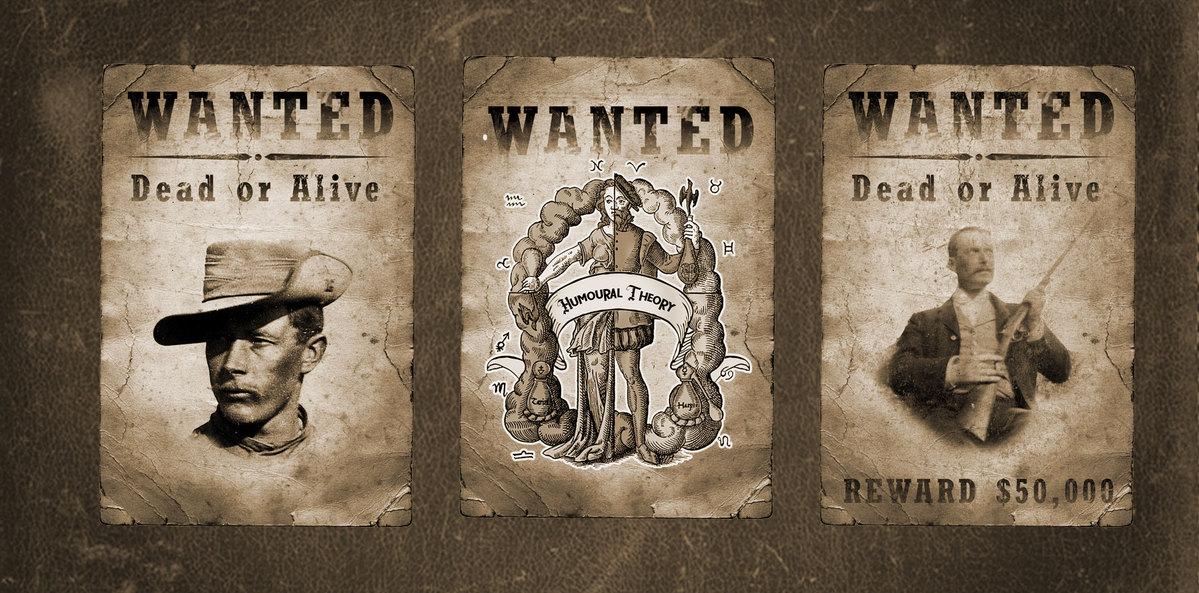 The regulator says naming and shaming doctors under investigation doesn't go far enough. 
---
The health practitioner regulator is printing "Wanted" posters for GPs subject to a patient complaint, it has emerged.
Until now GPs could remain anonymous following a notification. However, this looks set to change with new amendments to the National Law.
"In accordance with the amended National Law any GP that receives a complaint will have their mugshot taken and their face will be blown up and plastered on 'Wanted' posters all along their route to work," an AHPRA spokesperson told TMR.
"Displaying GPs' faces on bus stops and wheelie bins is all about protecting the public." 
"A patient reported me to AHPRA," Melbourne GP Dr Geoff O'Hearne told TMR "because I refused to fill out his Centrelink certificate when there was clearly nothing wrong with him.
"I didn't hear anything back for a long time and I'd pretty much forgotten all about it when I started to see posters springing up everywhere."
To Dr O'Hearne's surprise the posters that he passed on his way to work displayed a picture of himself with the caption: "Wanted. Preferably alive. $10,000 reward."
"One day a van pulled up alongside me and two serious looking characters stepped out," Dr O'Hearne said.
"One of them was chewing the stub of a cigar, his eyes narrowing and his unshaven face creased in the sunlight, the other was sharpening a knife on a leather strap.
"'You O'Hearne?' one of them drawled, his face hidden in ripped noon shadows. I never even saw the lasso coming."