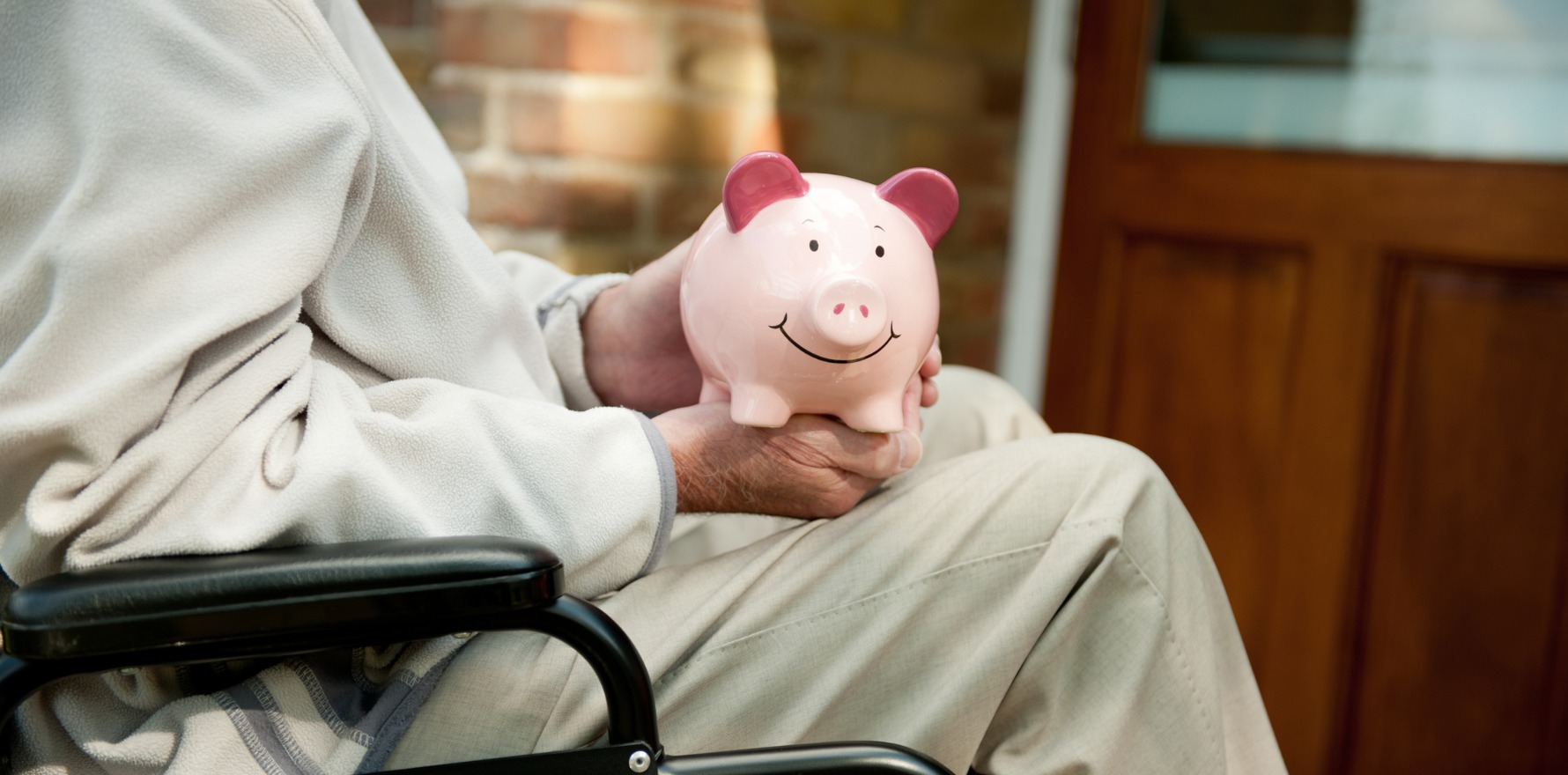 The response to the Royal Commission will have more impact on GPs treating older Australians than the budget.
---
Improving aged care was a clear priority in Tuesday night's budget, but GPs with older patients will likely be more affected by a document released earlier in the day: the official response to the final report from Royal Commission into Aged Care Quality and Safety.
The report contained 148 recommendations, 126 of which were accepted or accepted in principle; 12 were subject to further consideration, while six were not accepted and the government supported an alternative on the remaining four.
Major implications for general practice include the possibility of aged care accreditation and capitation, as well as the potential for antipsychotic prescribing to be restricted to certain specialties.
Five pillars will form the basis of the government's response, supported by almost $18 billion in funding, both to be delivered over five years.
Pillar three, which covers residential aged care quality and safety, contains the most immediately relevant measure for GPs: a series of initiatives titled improving access to primary care and other health services.
Under this measure, the maximum yearly payment for practices receiving the Aged Care Access Incentive will double to $10,000 from July 1 this year.
In following years, the incentive will be expanded with new payment tiers to incentivise face-to-face visits in residential aged care facilities.
Other big-ticket reform measures include a supplement of $10 per resident per day, a requirement for aged care residents to receive a minimum 200 minutes per day of face-to-face care and the creation of a new Aged Care Act.
According to Grattan Institute healthcare economist Professor Stephen Duckett, the content of the new act will be a litmus test revealing the government's priorities in the reform.
"We won't really know how the aged care system is going to be transformed until we know what the new Aged Care Act will look like," he told The Medical Republic.
"For example, will we have enough transparency, will we have enough accountability of aged care providers?"
AMA President Dr Omar Khorshid also expressed concern over the way money will be allocated.
"We are very much agreeing with the Nursing Federation, who were saying that they're worried the money will just be going into the sector's for-profits, rather than actually improving care and access," he told TMR.
The government allocated $50.7 million in the budget over four years "for systems to support the use of voluntary patient registration", which will be known as MyGP. Funding for voluntary patient enrolment in general practice figured in the 2019 budget but it was delayed with the introduction during the pandemic of telehealth, one of its crucial components.
Supporting continuity of care is the justification for patient enrolment, with funding for this model coming from the improving access to primary care measure.
The government has also accepted the recommendation for practice accreditation in aged care.
Implementation of an accreditation program falls to the RACGP – no further detail is provided in the government response, but it appears that some practices will elect to exclusively see aged care patients in residential facilities and the community.
Another recommendation accepted in principle was the regulation of antipsychotics, which would mean only geriatricians and psychiatrists would have the power to prescribe these to aged care patients.
The Pharmaceutical Benefits Advisory Committee will make the final call on whether implementing this particular recommendation is practical.
Other recommendations directly involving GPs include a commitment to support localised referral pathways for dementia and aged care, an incoming restraint education program targeting GPs and additional funding for PHNs to link GPs with aged care or palliative care providers.
Rural and remote aged care facilities will receive one-off payments of just over $1000 per patient, as well as extra government support when the Aged Care Approvals Round program is discontinued.