16 January 2019
Aged care probe will open Pandora's box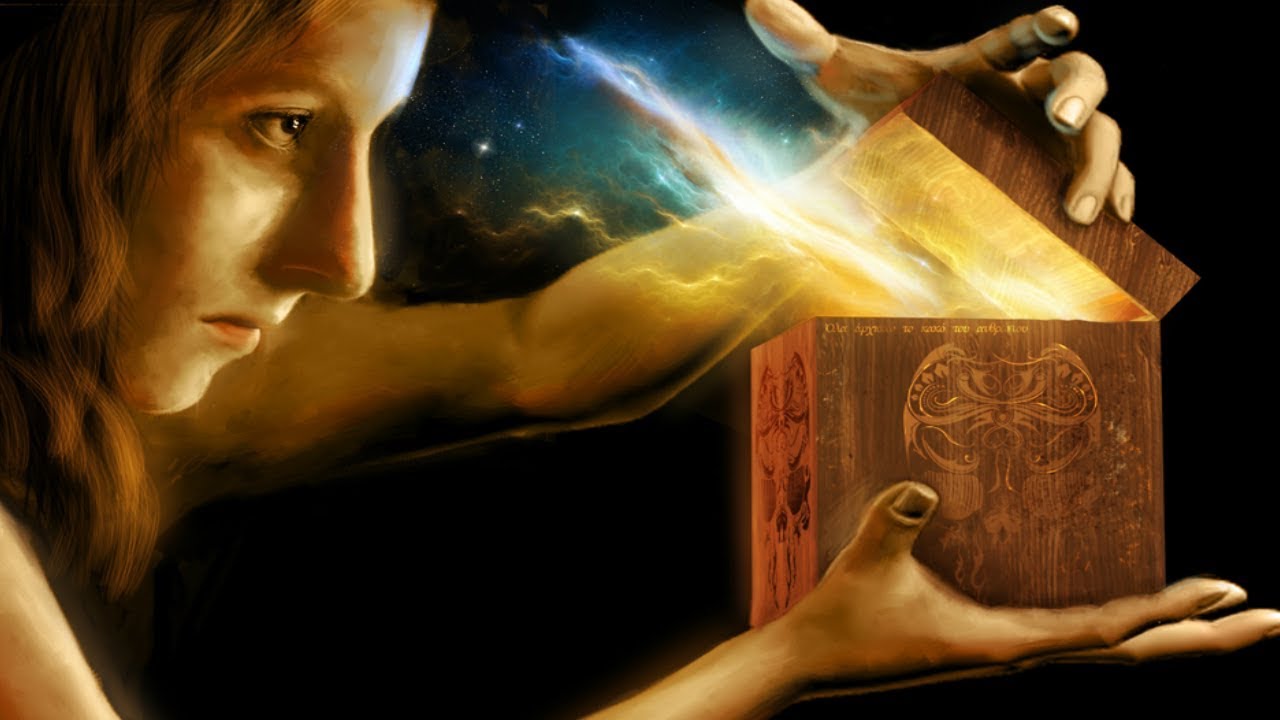 AMA President Dr Tony Bartone says the royal commission into aged care starting this week will highlight GPs' frustrations and put unprecedented pressure on politicians to invest in better care for the elderly.
"From what I've seen and heard, I expect this royal commission to be as big as the banking royal commission in terms of media surveillance and reporting," Dr Bartone said, referring to the likely impact on the lead-up to the federal election, which will be held by May.
"This is a problem the next government will have to deal with. The outcomes of the royal commission will be significant and will highlight the issues we've been banging on about for a long time.
"Aged care has never had the kudos and attention that it deserves."
In its mid-year economic and fiscal outlook announced in December, the Coalition government promised $98 million over four years to support GPs' aged-care visits by introducing a call-out fee of $55 per visit open to all GPs attending aged-care facilities.
Currently, only GP practices linked to the aged-care access practice incentive program (PIP) are eligible for $1500 support if they provide at least 60 such services a year, up to a cap of $5000 for 200 or more services, in addition to consult fees.  The new measure thus means doctors with fewer aged-care patients also have support.
But, in reality, GPs visiting aged-care facilities usually did not cover the time and imposition costs, Dr Bartone said.
AMA members were calling for an increase of between 50% and 100% in the MBS rebate to make aged-care visits sustainable, he added.
They also complained about other barriers to care, such as increased non-contact time, the lack of clinical staff available, difficulties accessing medical records, technology issues, a lack of appropriate treatment rooms, and, above all, insufficient numbers of registered nurses.
"The one thing our members complain about more than anything else is the lack of trained nursing staff at aged-care facilities," Dr Bartone said.
The AMA wants registered nurses on premises at all times, commensurate with the patient load and the severity of the patients' clinical complexity.
"I think this is just a down-payment.  That's the best way of looking at it," he said, referring to the $55 flag-fall fee.
"Basically we welcome it as a first step towards meeting the medical needs of the ageing population."
The RACGP, the AMA and the Australian Nursing and Midwifery Federation (ANMF) are campaigning for an overhaul of staffing regulations at nursing homes.
The Royal Commission into Aged Care Quality and Safety will kick off on Friday with first hearings in Adelaide.