21 January 2019
Aged care probe warns industry over whistle-blowers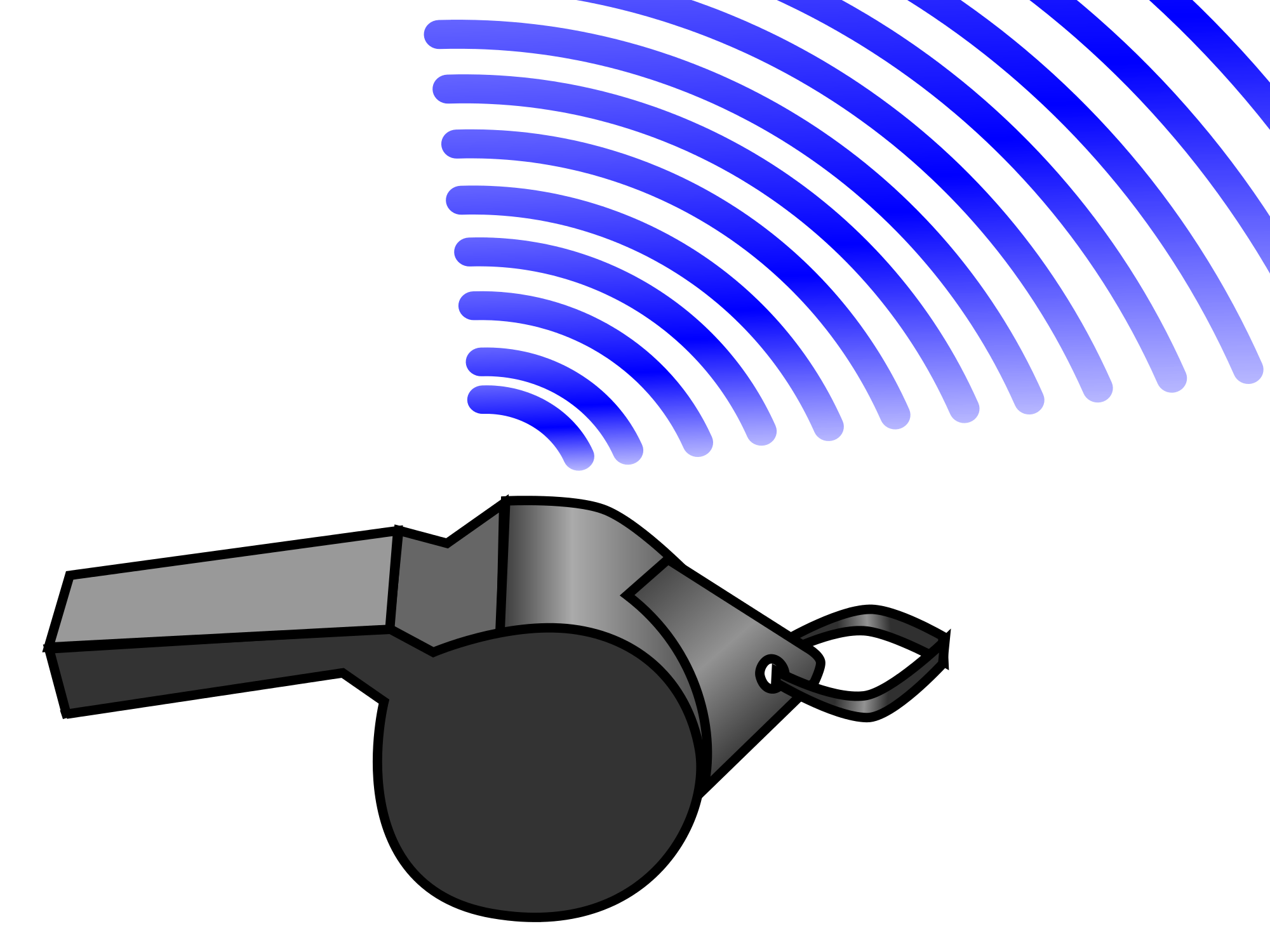 The royal commission into aged care has offered an assurance that it will protect vulnerable witnesses while warning the industry not to deter whistle-blowers.
Dr Timothy McEvoy, senior counsel assisting the commission, said the investigation would give weight to people with direct experience of the aged care system.
Healthcare care peak bodies, consumer advocates, industry groups and regulators will appear at the first substantive hearings of the Royal Commission into Aged Care Quality to be held from February 11.
"The February hearing is not intended in any way to be a comprehensive sample of the experiences of those receiving residential care and people otherwise engaged with the aged care system," Dr McEvoy told the opening hearing in Adelaide on Friday.
"But it is important to hear from those who have a direct lived experience of the aged care system from the outset if we can. The perspective of people receiving care is going to be central to this inquiry."
Staff were developing protocols and processes to enable the commission to receive evidence from people who were receiving care, he said.
"This is a sensitive matter and, if necessary, such evidence may be taken outside the environment of the public hearing setting. It will be necessary to strike a balance between two important objectives.
"First, the public must be informed as fully as reasonably possible of the matters brought to the commission's attention. Secondly, there must be appropriate measures put in place to protect the privacy of care recipients and their families."
Commissioner Lynelle Briggs noted a "rising torrent of concern that the aged care system is faltering in certain areas of safety and quality and that it may not be fit for purpose".
"We would be gravely concerned if any operators in the aged care sector or government bodies were to instruct their staff not to talk to the Royal Commission or to withhold information from us," she said.
Ms Briggs said the commission had written to the 1982 accredited aged-care providers asking them to supply comprehensive information on any instances of substandard care, including mistreatment and abuse, and complaints received since mid 2013.
"We also asked them what changes should be made to the interface between aged care and primary health, acute care and disability services and related regulatory systems."
Providers that did not cooperate would only draw attention to themselves, she said.
Counsel assisting, Peter Gray QC, said most of the 300 submissions received so far from the public concerned residential aged care.
"The most common concerns are about substandard or unsafe care and staffing issues, including staff ratios, with about 54% and 59% of the submissions raising these issues respectively.
"A significant number of these responses highlight what is regarded as substandard or unsafe aged care services.
"Also significant are concerns about aged care for people with dementia, the importance of person-centred aged care services, end-of-life care, medication management, nutrition and the sustainability of aged care services."
Mr Gray said private hearings would be held for vulnerable witnesses.
"Some of the people who can bear witness are vulnerable and frail. In addition to the public hearings, it is intended private hearings will be available in particular circumstances," he said.
To date, the commission had received responses from 83 providers relating to approximately 200 services and outlets.
"Incidents being reported include elder abuse, medication mismanagement, overuse of psychotropic medications, issues of food safety, not responding in a timely manner to residents requiring assistance, and inadequate wound management leading to death," Mr Gray said.
"It also appears that record keeping and record management is an issue for some providers."
The commission is scheduled to issue an interim report by October 31.