19 April 2021
Aerobic vs resistance exercise: which is best for metabolic fatty liver?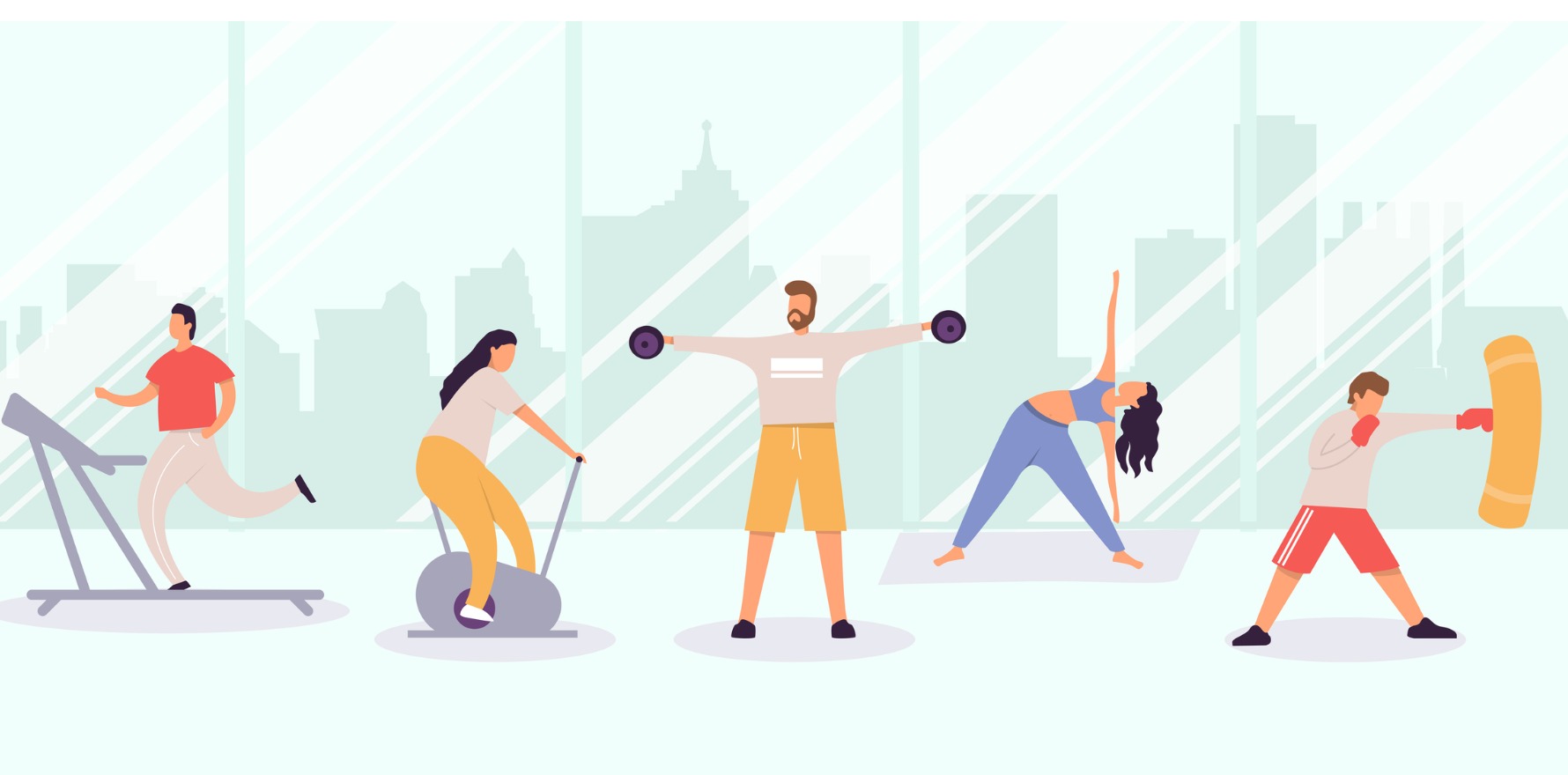 Patients with metabolic associated fatty liver disease (MAFLD) can reduce liver fat and insulin resistance by exercising three or more times per week – regardless of the type of exercise, new research shows.
With no approved pharmacotherapy for the disease, lifestyle interventions are the backbone of management plans for patients with MAFLD (previously known as non-alcoholic fatty liver disease).
But the authors of the new study, based at Thailand's largest hospital, noted current recommendations do not specify which type of exercise produces the best patient outcomes.
The authors recruited 35 patients with MAFLD – all medical personnel at the hospital campus – who were randomly allocated to a three-month supervised training program.
Participants were given nutritional counselling to help those who were overweight and obese to lose weight, and to maintain weight in healthy weight participants.
Those assigned to the moderate intensity aerobic sessions spent 60 minutes warming up, training and cooling down on treadmills, ellipticals or stationary bikes. The resistance training group spent their time on a series of 10 whole-body exercises with weight equipment, plus push-ups and sit-ups.
On average, the participants completed three exercise sessions per week.
The average relative reduction in liver fat content from baseline was 10.3% in the aerobic exercisers and 12.6% in the resistance group, with both programs eliciting a "significant and comparable reduction", the authors wrote in Clinical and Translational Gastroenterology.
By week 12, participants in both exercise groups had better insulin resistance, insulin sensitivity and beta-cell function too.
Both groups saw similar average reductions in waist circumference and body weight: just under 7cm and 4kg, respectively.
At the end of the exercise program, roughly half the participants in each group no longer had hepatic steatosis (defined as CAP >248 dB/m).
The more people exercised, the better their absolute reduction in liver fat. Specifically, exercising three or more times per week was associated with lower fat accumulation, regardless of weight loss.
"Diet and exercise prescriptions for MAFLD should be tailored to a patient's preference, physical fitness, and comorbidities to facilitate sustained adherence to lifestyle changes," said the authors.