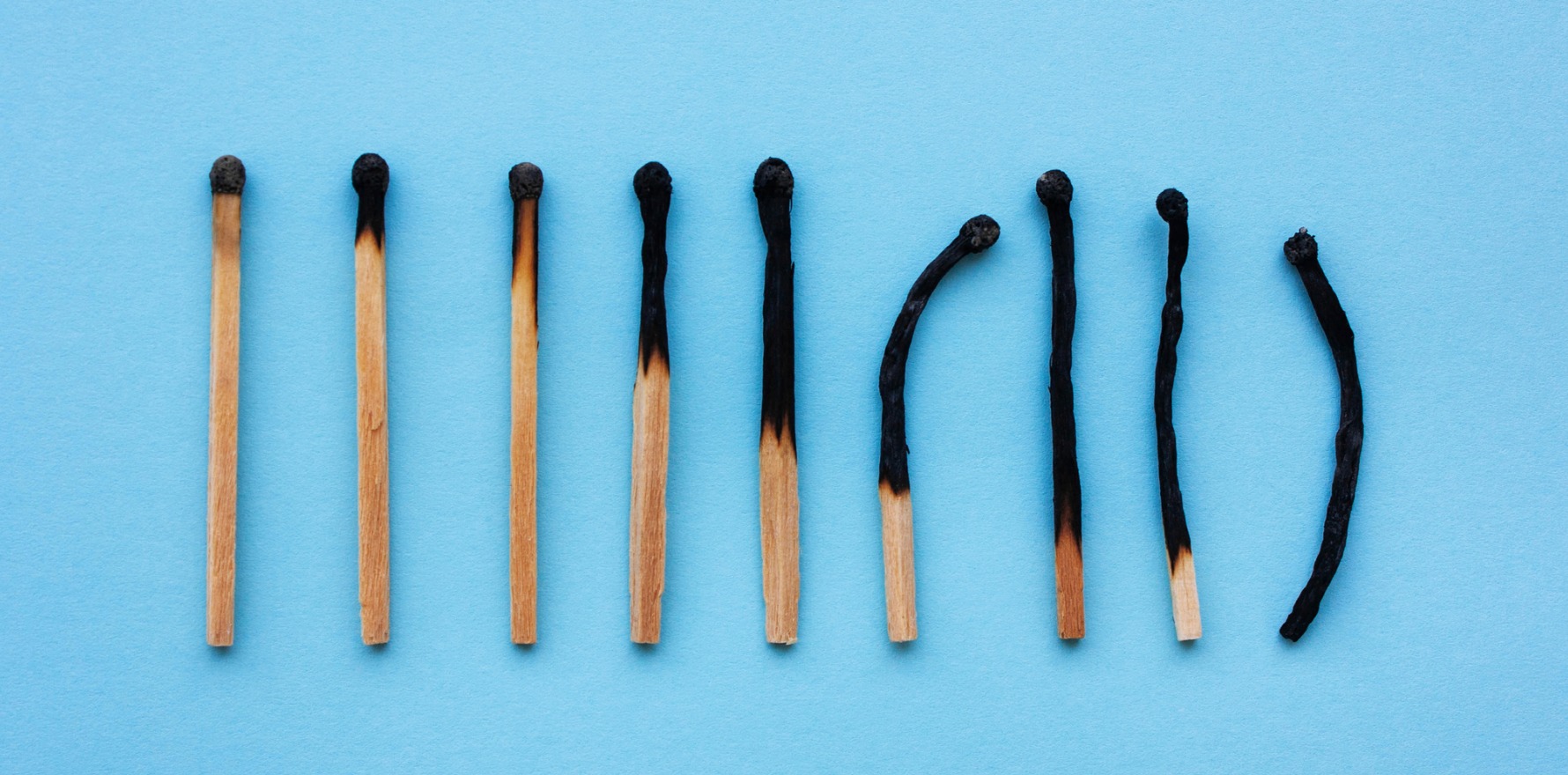 Drug and alcohol support workers are younger, paid less and helping more complex patients.
---
Drug deaths in Australia remains at record highs, but experts warn support services are less trained and more overburdened than ever.
Non-government organisations are responsible for more than 70% of care in the drug and alcohol space, and this proportion is expected to rise as PHNs continue to outsource such services.
These NGOs have received an influx of funding over the past few years, but researchers fear the new staff hired in this shift could soon be burnt out.
In a recent analysis published in Drug and Alcohol Review, National Centre for Education and Training on Addiction researchers found that people working in NGO addiction support consistently reported income levels below the national average.
Professor Ann Roche, lead author on the study, told The Medical Republic that work in the NGO sector was becoming more complex, and that funding was no longer keeping up.
"It's not necessarily only an individual experiencing difficulty with alcohol and drug use, but it can also impact substantially on families," she said.
"Given the heavy and increasing load that the NGO sector is carrying, there's a very strong case to be made for increased resourcing."
Part of this increasing complexity, Professor Roche said, has to do with the changing face of addiction.
While there is a widespread perception in the community that younger people are more susceptible to substance abuse – as has been the case in the past – it is becoming increasingly likely that people with drug or alcohol problems are middle-aged men with jobs who are addicted to prescription opioids and have a co-occurring drinking problem.
Because drug use among this group is more stigmatised, Professor Roche believes it is harder for services to access and connect with communities.
"It's helps no one to see this as a criminalised activity, or a moral failing or a weakness – that achieves no positive outcomes for anybody … changing the way alcohol and drug issues perceived and how they're framed, can then help support the services," she said.
In 2019, the number of drug deaths in Australia surpassed the previous 1990s peak for the fifth year in a row following a record high in 2017.
While data has not yet been released for 2020, the number of deaths is expected to remain high.
In recent years, Professor Roche said she had noted an increase in the severity of problems with which people presented to NGO services – often, the patient's addiction would be exacerbated by poor mental and physical health, homelessness or family violence.
These risks could all be exacerbated amid the upheaval and precariousness of the pandemic.
Professor Roche's study, which was based on a survey of NGO workers, also examined the demographic make-up of the sector.
They found that NGO workers were younger, less formally qualified and had less experience in the alcohol and drugs sector than their government-employed counterparts.
Specifically, 35% of NGO workers had less than three years' experience, while in the government sector this proportion was just 26%.
These findings highlighted both an opportunity and an imperative for mentoring, support and tailored professional development for this segment of the AOD workforce, the authors wrote Drug and Alcohol Review.
This has created a dangerous situation, because the less experience a worker had, the more likely they were to burn out, warned Professor Roche.
"The less experienced people are in the workforce, the fewer resources they have to cope with the stresses and strains of work," she said.
Currently, it is unclear whether NGO workers are statistically less experienced because there was a recent infusion of government funding over the last few years which drew more people to the sector, or whether it is because the sector faces a very high level of turnover.
"If [high turnover] is occurring, it's likely to be because of the tenuous nature of NGO funding," Professor Roche told TMR.
Looking to the future, Professor Roche hopes to see more funding go toward making NGO addiction support work a viable career option for those already in the field.
"Most of what happens in the alcohol and drug sector is about the interpersonal interaction with workers who provide support," she said.
"Upskilling those workers and looking at what they need in terms of support and professional development into the future … are areas that require much more attention than they've received to date."
Drug and Alcohol Review, 2021 March 16