21 November 2016
ACCC acts on misleading IVF claims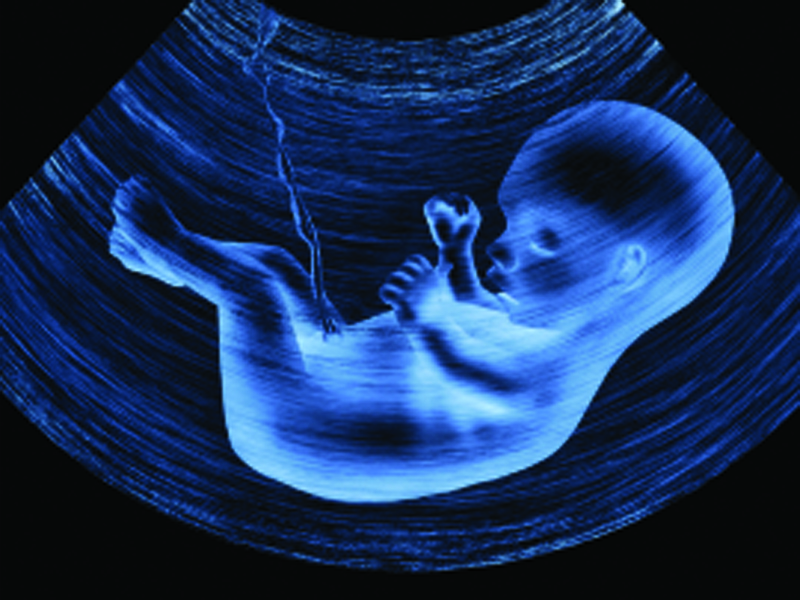 Australian couples may have been duped by misleading advertising on the success of IVF treatments, according to the Australian Competition and Consumer Commission.
The ACCC's investigation into the booming industry, prompted several major, but unnamed, IVF clinics to change claims on their websites about success rates.
ACCC Commissioner Sarah Court said their review of the companies' websites revealed these clinics "made success-rate comparisons without adequate disclosure about, or qualification of, the nature of the data or graphics used to make the claim".
The confusion was partly due to misunderstanding the clinical language used in the advertisements.  This included clinics comparing their "clinical pregnancy rate", which refers to their success at creating an embryo, rather than live birth rates.
The ACCC noted that these "clinical" success rates were at times displayed alongside photographs of newborn babies.
This was "likely to lead to consumers being given a misleading impression about the rate of successful pregnancies achieved by the clinic".
"The ACCC expects that all IVF clinics will take care to ensure that success-rate comparisons are clear and accurate, and based on data that is explained in non-technical terms so that consumers can rely on it to make informed choices about which IVF clinic to use."
The investigation was launched earlier this year, following a complaint by AHPRA about IVF claims.
The ACCC has promised to continue monitoring complaints against providers, and pursue action if necessary.