14 July 2020
Virtual conference to spread awareness of musculoskeletal and rheumatic disease (JAM)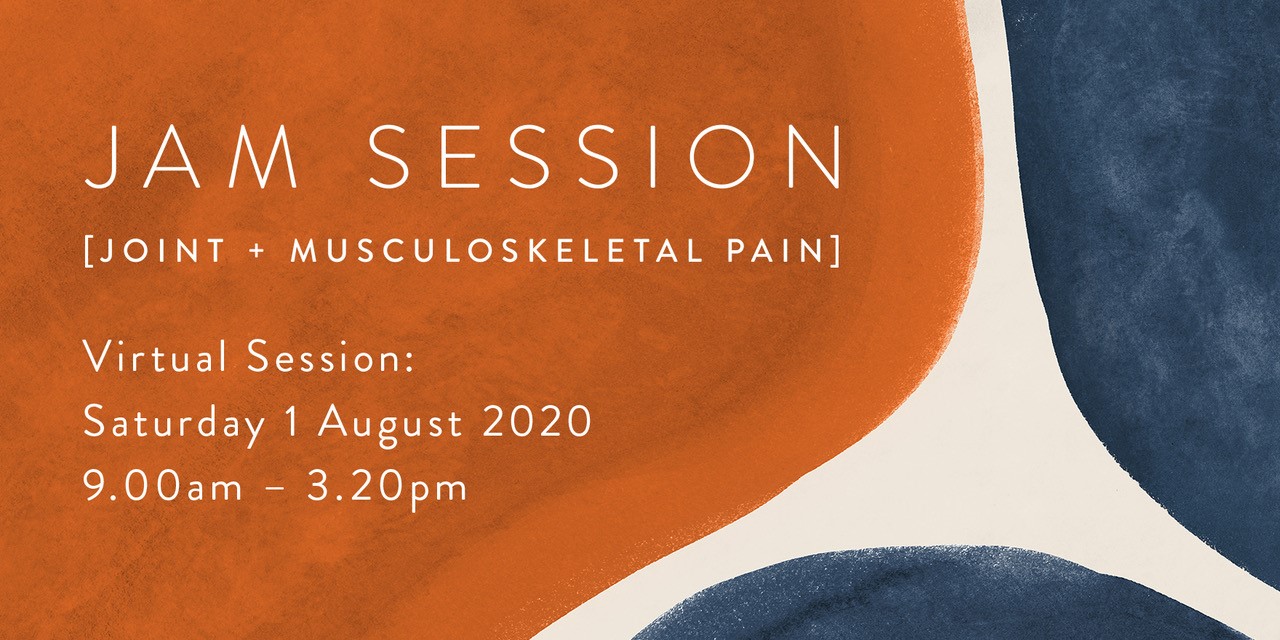 The BJC Health JAM Session 2020 will go digital this year as a fully-fledged virtual conference.
BJC Health have hosted the JAM Session yearly to facilitate training in musculoskeletal disease for GPs and interested allied health professionals. Whilst musculoskeletal presentations are extremely common in treatment rooms, many health professionals know little about rheumatic disease. This can lead to delayed diagnoses, and unnecessary suffering.
Watch the below video message from Dr Irwin Lim

Not wanting to miss the opportunity to connect with delegates and improve awareness of rheumatic disease, the conference will 'go nationwide' in an online format this year.
Along with a wide range of speakers including rheumatologists and allied health professionals with musculoskeletal disease expertise, you will have access to a full range of sponsors through a virtual conference exhibition hall.
"Our great hope is that at the end of the workshop and at the end of the day, you're going to leave with some clinical nugget that will change what you do in the following week," says Dr Lim.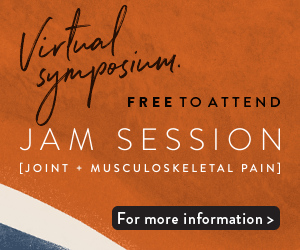 On registration, please use the following login and passwords for security purposes:
Log In: BJCJAM
Password: iamahcp2020
This is a FREE to attend, educational meeting, click here to register www.bjchealthjam.com.au