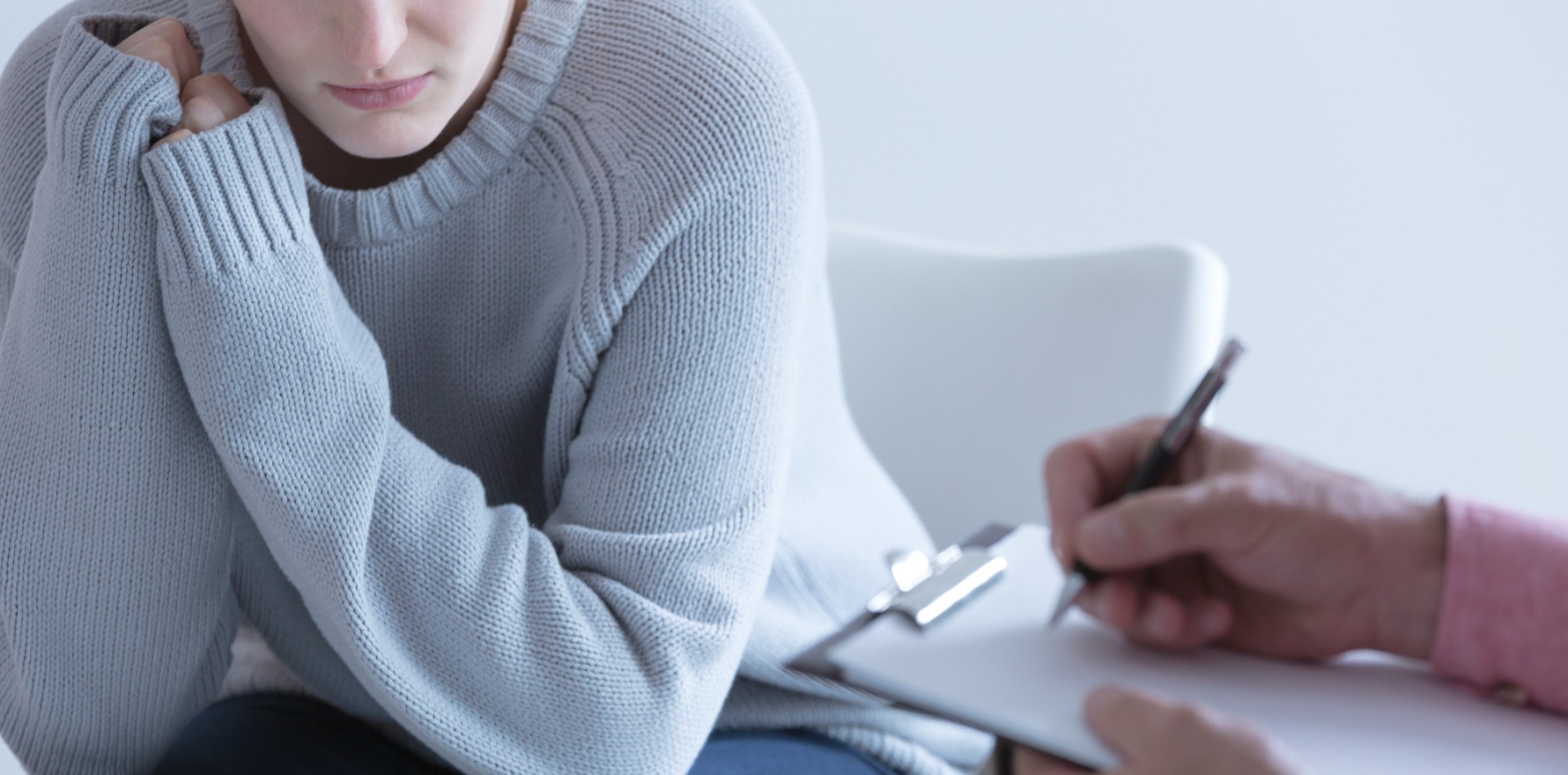 Medical terminations quickly became preferred over surgical, yet all abortions declined slightly last year.
---
Medical and surgical abortions both dropped in the first year of the pandemic, halting the growing popularity of medical abortions in Australia.
Women have increasingly sought medical over surgical terminations in the decade since they became available in 2006 – but Medicare claims show surgical abortions were declining as early as 2000.
"Increases in medical abortion have at least partly compensated for the reduction in surgical procedures, suggesting abortion rates have somewhat plateaued since 2012," Family Planning NSW Medical Director Dr Deborah Bateson said in a statement.
The report from Family Planning NSW tracked national medical and surgical termination rates over the last two decades, and is the first report since NSW and QLD decriminalised the service, and NT, ACT and SA loosened their restrictions.
The figures show that in 2006, around 17 per 1000 women of reproductive age accessed either surgical or medical abortions. This dropped to around 15 in 2019 and 12 in 2020.
In that time, medical terminations increased steadily from 2013 and reached a high of around 6 per 1000 in 2019. Last year, it declined slightly to 5 per 1000 women of reproductive age.
Almost all abortions took place before 14 weeks, the report found.
"Continuing improvements in pre-natal screening are likely behind a small rise in abortions around 20 weeks' gestation for congenital abnormalities," said Dr Bateson. "However, the vast majority of abortions continue to be carried out before 14 weeks."
Abortion access was just one of many concerns during the pandemic, with women's health groups critical of moves to restrict telehealth funding for abortion services. Major abortion provider Marie Stopes reported a 63% increase in the number of medical abortions provided through telemedicine after the introduction of MBS item numbers, and campaigned against the government's plans to scrap them.
Despite the seemingly eager uptake of telehealth services, the pandemic amplified the existing disadvantage certain women faced, according to Monash University researchers. In particular, intensifying family violence, reproductive coercion and disadvantage faced by marginalised individuals.
Access to termination services is already difficult, especially for those living regionally and rurally, but travel restrictions may have exacerbated the difficulty of finding a practitioner who could perform the service, they said.
Meanwhile, Marie Stopes shut its regional Queensland clinics in June this year, citing financial limitations.
Since then, sexual and reproductive health telehealth services have been made rebatable under the MBS without a requirement for an existing relationship.
A spokesperson for Family Planning NSW said it was too early to account for year-on-year shifts in numbers.
"Without additional data, particularly regarding the numbers of unintended or unwanted pregnancies in 2020, it is difficult to say what is behind last year's decrease with any accuracy," they said. "There may have been less unintended pregnancies, changing patterns in decision making or issues with access."
Dr Bateson and her co-authors also cautioned that MBS and PBS data underestimated the true number of abortions in the country.
FPNSW report: Induced abortion in Australia: 2000-2020