16 August 2021
Are falling abortion numbers due to covid?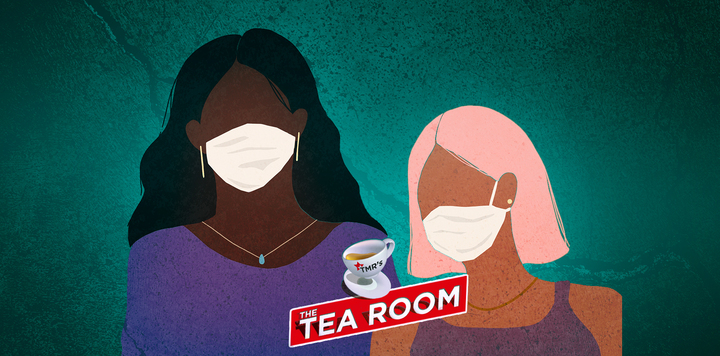 Access to abortion services is already difficult, especially for those living in rural and remote areas.
But travel restrictions and less face-to-face medicine may have also exacerbated the difficulty of finding a practitioner who could provide patients a medical or surgical termination.
This episode, clinical reporter Ruby Prosser Scully explains the latest abortion data in Australia and what it might tell us about the barriers put in place by the pandemic when it comes to seeking sexual and reproductive services.
You can listen and subscribe to the show by searching for "The Tea Room Medical Republic" in your favourite podcast player.