7 December 2020
A tech-tonic shift in healthcare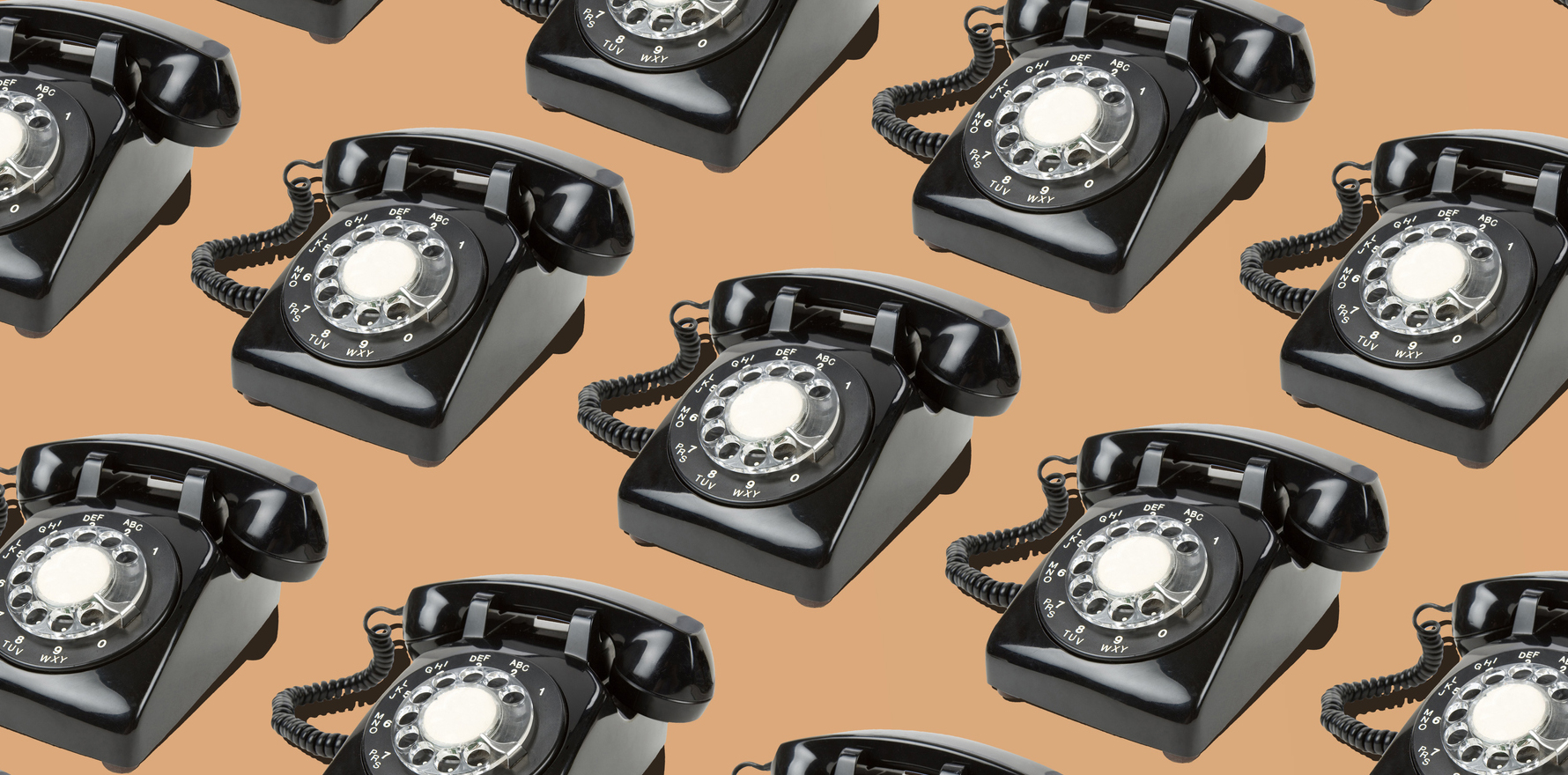 Telehealth is fast becoming the "next normal".
Enabled by new technologies and driven by necessities in the COVID-19 pandemic, it's likely that most people will access certain health services remotely in future. While telehealth is not new – there are documented cases of telegraphy being used as early as 1874 in Australia, to enable care for a wounded person – it is becoming more effective, reliable and accessible to both patients and healthcare providers.
Telehealth delivers many key benefits. As we've seen in 2020, in times of crisis it's the preferred method to isolate healthy patients from potential virus risks, as well as protecting the vulnerable group from exposure to the virus. It also resolves challenges around geography and resource constraints, helping bridge the "tyranny of distance".
But it can do far more than simply bridge the urban-rural divide. Long before the pandemic, ANCCH, the Australian National Consultative Committee on Health (originally "e-Health") published the National Telehealth Strategy paper in 2012. It advocated for telehealth to be viewed more universally than just as a geographic solution, and instead be: "fundamentally about enhancing team based care, collaboration and patient access".
A recent example of such access and collaboration took place at Evelina London Children's Hospital in the UK. The hospital was struggling to review medical images quickly enough, because there was a limited number of consultants for a growing number of patients. Previously, a consultant would need to come physically to an operating theatre, scrub up and view the images in the theatre. This was very time-consuming and took the consultant away from other patients.
Instead, the hospital has now installed technology that transmits clear diagnostic data and scans images in full HD to one of several review stations within the hospital. On-service consultants can quickly collaborate with the surgical team, while reviewing the scan data as clearly as if they were in the operating room. This solution has cut the review time from 90 minutes to 5 minutes, and means that patients get diagnosed by the most senior doctors, have quicker operations and spend less time under anaesthetic. All in all, it has saved 1,300 hours of consultants' and surgeons' time per year.
Telehealth benefits both patients and practitioners. For many patients it's more convenient and affordable, and may help them continue with treatment when they otherwise would have been unable to. South Carolina's Department of Mental Health has seen patient adherence to treatment increase 200% after introducing a telepsychiatry program, which has also saved $US3,000 per episode of treatment.
Hospitalisation rates for psychiatric patients have been reduced as well. Before the  telepsychiatry consultation program was introduced, the average mental health emergency department admittance resulted in a four-to-five-day hospital stay. Today, 51% of patients are recommended for release the same day they received the consultation.
To be successful, telehealth needs a high-quality collaboration environment for the remote healthcare workforce. This will result in higher staff productivity and efficiency across different departments from HR (recruitment) and project management to vendor relations. Using the right technology is the key to enabling this.
High-quality live audio and video enables a productive, in-person experience for doctors and patients. It can be ideal for services such as telepsychiatry, speech therapy, telestroke exams, primary care and aged care patients for prescription renewal. Even telewound management is possible, using 4K video with auto-framing.
Other top video-driven tech solutions that will enhance the quality of remote patient care include:
Using a purpose-built medical video cart to examine quarantined patients
Supporting multi-disciplinary teams over live video to deliberate and confer on patient cases
Empower experts on-the-go with mobility solutions that bring video to their tablets and mobile phones
Enabling immediate care through telehealth can result in better patient-centred care outcomes from case management and discharge planning to prevention, wellness and health coaching. With the right technology in place, it is the way of the future.
Bill Zeng is Poly's APAC Chief Technology Officer.