29 September 2021
A Tax Inspector Calls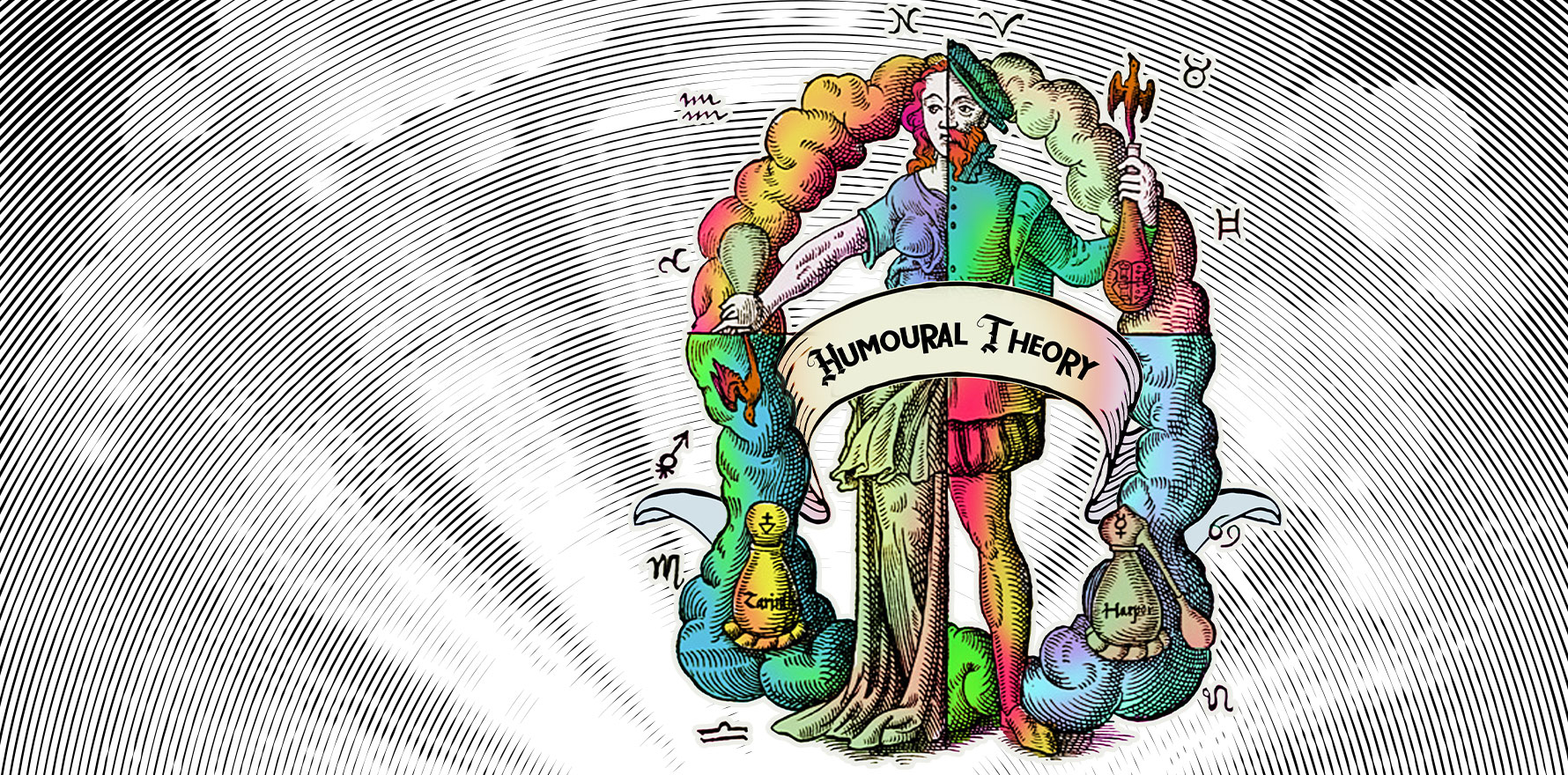 This is Tony. Say hello, Tony.
"Hello."
Tony has a very important job to do, don't you Tony. Can you guess what it is?
That's right! Tony is a tax inspector.
And he's making a very important trip today. He's off to visit his friends at the Doctor's surgery.
Here are his friends now. Here's the nurse. Here's the doctor. And here's the practice manager. They're all waving at us. Shall we wave back?
Tony is visiting the practice because they didn't follow the rules.
Naughty practice!
They didn't do the wrong thing on purpose though. It's just that they didn't know what the right thing to do was. That's because tax rules are very very complicated.
In fact, there's only one person who really knows what the rules mean and that's the Chief Commissioner of State Revenue. Isn't that right Tony?
Tony doesn't care. He's got a job to do. Look, he's got his big calculator out and he's doing lots of sums.
"Now let's see," says Tony, "if we add these numbers together … and this one … and this one over here … and bingo! You owe us a total of one million dollars."
Tony is smiling, but his friends aren't smiling.
"Crikey," says the doctor.
"Gosh," says the nurse.
"Holy Shit," says the practice manager.
Today's key words are:
Kafka, Audit and Holy Shit!
Next time we'll meet Billy Bailiff and his trusty baseball bat.