17 March 2021
A step forward for rural generalists scheme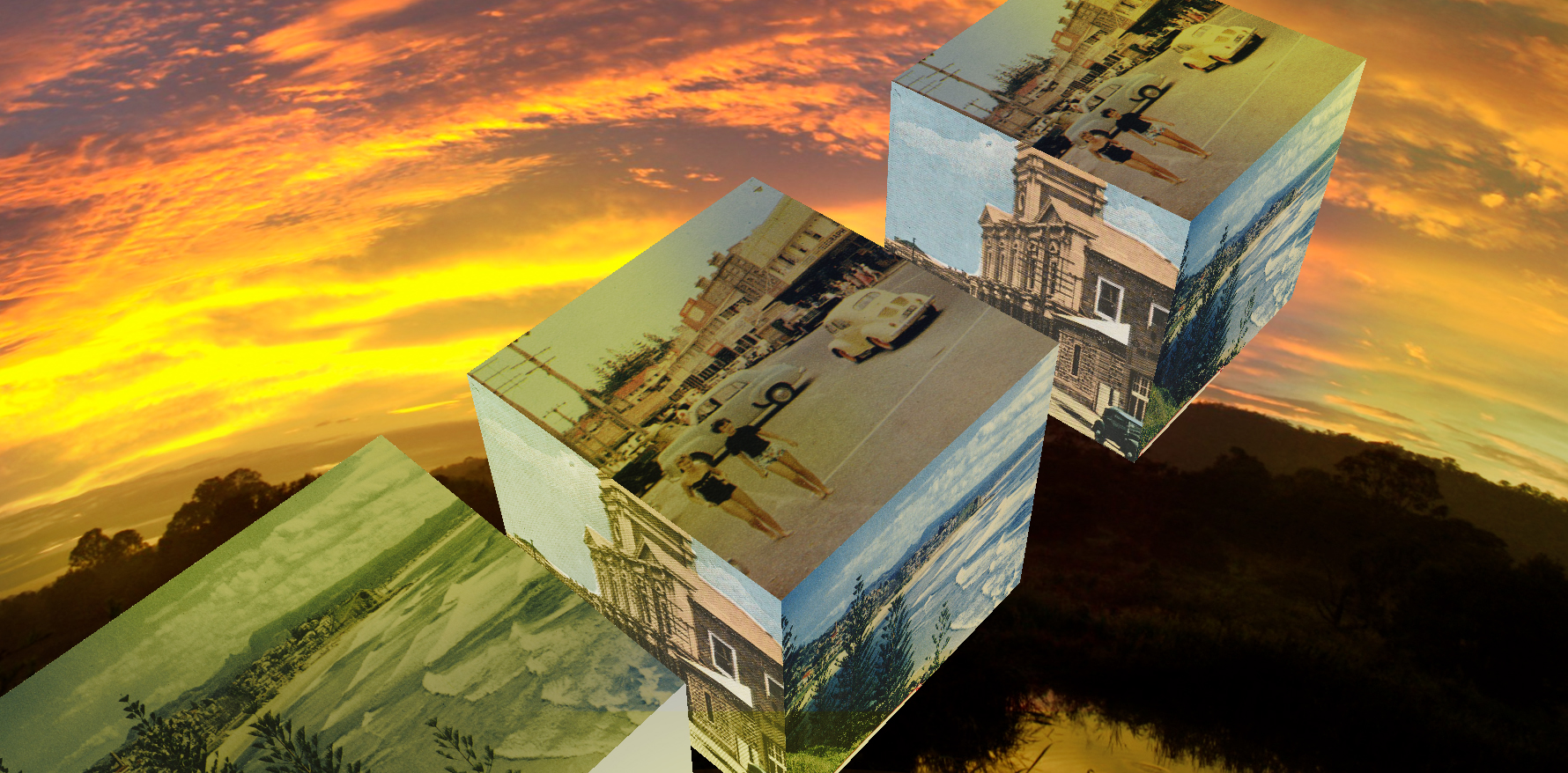 Tuesday was a bumper day in Canberra for rural GPs, with both the official announcement of the rural generalist training scheme, and the Rural Doctor's Association of Australia (RDAA) presenting to politicians on rural maternal care.
Minister for Regional Health Mark Coulton announced ACRRM would be delivering the $49.7 million scheme, which aims to train 400 GPs in rural medicine over the next four years.
In a joint media release with ACRRM, Minister Coulton said rural generalists were critical to delivering quality healthcare in remote areas and providing more training places would promote the benefits of rural practice.
Mr Coulton also addressed the key issue of rural maternal care at the annual RDAA briefing for federal politicians.
At the lunchtime briefing, politicians, industry stakeholders and rural doctors heard from RDAA President Dr John Hall and RANZCOG President Dr Vijay Roach on the case for reinvesting in rural birthing services.
Over the past 20 years, more than 100 rural obstetrics units have been closed across Australia, a move which Dr Hall, a rural generalist obstetrician himself, said was unfounded.
"Many of the closures have happened under the guise of state governments saying it's unsafe, which flies in the face of the [safety] evidence we know is there," he told TMR.
"It's disadvantaging rural communities, and we've seen a massive spike in the number of babies born before arrival, an increase in the mortality rate and rates of poor outcomes for babies, particularly premature babies, which we know is a huge issue for our remote Indigenous communities."
Dr Hall hopes that the new training scheme will help keep rural maternity units open in the future.
"One of the pillars of [reinvesting in rural obstetrics] is the continued rollout of the national rural generalist pathway, which is training doctors in anaesthetics and obstetrics so they can staff these units," Dr Hall said.
"When #Women aren't upheld in our society it is a great loss for all of us. Rural women want to birth locally. Respect that" Says Dr Vijay Roach @ranzcog president He says he's #justaspecialist &pays homage to #RuralGeneralists working 4 rural communities caring for Mums&Bubs pic.twitter.com/qAGSLNcVe8

— Ruth Stewart (@RaatusRuth) March 16, 2021
For his part, Dr Roach sees maternity care as central to functioning communities, and the training scheme as an opportunity to grow rural towns.
"If you create or support a maternity unit, it needs to have all the facilities and personnel to provide acute or urgent care," Dr Roach told TMR.
"Once you have those skills, you need to support them with other medical and allied health care skills.
"Therefore, you create a medical system that can provide acute care in other areas as well – then you start to attract more doctors, nurses, midwives and allied health staff."
Teachers, builders and other contractors will then follow, according to Dr Roach.
Reinvesting in rural birthing services was also about meeting basic needs for remote communities, Dr Roach said.
"Fundamentally, this is about recognising pregnant women have a right to be cared for and have a right to have access to appropriate services when they're pregnant," he said.