9 June 2021
A shot for a shot at a shot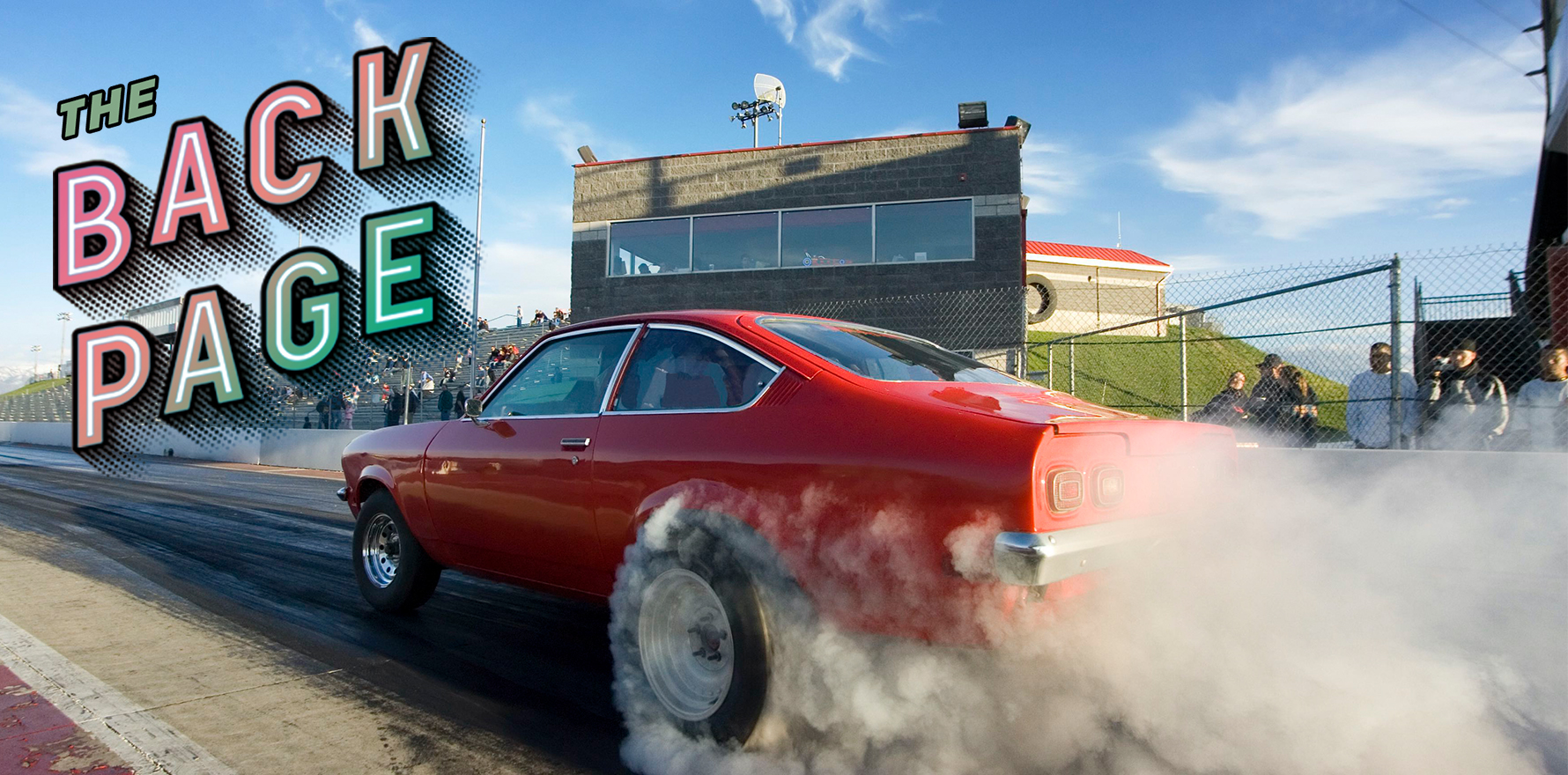 When it came to getting the covid vaccine, your back page correspondent didn't need to have his arm twisted.
As soon as the category light turned green, you could follow the trail of burning rubber straight to the GP's door.
But some folks, as has been well documented, seem to need a little more persuasion, hence Canberra's decision to allow health professionals, businesses and the media to offer reluctant Aussies rewards for getting the jab.
Other jurisdictions, however, have been quicker off the mark in the (it's not a) race to get the people immunised. And not just speedier, more innovative as well.
We've previously reported on the good denizens of Washington DC and their "green" approach to incentivising the public by handing out bags of marijuana outside vaccination centres.
So we've decided to have a quick look at what other goodies might be on offer in exchange for a potentially life-saving shot in the arm.

In the US, various states have been giving away free beer, lottery tickets and theme park vouchers to try and reach a national target of having 70% of the population immunised by next month.
And in the UK, citizens under 30 years of age are being tempted with free premium features for users on popular dating apps such as Tinder, Hinge and Bumble.
In one Indian city, residents are being offered a gold nose pin or a stick blender if they get the shot, while in Beijing, not one but two boxes of eggs await responsible citizens, according to a report in the Guardian. Indian retailers in other parts of the country have been dishing out snacks and offering discounts on car repairs, stationery, biryani, sweets and chicken dishes.
Elsewhere, Russians have been able to indulge in a scoop of free ice cream, while Israelis could claim a can of Coca-Cola, alcoholic or non-alcoholic beer, a loaf of challah bread, pizza, pastries, or a hearty meat stew.
But it's back to the US, for the truly most mind-boggling inducement.
In the mountain state of West Virginia, folks are being given the chance to win hunting rifles in exchange for the jab.
Yes, you read that right. Save your own life and be in the running to kill others.
If you see something that makes you go … hmmmm, send it to felicity@medicalrepublic.com.au