12 November 2020
A pain-killer for practice accreditation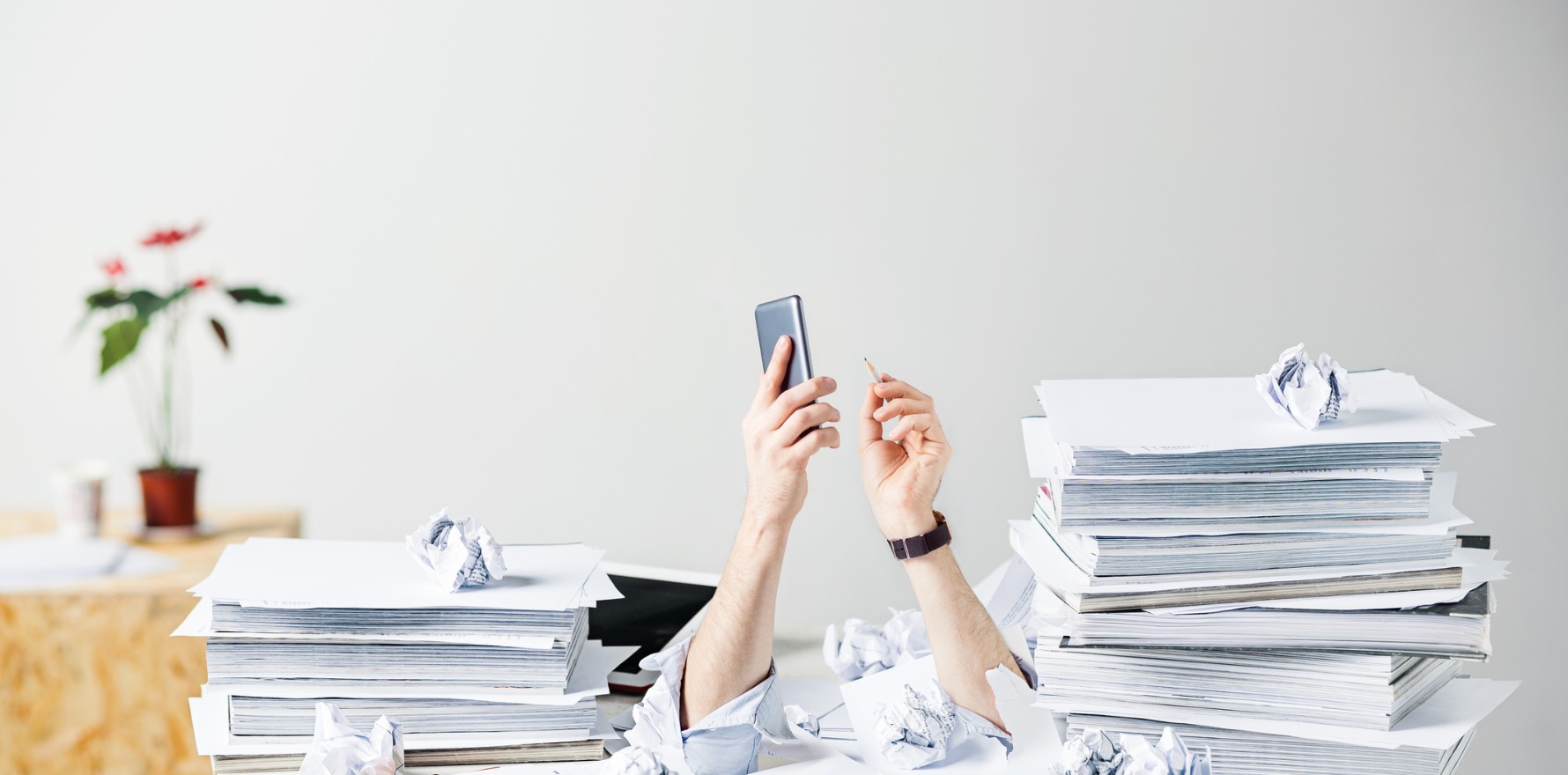 Any owner or manager who has prepared their practice for accreditation knows this: they don't make it easy for you.
The RACGP's Standards for General Practices (5th edition), aka RACGP5, is now in place, but it comprises 184 pages' worth of detailed modules, standards, criteria and indicators with no convenient overview.
Keith Saggers is the practice manager at Bayside Family Medical & Musculoskeletal Practice in the seaside suburb of Glenelg in South Australia. It's a suburban practice of nine GPs, three nurses, seven administration and nine allied health/visiting specialists.
"As a practice manager I found while planning for our May 2019 accreditation the three modules, 17 standards, 44 criterions and 122 indicators that all called for my attention, divided it," he tells TMR. "I was unable to view, at a glance, the scope and context of the 184 pages that comprise the standards."
For practices, preparation for accreditation means a big commitment in time, planning, resources, focus and money in addition to their usual daily operation.
"I commenced my preparation for May 2019 in the latter part of 2018 and consider I started later than I should have," Mr Saggers says. "Practice RN Krissi had started her portion a little earlier but we both were unable to view, easily, the full extent of the project, how it fitted together, where best to start and how to allocate tasks.
"The practice staff had even less overview, as any related information resided in multiple files and programs in an accreditation folder deep within the computer network. We had great support from AGPAL (Australian General Practice Accreditation Ltd) who were available whenever we called, but of course the work still needs to be done within the practice.
"What I desired was a comprehensive, unified and centralised view, where everything was visible in one place, to all staff, at all times.
"All tasks we had to do, what we had done and what remained to be done was unavailable to view in a simple and integrated way. Essentially I was seeking a dashboard for the entire practice.
"While we met all 122 indicators and were given zero recommendations of things to change, I believed it could have been so much easier."
After successful accreditation, Mr Saggers set about to design what he wished he'd had beforehand.
What he produced will not only help with Bayside's 2022 accreditation, but will also be available for every other practice manager across Australia.
His design became what he called the 5th map, a very large 1.2m x 0.9m single page infographic print summarising all modules, standards, criteria and indicators from those 184 pages into what a practice manager needs to know and exactly what needs to be done.
The 5th map is now an RACGP-accepted tool to assist practices prepare and manage pre-accreditation activities.
The modules, standards and criteria build the structure and purpose of RACGP5. The indicators describing what needs to be demonstrated or completed are now on a distinct and concise single line of text.
The content has been summarised into succinct real world text and goes straight to the point of what is to be done. The numbering is precise and strictly per the standards.
Finishing each line is a number referencing the exact page of the standards for further detail or explanation as required.
The information is laid out schematically, radiating outward from the centre via three colour-coded modules of GP, core and QI and expanding to the 17 standards, 44 criterions and the 122 indicators.
This "flow" of information allows each line to be followed independently, assigned and attended to. Spacious margins are provided for task and resource allocation to track and note progress and the completion of each indicator.
"The 5th map is a real map, analogue, tactile and designed to be on a wall such as a lunch or meeting room or practice manager's office," Mr Saggers said. "As a working document, it is expected by the day of accreditation the 5th map will be covered in notes, names, reminder notes, annotations, contacts, items ticked, blocks of highlighter colours, dates, phone numbers and resources to be referred to and myriad of other writings that had helped your practice along the way."
Fourteen of the indicators have their own checklists.
Mr Saggers has since designed a 5th map "checklists companion" listing items, including "doctors bag" and practice equipment checklists among many others.
He says the 5th map serves other purposes beyond success on the day of accreditation.
"By being wall-mounted it can be seen every day by the practice manager and partners, doctors, nurses, admin and reception and allied," Mr Saggers says.
"This demonstrates accreditation belongs to the whole practice and encourages ongoing multi-year awareness and compliance. While there are many indicators, when they are displayed on a semi-permanent basis and individualised they are no longer as daunting as when they appeared in a thick printed book.
"This continual awareness is preferred compared to an intense six-month pre-accreditation rush followed by 30 dormant months post-accreditation," he said.
"Used as a working document it encourages early transition from thinking about accreditation to actually starting by presenting manageable tasks and offers a consistent reminder for QI activities and recording practice improvements as they occur."
The 5th map does not require power, nor a computer, just some wall space. Printed on high-quality, rip-proof and waterproof paper its durability will comfortably last well beyond any three-year cycle.
The resource is designed to complement all existing accreditation resources and is available to practices and related organisations to be the mission control before and during accreditation.
Both maps, and all the summarised text within, have been reviewed and exclusively licensed by the RACGP to Mr Saggers.
Each map will have your practice name custom-printed and space to record dates of your previous accreditation, when to register by, start feedback collection, when self-assessment is due, scheduled visit date and renewal date for Medicare.
There is also provision for recording details of the accrediting service company including names of the visiting clinical and administrative accreditors.
The map offers exceptional value for practices and Mr Saggers has set the pricing to be affordable for every practice as he is aware of demands on practice finances.
The introductory price of $308 includes the map, its checklist companion map, custom practice printing, postage and is inclusive of GST.
Mr Saggers says he is grateful to the RACGP for being approachable and understanding his plan to assist practices, for supporting the 5th map philosophy and design, for its willingness to to consider licensing approval, and for its input and suggestions.
He also says his experience has given him a newfound respect for the RACGP Expert Committee on Standards for General Practices and The Standards Business Unit, who devised the RACGP5.
"Only after spending months summarising the standards, did I truly appreciate the sheer scope, detail and comprehensiveness of their work," Mr Saggers says.
For more information, contact Keith Saggers (DipProfPracMgt) at keith@5thmap.com.au or on 0412 454 923. You can also get further information and purchasing at www.5thmap.com.au.