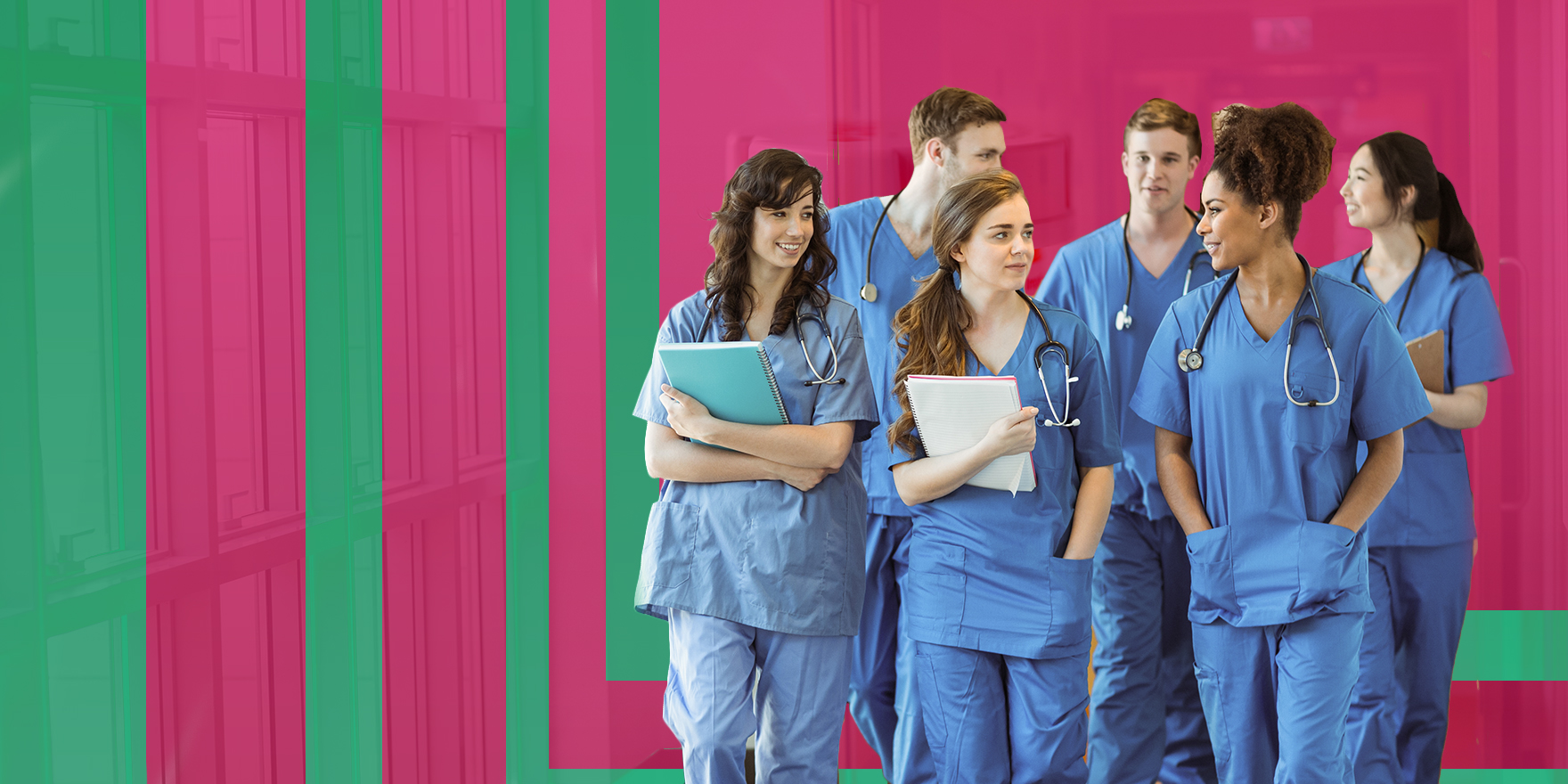 As the risk of having a health system overwhelmed by COVID-19 grows, a case is being made to invest in the skills of final-year medical students to relieve some pressure on the system.
In a yet to be peer-reviewed article, published in the MJA, authors from the Australasian Students' Surgical Association (ASSA) and the Singapore Medical Society of Australia and New Zealand, said that senior medical students could be a valuable resource to offer clinical and administrative support during the coronavirus response.
The authors cited recent events in Italy, where more than 10,000 final-year medical students had their graduation expedited to supplement the overburdened health workforce.
And similar events are now unfolding in the UK, with the Medical Schools Council encouraging universities to prioritise the qualification of final-year students to support the overstretched NHS.
One of the authors, Mr Jim Wang, president of ASSA and a final year medical student at the University of Auckland, said medical students, like himself, were already deeply involved in the health system and had skills which could be put to good use.
"If students are keen to contribute and play a role in this COVID-19 response then there should be systems in place to facilitate this, and to ensure our protection," he said.
But Mr Wang also said the student contribution should be considered optional and that those unable to be involved, for any reason, should not feel pressured to do so. "I'm a bit averse to thinking that volunteering in a situation like this equates to helping out, because equally, standing down and being part of the lockdown that has been happening in some states is just as important," he said.
AMA Vice President Dr Chris Zappala told The Medical Republic that while the AMA supported the involvement of medical students in the COVID-19 response, students should only be approached through their universities, rather than individually.
"If it's possible that the work they do still can count towards their clinical education and their clinical outcomes, then that is appropriate and desirable, and that's what we should be aiming for," he said.
But if students were being asked to work extended hours or do things beyond the scope of a medical student, then it would be unreasonable for them to not be paid for their time, Dr Zappala said.
And there is already an abundance of work in the medical system that doesn't involve touching or examining a patient and could be done without the need to fast-track the students' graduation.
"Students can help to collate results, handle clinical information, look for red flags and bring it to doctors' attention, discuss cases, do data entry, gather treatment plans and following up results, just to name a few things," Dr Zappala said.
"We wouldn't be asking them to take on the burden of patient care and patient contact, I don't think that would be either fair or the ideal situation."
A spokesperson from the Medical Board of Australia told The Medical Republic the board recognised medical students might have a role to play in helping build Australia's surge health workforce during this crisis.
"We are working with students, universities, health services and governments to put in place principles for the safety of the students and their patients, which also protect as far as possible the future graduation of these students," they said.
Late last month, AHPRA introduced new policies to allow more doctors into the health system, including re-registering 40,000 former health practitioners as temporary backup for an expected workforce strain.
In addition, the MBA said it was already looking at changing requirements for interns and increasing flexibility in the employment of international medical graduates to boost the workforce.
MJA, 30 March (online)