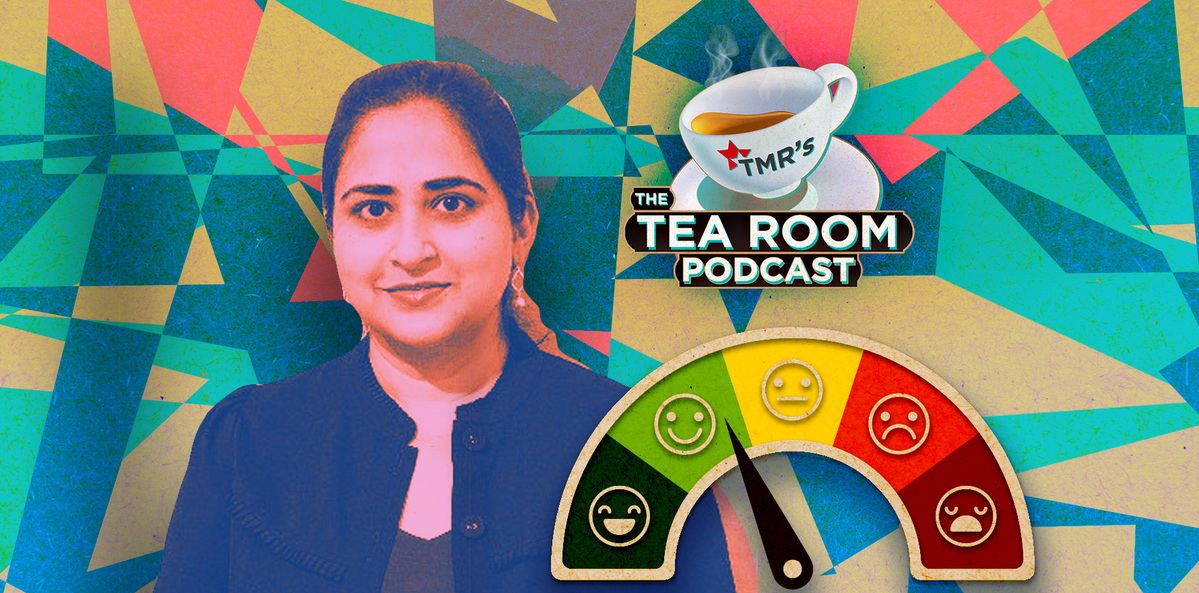 The patient experience isn't what we thought it was, and Aboriginal and Torres Strait Islander health research is showing us better ways to treat it.
---
An important factor has been missing in the assessment of pain, according to our guest this week on The Tea Room.
Dr Manasi Murthy Mittinty practices at the Pain Management Research Institute at the Royal North Shore Hospital. In this episode she shares what she's recently learned about pain.
"More and more research shows us that we need to take a biopsychosocial approach to managing pain," she says. "It is very much a person-centered approach. 'One size fits all' doesn't work for pain."
Dr Mittinty's pain research has taken her around the world including studies with patients from India, First Nations people from Appalachia in the United States and with Aboriginal and Torres Strait Islander people from South Australia.
She says culture and spirituality are missing aspects in the conventional assessment and treatment of pain.
Dr Mittinty has some helpful tips for GPs, including a new understanding of conventional pain assessment scales.
"Most of the pain measurement we use clinically and research has never been adapted for Indigenous communities. The questions we pose to the patient do not always relate to, or reflect, their lived experiences," she says.
Dr Mittinty's learnings from the research were personal as well as professional. She says she was honoured to hear the stories from Indigenous elders and acquired insight into the multiple daily challenges being dealt with alongside proactive pain management.
"I saw immense resilience in patients figuring out ways to help themselves deal with their pain," she says. "Rather than focusing on the pain the patients would just keep moving on and doing the next thing that was required in their life. It was very inspiring for me."
You can listen and subscribe to the show by searching for "The Tea Room Medical Republic" in your favourite podcast player.