30 April 2021
A little boost to sliding AGPT numbers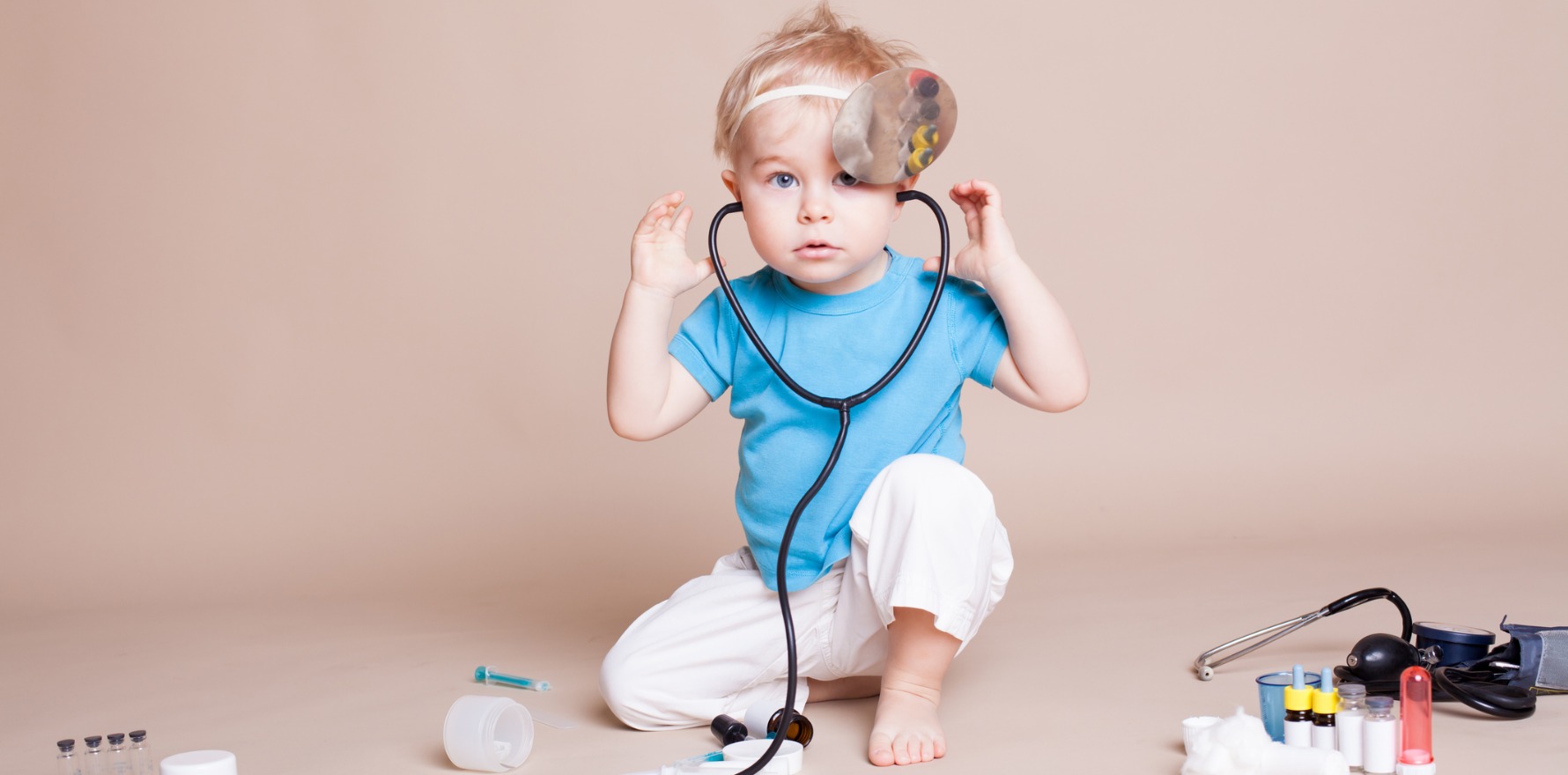 The Department of Health has revealed a slight bump in this year's intake of GP trainees, with roughly 100 more places filled than last year.
The 2021 round has brought in 1434 new GP trainees, still not quite filling the 1500 available training places.
2017 was the last year all training places were filled, with numbers dwindling to a low of 1329 in 2020.
At the end of last year, the Health Department's General Practice Training Advisory Committee produced a draft discussion paper with several proposals to boost training numbers.
Federal Regional Health Minister Mark Coulton said in a press release titled "More GPs for rural areas increases access for patients in the bush" that almost 700 of the incoming trainees from this year's intake had been allocated to rural, regional or remote locations.
This does not represent a proportional increase, but is more than last year because of the overall increase in trainees.
"The evidence does tell us that if you train in the regions, you are likely to stay in the regions and that's why we are focused on supporting the rural training pipeline," Mr Coulton said.
"Rural and remote communities want safe and high-quality primary healthcare services delivered by well-trained GPs with training in an extended rural skill set."
An MJA article published in July last year found through a systematic review that GP registrars who originally came from a rural area were the most likely to later work rurally.
Clinicians who spent longer time in rural placements, especially if that placement was in their final year, were also more likely than their peers to work rurally.
Since most registrars don't come from a rural background, the authors wrote, encouraging longer rural placements should be the focus going forward.
"Through work which is under way on long-term workforce and training reforms we want to look at opportunities to provide greater supervision and support for doctors and practical ways to build a sustainable and highly trained medical workforce," Mr Coulton said.
Most of the successful applicants in the 2021 intake have already begun training, with the remainder to start in the coming months.
As RACGP president Dr Karen Price confirmed last week, the Australian General Practice Training Program will revert to college control from 2023.