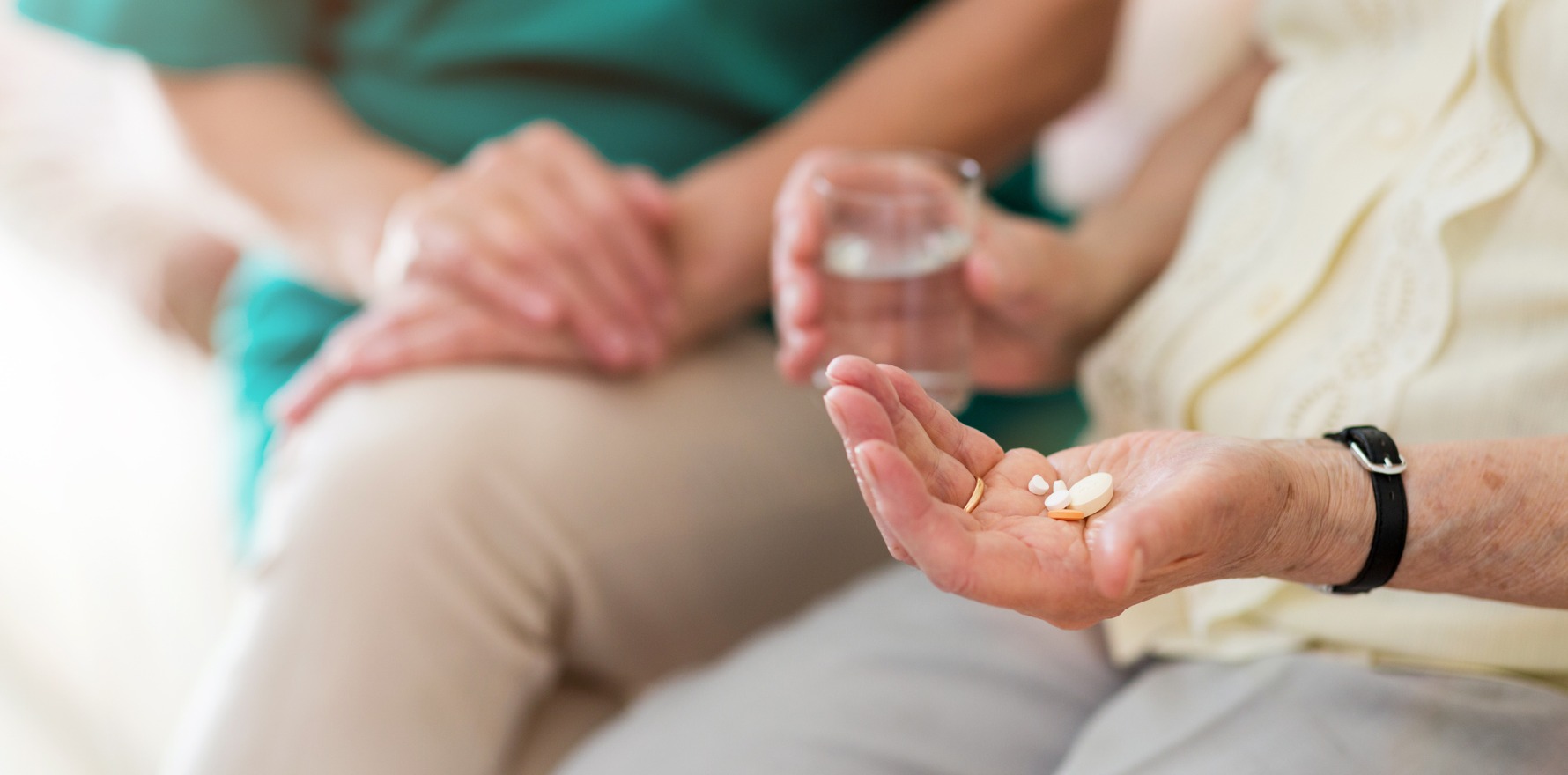 The Royal Commission on Aged Care recommends limits on prescribing the drugs to RACF patients. What will this achieve?
---
Limiting antipsychotic prescribing to psychiatrists and geriatricians fails to address the core problem of chemical restraint in aged care, with experts calling for enhanced dementia care training instead.
Made public on Monday this week, the final report from the Royal Commission into Aged Care Quality and Safety identified the widespread use of chemical restraints in residential aged care facilities (RACF) as one of the issues needing particular attention.
The chemical restraints referred to by the commissioners are antipsychotics such as risperidone, which are typically being prescribed by primary care doctors to RACF patients with dementia.
Recommendation 65 in the final report from the commission requests the government modify the PBS so that only a psychiatrist or geriatrician can initially prescribe antipsychotics for people in RACFs, by November 1 of this year.
GPs would be restricted to just issuing repeat scripts for up to a year after the initial date of prescription.
This recommendation does not reflect the realities of aged care, according to University of Newcastle Conjoint Associate Professor of General Practice Joachim Sturmberg.
Patients with advanced dementia and high care needs are often aggressive, and staff at RACFs often feel at risk of harm.
"It's delusional to think that that geriatricians and psychologists are on standby to come in on five minutes notice," Professor Sturmberg told TMR.
"The other thing is that if [GPs] can't intervene, the only thing we can do is send the patient to Emergency to get them out of there."
Associate Professor Juanita Breen, a pharmacist and researcher at the University of Tasmania's Wicking Dementia Research and Education Centre, said the commission's response was short-sighted in that it implies GPs are the problem.
"GPs are often asked for these medications by the staff at the homes, sometimes they're asked by relatives – they're told someone can't stay here, or we can't manage this person, unless we give them something," Professor Breen told TMR.
"There is this pressure, because you don't want that person to be admitted to hospital."
Similarly, Professor Breen said there was no evidence to show specialists would prescribe any differently to GPs, and an effective ban could only exacerbate the issue.
"My concern is that there's going to be substitution to other agents," she told TMR.
"Other medications like benzodiazepines are often used, so let's watch that rise – that's what I think."
The problem with substitutes like benzodiazepines, according to Professor Breen, is that they not only come with side effects of their own, like falls and impaired cognition, but also have less evidence for effectiveness.
Professor Breen doesn't have to speculate on this outcome; she has already seen it happen in other countries which have discouraged GPs from prescribing antipsychotics to dementia patients.
"It happened overseas, not only in the US, but in Canada as well," she said.
"There were big campaigns over there basically saying 'don't use antipsychotics', and so people just looked for other drugs that can sedate, and the regulators then had to look at benzodiazepines as well."
Other recommendations from the final report, however, do give Professor Breen hope.
"The main recommendation I really do think will make a difference is more qualified, trained staff," she said.
"Staff who are trained on what to do instead of reaching for a pill, how to properly assess patients and how to give other treatments."