8 June 2021
A fascinating journey and reflection on covid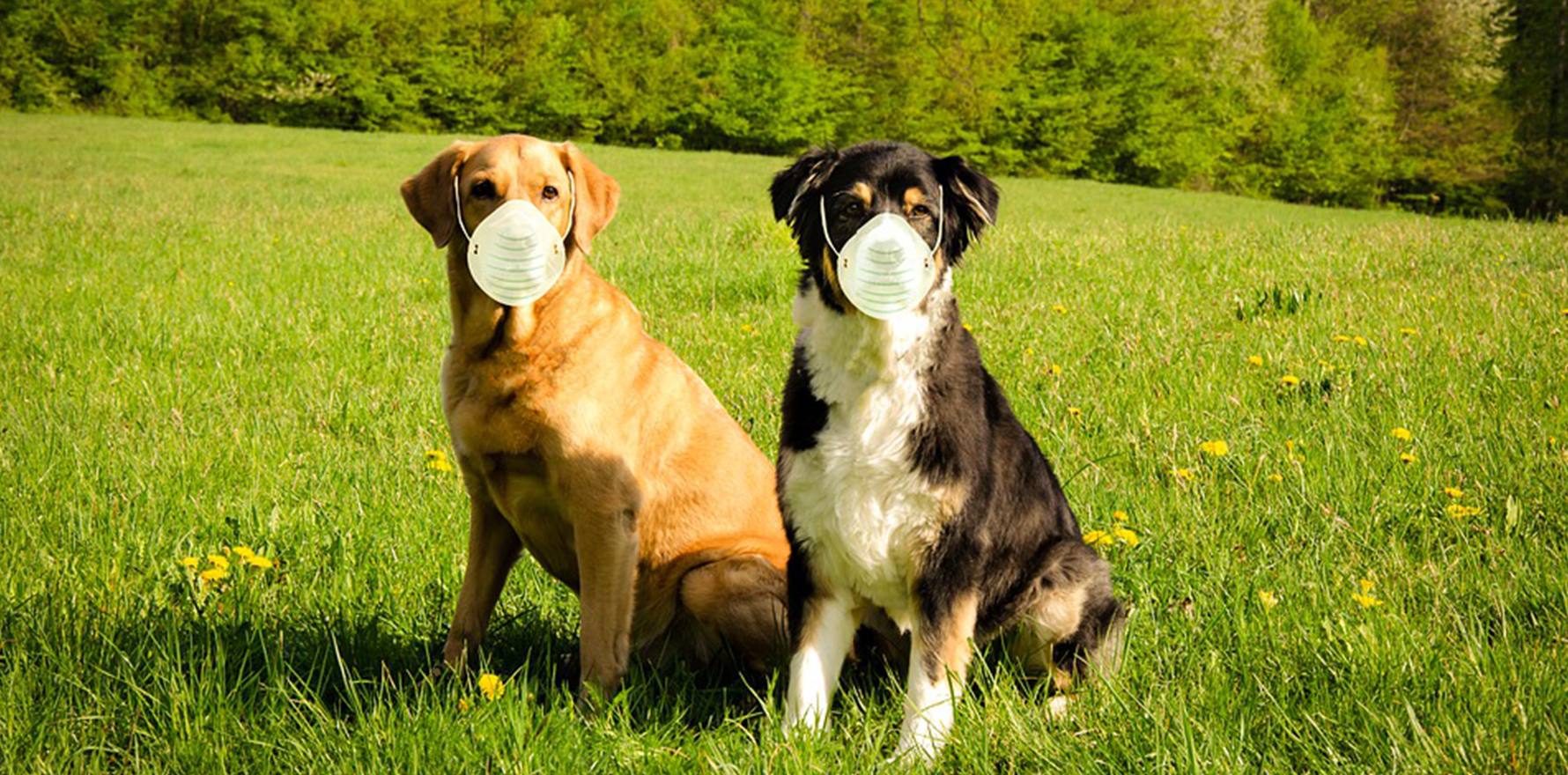 There are times during this covid pandemic, as an editor of a medical publication, you find yourself dreading having to read yet another article about that bloody virus.
But that cannot be said about the insightful, inspirational and compassionate contributions on covid submitted to TMR by Melbourne's Professor Leon Piterman.
And now the good folks at Melbourne's Black Pepper Publishing have collected 16 of these latest contributions into a book titled "Living in COVID times".
By way of background, Professor Piterman AM, MBBS, MD Mmed, MedSt FRCP (Edin) FRACGP, is Professor of General Practice at Monash and Director of Monash China GP Training. He is also the Foundation Head of the School of Primary Health Care and past Pro-vice Chancellor of Monash's Berwick and Frankston campuses. He also maintains a part-time clinical general practice in Moorabbin, Victoria.
"As one of the world's leading GP educators and a practising GP with extensive mental health experience, Leon Piterman's insights span the everyday experiences of individuals, their fears, and concerns, through to the ethics of the unprecedented political and public health pandemic interventions," writes Beyond Blue's lead clinical adviser, Dr Grant Blashki.
"Leon Piterman may be a general practitioner by training, but he is a philosopher, healer and humanitarian by nature. In Living in COVID Times, Leon takes us on a fascinating journey in time and also perspectives. He helps us to look from every angle at the experience of living through the extraordinary events of the 2020 pandemic as they unfolded. Leon explores our individual and shared experience with compassion, wit and wisdom," Associate Professor Craig Hassed adds
"Living in COVID times" ($24 incl. postage) can be purchased from http://blackpepperpublishing.com/